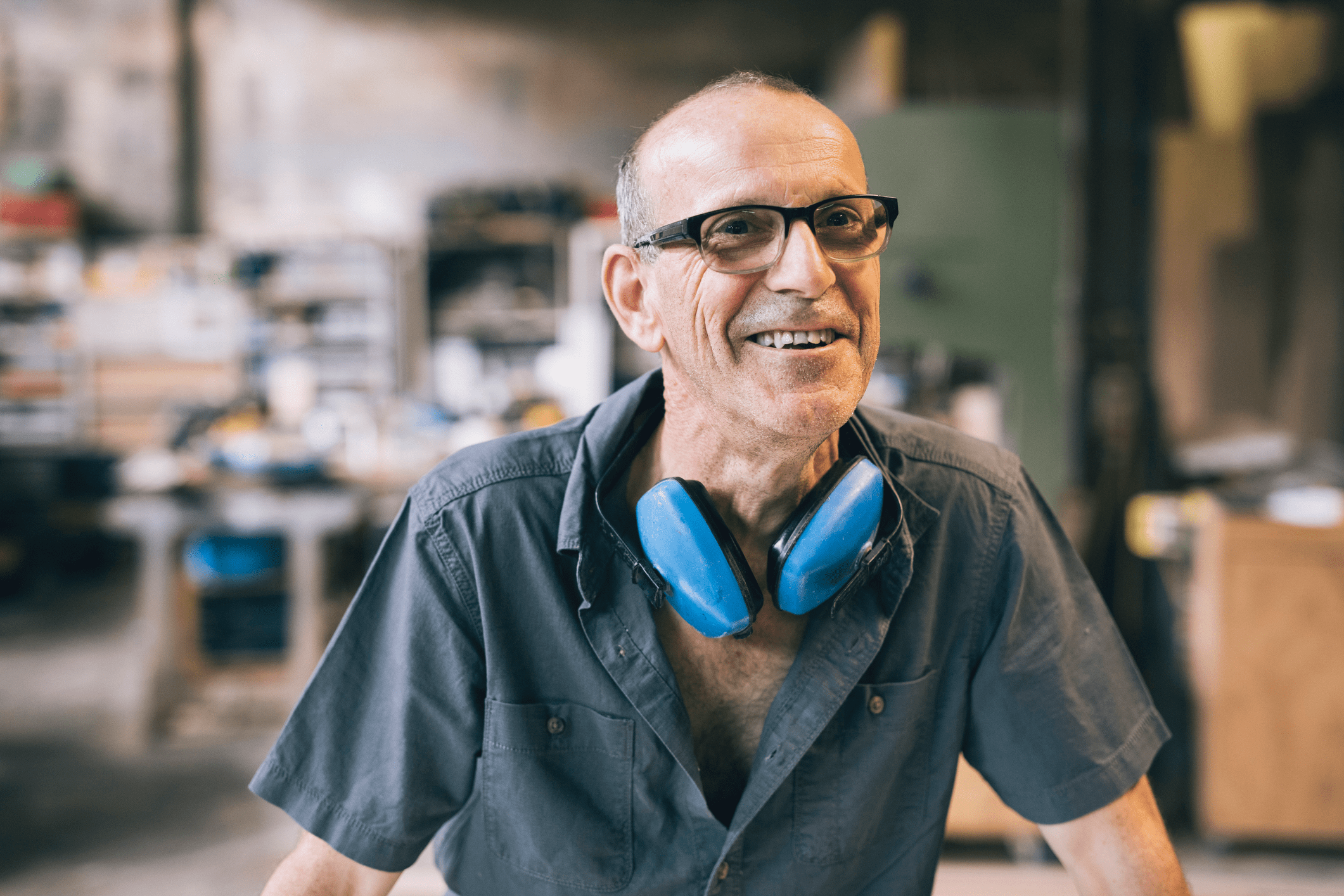 Lung Cancer Project
Lung cancer is the 5th most commonly diagnosed cancer and leading cause of cancer death in Australia.
Bringing modern genomics to the management of lung cancer in Queensland
This project piloted the use and assessed the impact of genomic testing in lung cancer treatment in Queensland.
The approaches used in the lung cancer project could be applied to other cancer types in the future.
Project Deliverables
Round 1 clinical projects build evidence and identify potential treatment pathways for genomic medicine.
Patient Recruitment and Testing:
Meet with lung cancer multidisciplinary teams to define patients who should be offered medical genomics services
Develop and test protocols for sample collection and transfer to ATGC
Collect and share samples between MGHA, ATGC
Perform WES/panel sequencing
Optimise approach depending on observed performance
Data Analysis, Transfer and Reporting Approaches:
Investigate infrastructure and personnel availability and requirements for linking ATGC, JCU and AGHA
Meet with lung cancer MDTs to develop optimal report structures
Implement data transfer and analysis and reporting pipelines at involved analysis and clinical sites
Establish genomics database with EMR linkage
Optimise analytic and reporting approaches after discussion with end-users
Health Economics Assessment:
Meet with MGHA/AGHA to harmonise cost-effectiveness analysis approaches
Establish data linkage methods with QCCAT
Implement and capture cost and health economic outcome data at PCH, PAH and region sites
Provide analysed cost-benefit data to enable optimisation of models of care
Education/Workforce Development:
Develop agreed text for clinical and research consent for non- Indigenous lung cancer patients
Develop agreed text for clinical and research consent for Indigenous lung cancer patients
Produce videos for informed consent process
Measure performance and acceptability of smart-phone enabled consenting process, adjust approach
Contribute units to HGSA educational programs in lung cancer genomics
Ethics, Legal and Social Implications:
Hold workshops on genomic non-discrimination
Hold workshops and community meetings regarding Indigenous genomics
Write policy documents and publicise
Adapt medical genomics services in light of Indigenous meeting outcomes
Meet with State Government to lobby for genomic non- discrimination recommendations
Project Investigators
Project leaders engage with and draw upon the expertise of partners within universities, research institutes and hospital and health services around Queensland.
Professor Matt Brown, Princess Alexandra Hospital and Queensland University of Technology (lead)
Professor Kenneth O'Byrne, Queensland University of Technology
Professor Nick Graves, Queensland University of Technology
Associate Professor Paul Leo, Queensland University of Technology
Dr Stephen Ayre, Princess Alexandra Hospital
Professor Kwun Fong, The University of Queensland & The Prince Charles Hospital
Professor Ian Yang, The University of Queensland & The Prince Charles Hospital
Professor John Devereux, The University of Queensland
Dr John Rowell, Pathology Queensland
Professor Stephen Fox, Peter MacCallum Cancer Centre
Dr Jayesh Desai, Peter MacCallum Cancer Centre
Professor Jacinta Elston, James Cook University
Professor Alan Baxter, James Cook University
Professor Sabe Sabesan, James Cook University
Dr Emily Callander, James Cook University
ROUND 1 – CLINICAL DEMONSTRATION PROJECTS