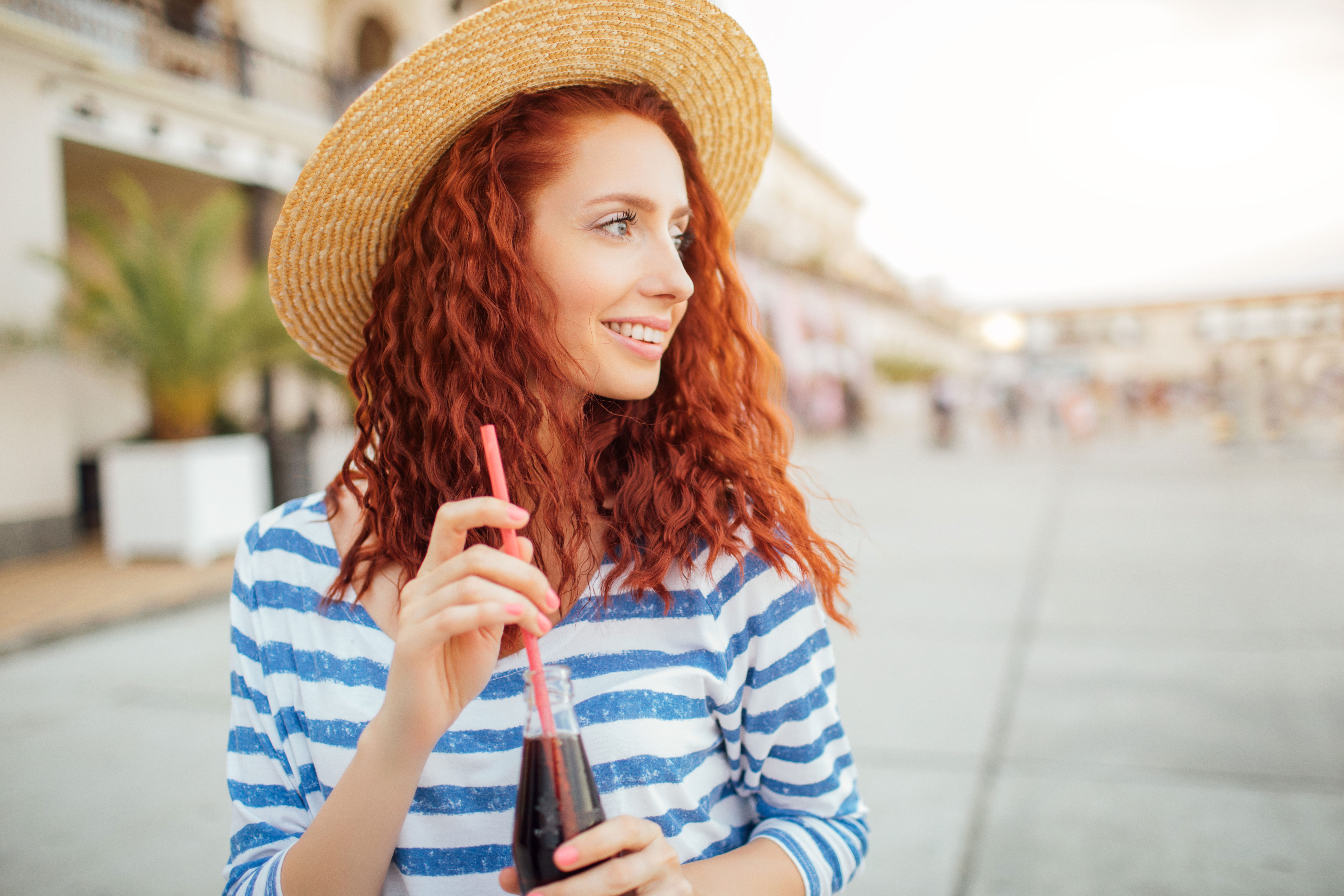 Melanoma Project
Queensland has the highest melanoma incidence and associated mortality rates in Australia and the world.
The melanoma research project tested the use of genomics in the prevention and early detection of melanoma.
In conjunction with 3D total body photography of moles and birthmarks, genomic testing was undertaken for people at high risk of melanoma, to determine the effectiveness of genomics to enable prevention and earlier detection.
Project Deliverables
Round 1 clinical projects build evidence and identify potential treatment pathways for genomic medicine.
Patient Recruitment and Testing:
Defined patient testing subjects – 380 samples
Data Analysis, Transfer and Reporting Approaches:
Research agreements with partnering investigators

Models for consent, sample collection, testing and genomic profiling

Initiation of data analysis, clinical reporting and pipeline analysis

Research database

Contribution to performance assessment of models
Health Economics Assessment:
Costs of current clinical pathways

Economic and clinical impacts of new clinical pathway
Education/Workforce Development:
Protocol for consent and education materials
Ethics, Legal and Social Implications:
Genomics knowledge and application

Genomics policy recommendations
Project Investigators
Project leaders engage with and draw upon the expertise of partners within universities, research institutes and hospital and health services around Queensland.
Professor H. Peter Soyer, Princess Alexandra Hospital and The University of Queensland (lead)
Professor B. Mark Smithers, Princess Alexandra Hospital
Assoc. Professor Victoria Atkinson, Princess Alexandra Hospital
Assoc. Professor Richard Sturm, The University of Queensland
Dr Mitchell Stark, The University of Queensland
Assoc. Professor Helmut Schaider, The University of Queensland
Elizabeth Peach, The University of Queensland
Dr Erin McMeniman, The University of Queensland
Professor Nikolas Hass, The University of Queensland
Assoc. Professor Kiarash Khosrotehrani, The University of Queensland
Dr Anna Finnane, The University of Queensland
Professor Monika Janda, Queensland University of Technology
Professor David Whiteman, QIMR Berghofer Medical Research Institute
Dr Aideen McInerney-Leo, Queensland University of Technology
Round 1 – Clinical demonstration projects