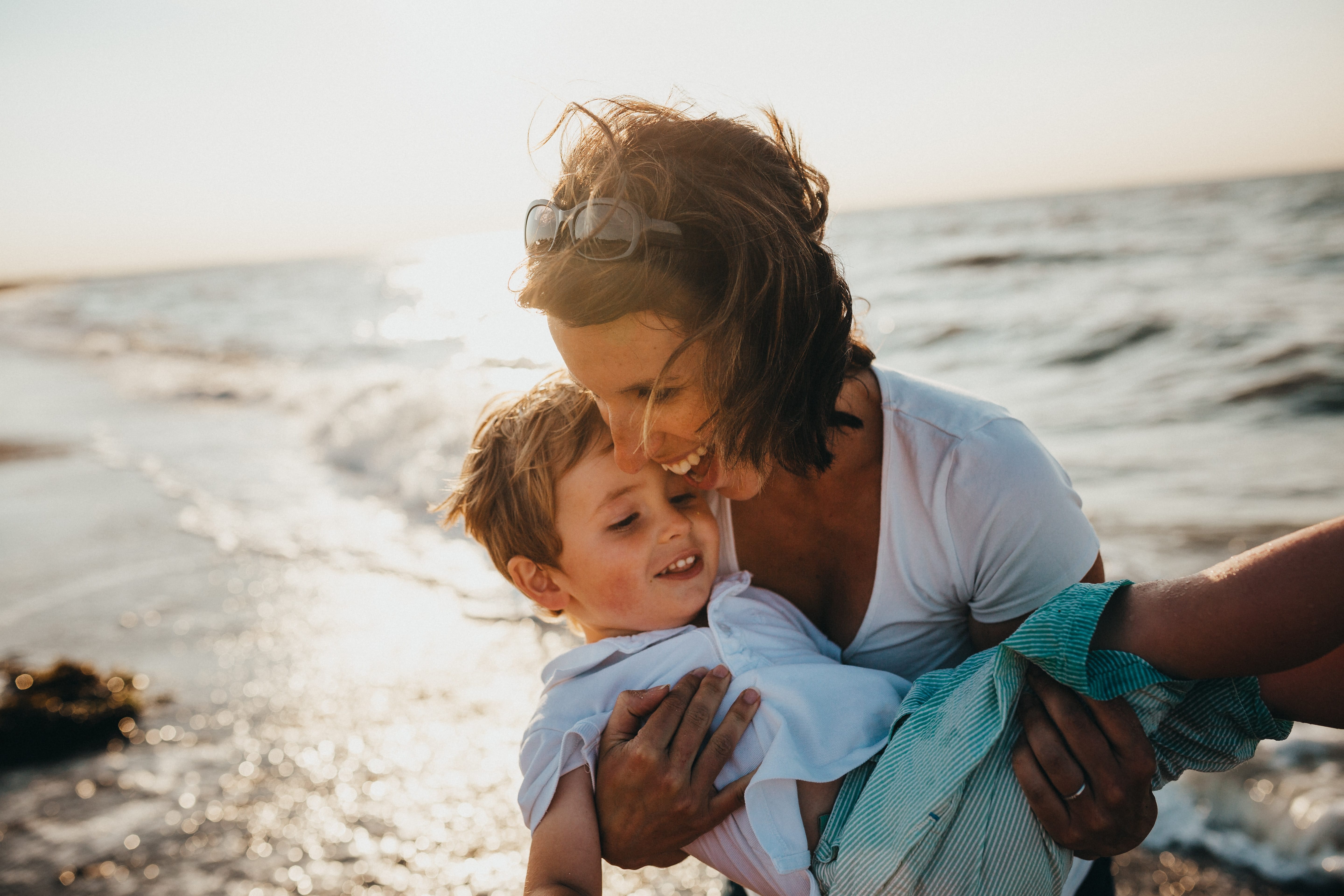 Personalised medicine to improve health care for Queenslanders.
The Palaszczuk Government is transforming health services in Queensland by bringing genomics into everyday healthcare, today announcing the second round recipients for its $25 million Queensland Genomics funding.
David Bunker, Executive Director of Queensland Genomics announced $8 million has been awarded to recipients in the second of three funding rounds.
"Funded clinical projects will demonstrate the use of genomics medicine to better diagnose and treat patients with breast and myeloid cancers, sepsis, infectious diseases, epilepsy and rare childhood diseases," Mr Bunker said.
"Round 2 is a shift from the discovery research undertaken in Round 1 to a focus on clinical outcomes for current Queensland patients.
"This latest funding round also demonstrates the State Government's commitment to improving children's health by integrating genomic medicine into paediatric care.
"The Rare Paediatric Disease Project will receive more than $700,000 to undertake whole genome sequencing for paediatric patients, to accurately diagnose and guide treatment for children with rare childhood diseases.
"Many of these families undertake a diagnostic odyssey – taking years to get a diagnosis for very rare diseases. Using genomic testing as a first line of testing for rare diseases will have a profound impact on these families, allowing them access to a timely, and accurate diagnosis, potentially life-saving treatments, and tailored disease management.
"Patients with refractory (medication resistant) epilepsy will be the focus of another project, which offers genomic testing to children and adults with this severe form of epilepsy to improve diagnosis and outcomes.
"The Rapid Sequencing of Sepsis project will use a rapid, portable genomic sequencer to reduce deaths and serious complications for patients with sepsis – a devastating disease that is particularly dangerous for children."
He said Queensland Genomics will also partner with Queensland Health, hospitals and health services, universities and medical research institutes, investing more than $3million in initiatives to advance Queensland's capabilities and infrastructure needed to implement genomic medicine.
"Queensland Genomics will work with Queensland Health to develop capability initiatives across Queensland, to ensure relevant health system functions and state-wide services are equipped to apply medical genomics to everyday healthcare," he said.
"This funding is part of the State Government's five year commitment to Queensland Genomics, which is a collaboration involving Queensland based universities and research organisations, the Queensland Hospital and Health Services network, private health providers, and associated health organisations throughout Queensland."
Media: communications@qgha.org