About Us
Queensland Genomics was a Queensland Government Advance Queensland initiative which ran from 2016 – 2021. The program has now concluded.
Our goal is to transform healthcare in Queensland using genomics. 
With our partners, we take purposeful and coordinated steps to fast-track the move toward personalised medicine.
With the Queensland Government's $25 million investment, we are propelling the genomic revolution.
objectives
Advances in genomic medicine offer exciting opportunities to improve health and wellbeing. 
Through genomic medicine we can predict disease risk, diagnose illness and guide treatment. And its use is expected to grow exponentially in coming years due to further advances in science and technology.
We are bringing genomics to Queensland healthcare.
Achieving personalised healthcare for everyone brings new challenges.
That's why we're working with Queensland's health and hospital services, universities and the community to navigate the challenges safely and effectively.
We want all Queenslanders to benefit from better healthcare and lead a longer and healthier life.
A workforce that incorporates genomics into healthcare
The emerging and existing Queensland healthcare workforce confidently and accurately uses genomic information in clinical decision-making.
An evidence base for clinical genomics
The evidence base exists for best practice in using genomic sequencing in clinical practice within Queensland.
Timely and cost-effective diagnostic workflows
Diagnostic workflows ensure genomics tests are provided, when and where required, in an evidence-based manner.
Genomic sequence results are used to benefit patients
Genomic sequencing results are useful for clinicians and patients.
Public awareness and understanding
Patients are aware of and engaged in systems that support genomic medicine and are aware of the implications of a genomic test.
A system for managing clinical genomic data
Queensland stakeholders manage and use genomic data within a single set of standards, policies and procedures.
Accelerated research translation
Policies and procedures are in place to accelerate research and translate it into everyday healthcare practice.
A positive contribution, nationally and internationally
National bodies and international leaders recognise Queensland Genomics projects' significant contribution. Queensland Genomics collaborators are leaders nationally and internationally.
Business Team
The Queensland Genomics Business Team coordinates our activities.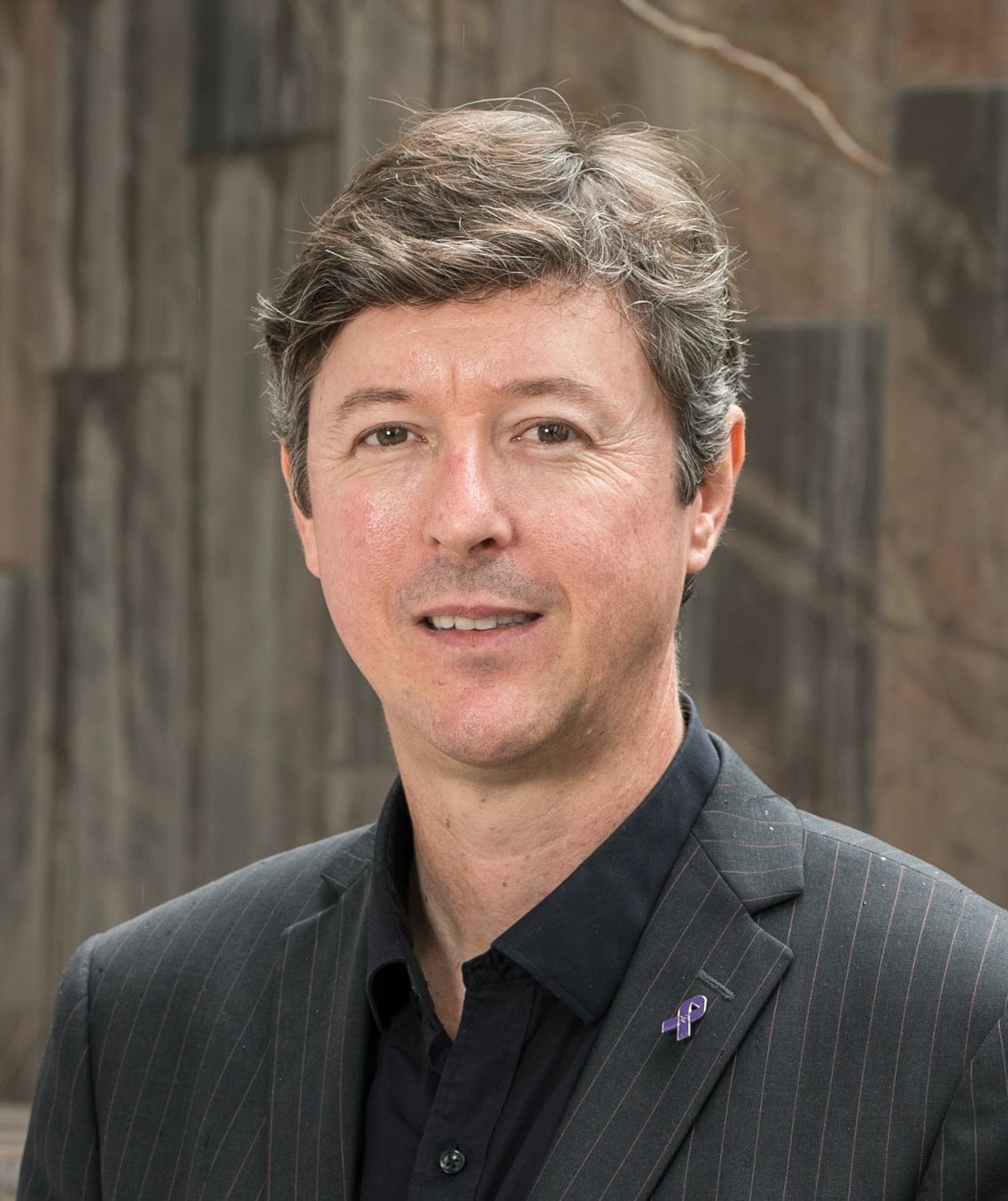 David Bunker
Executive Director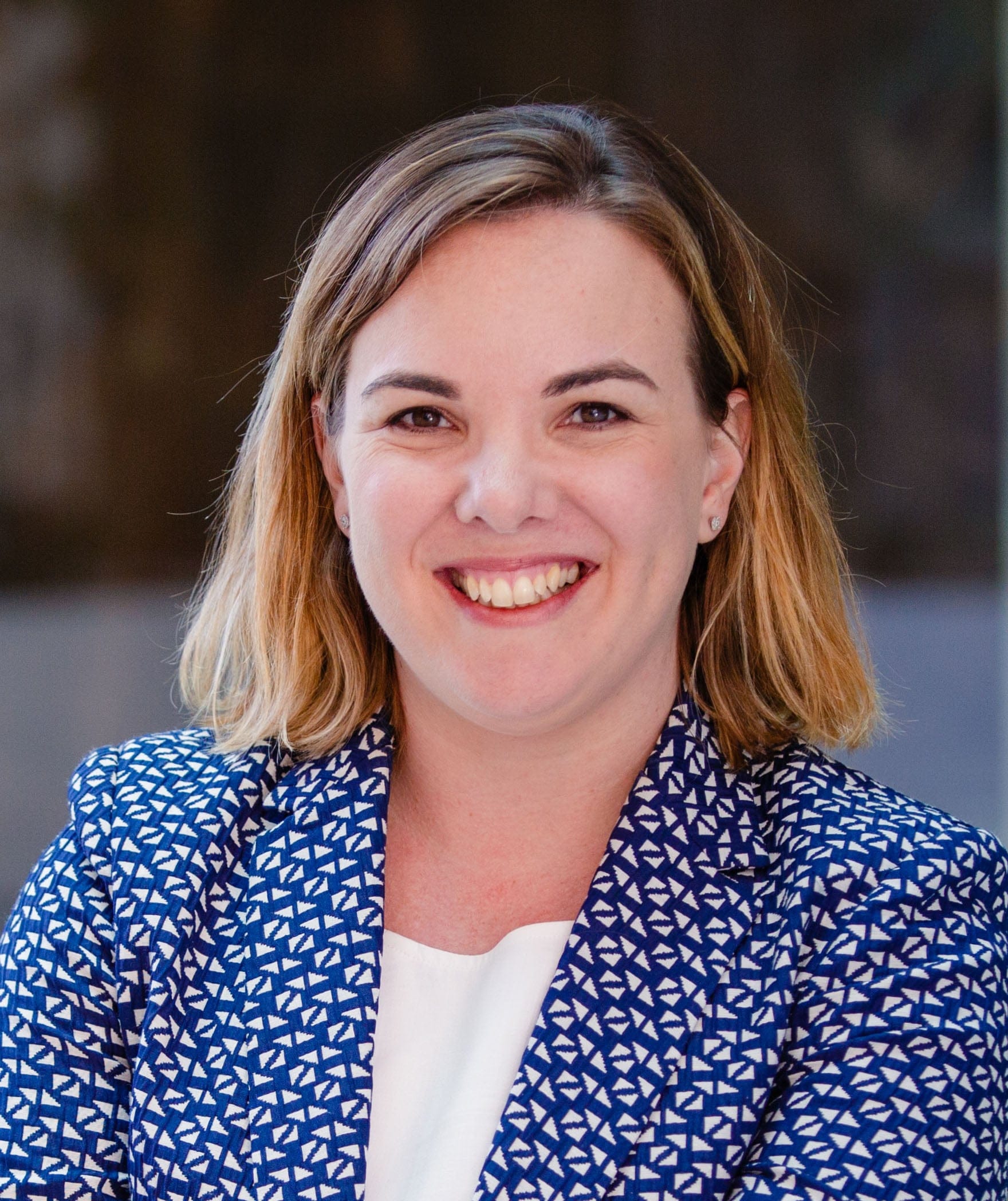 Dayna Williamson
General Manager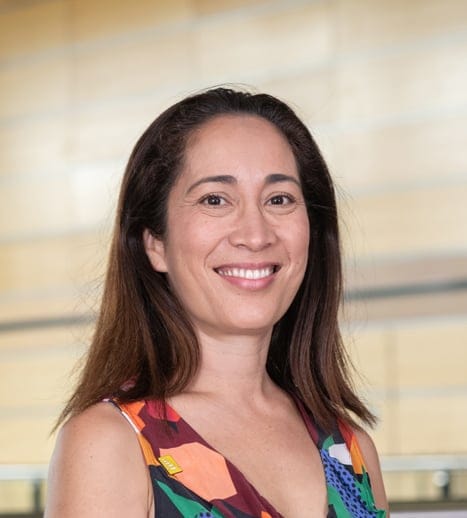 Katrina Cutler
Communications & Engagement Manager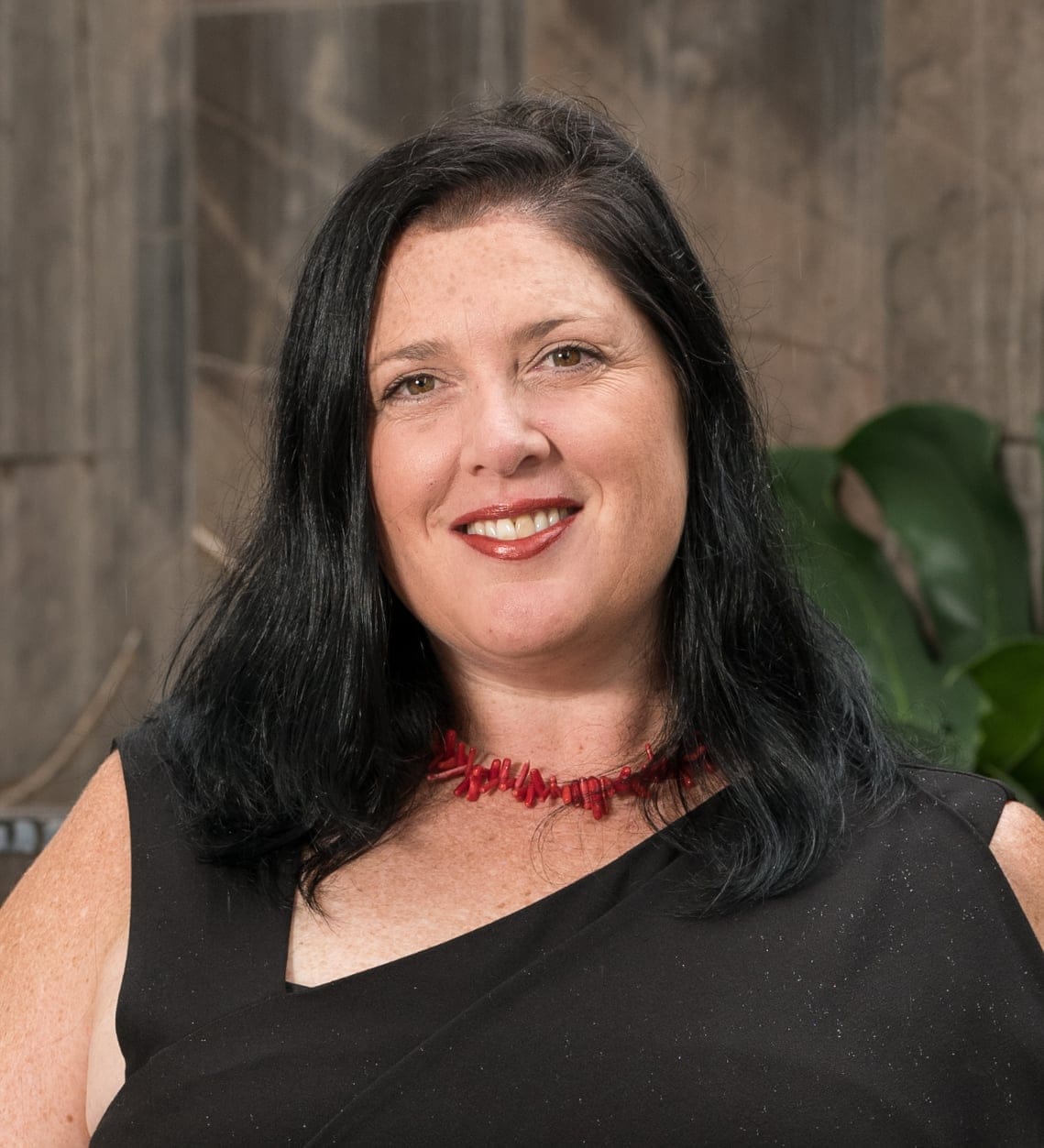 Claire McCafferty
Program Manager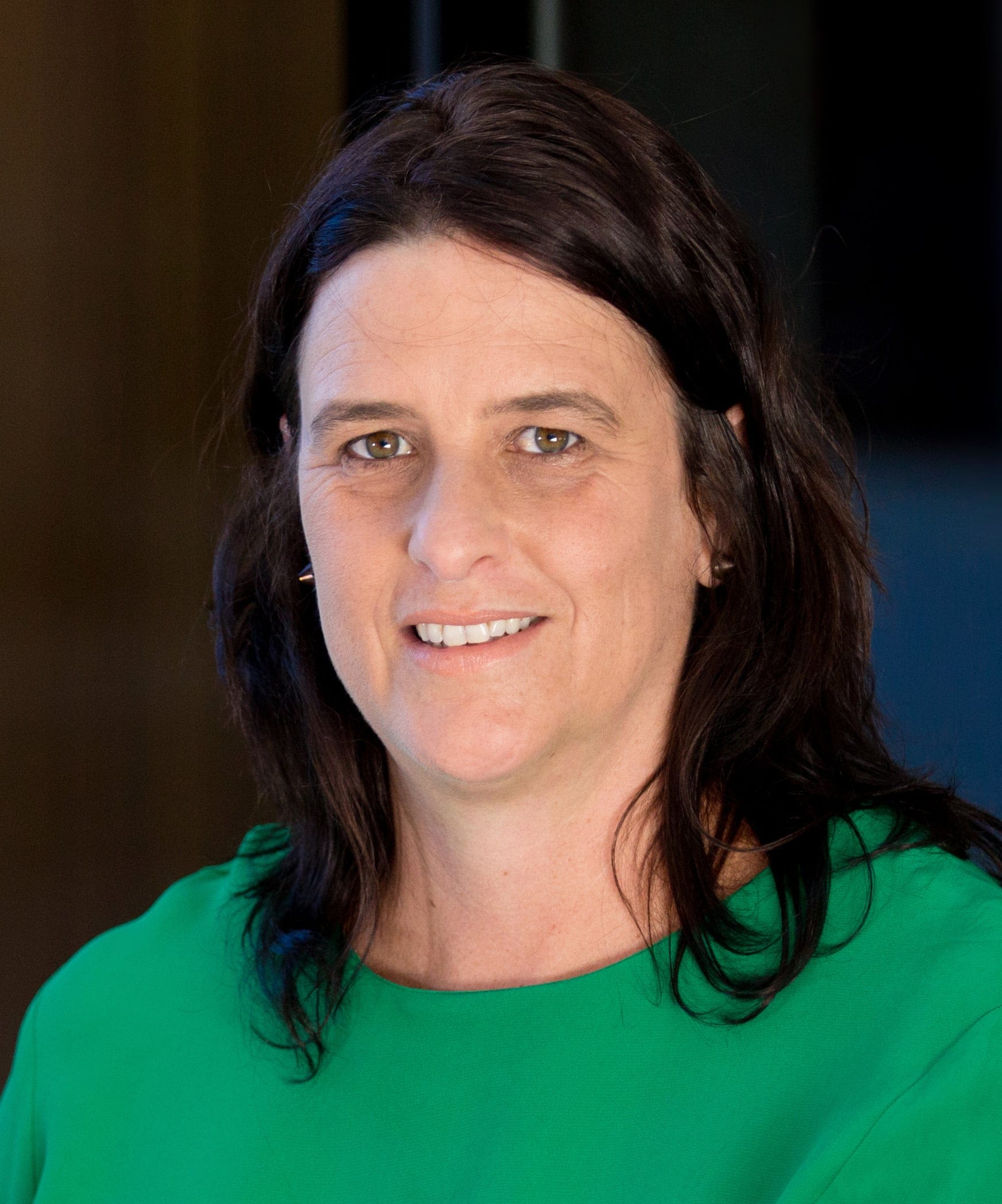 Jen MacNevin
Executive Support Officer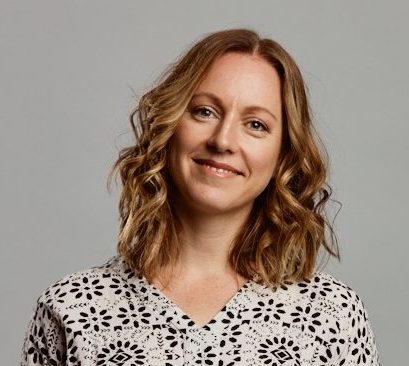 Kate Sullivan
Senior Communications & Engagement Officer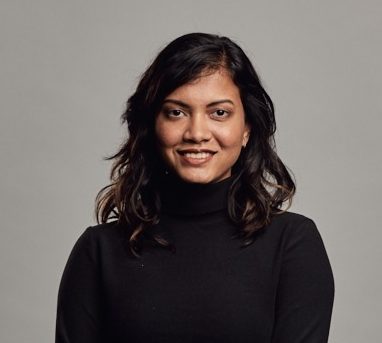 Alisha Vaz
Senior Project Officer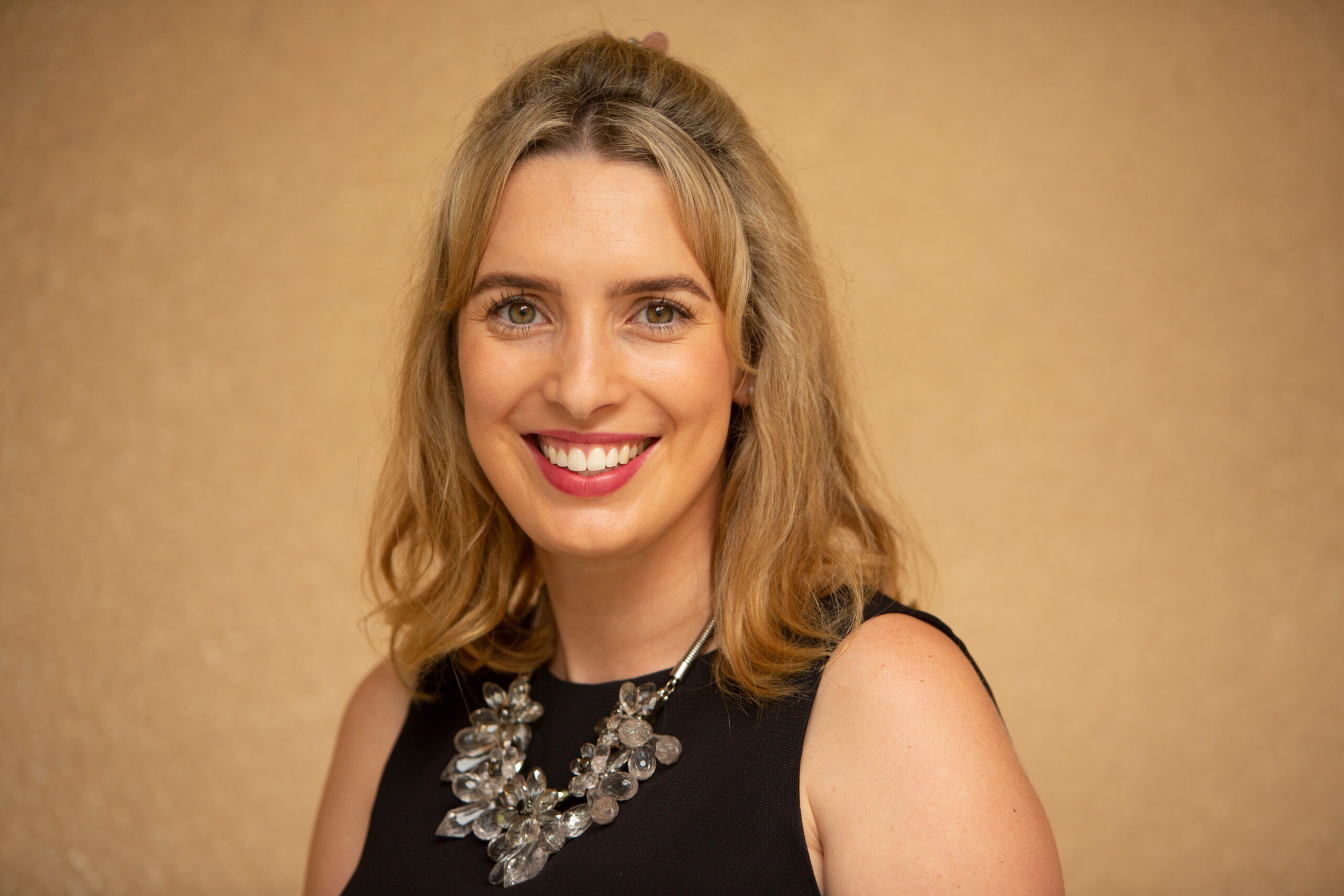 Aria Buckland
Program Coordinator Community Group
A voice for all Queenslanders
The Queensland Genomics Community Group brings together representatives from across the medical genomics community including patients, clinicians, researchers and health administrators.
The group supports Queensland Genomics and our partners to promote fair, accessible and person-centred care for all Queenslanders.
The Queensland Genomics Community Group leads projects that align with its strategy and plan.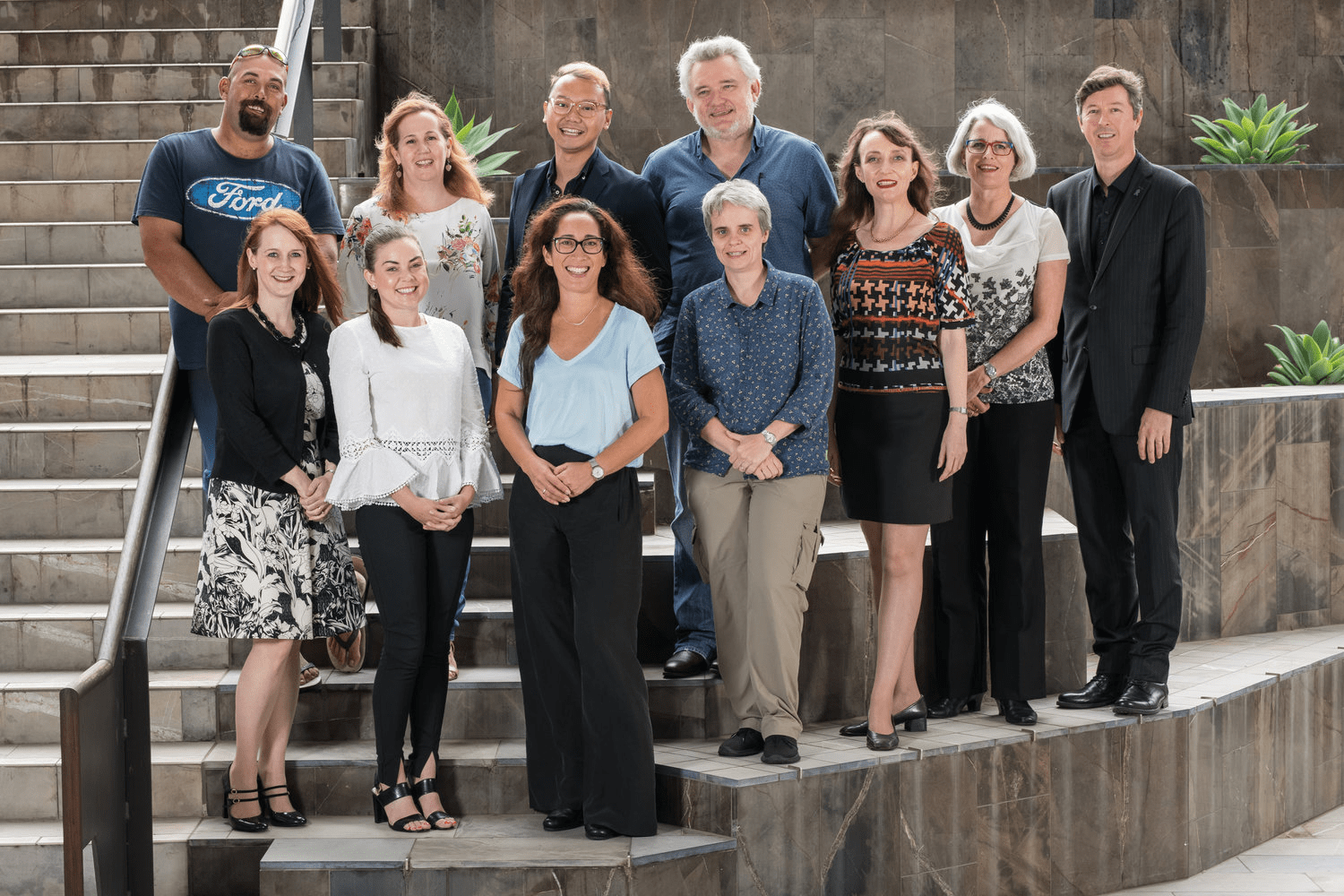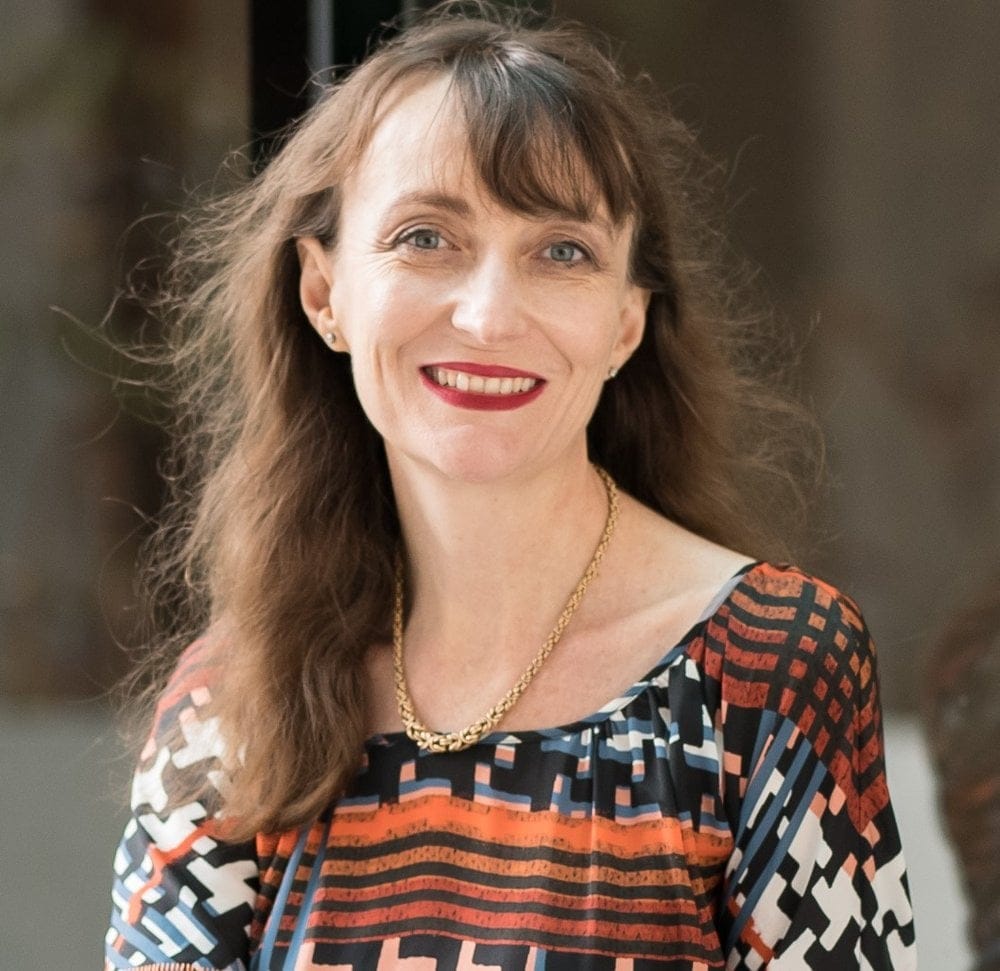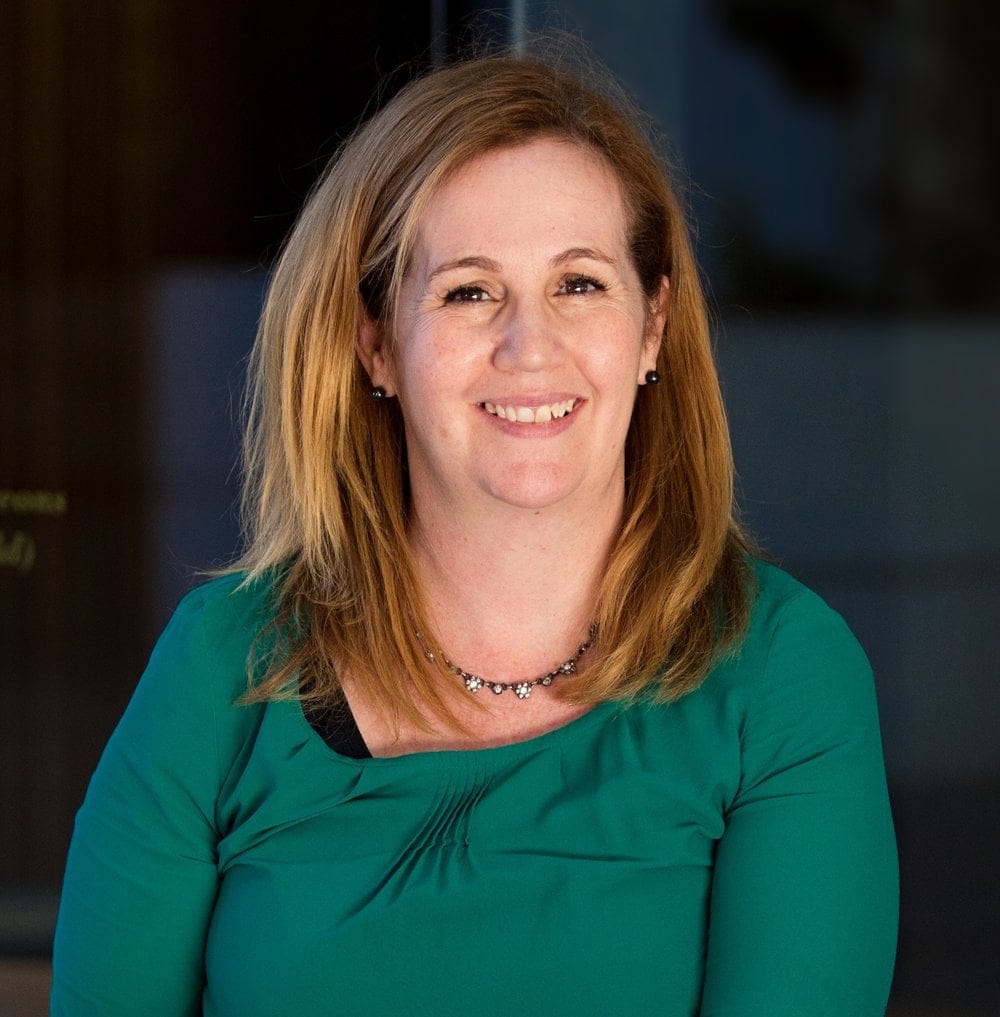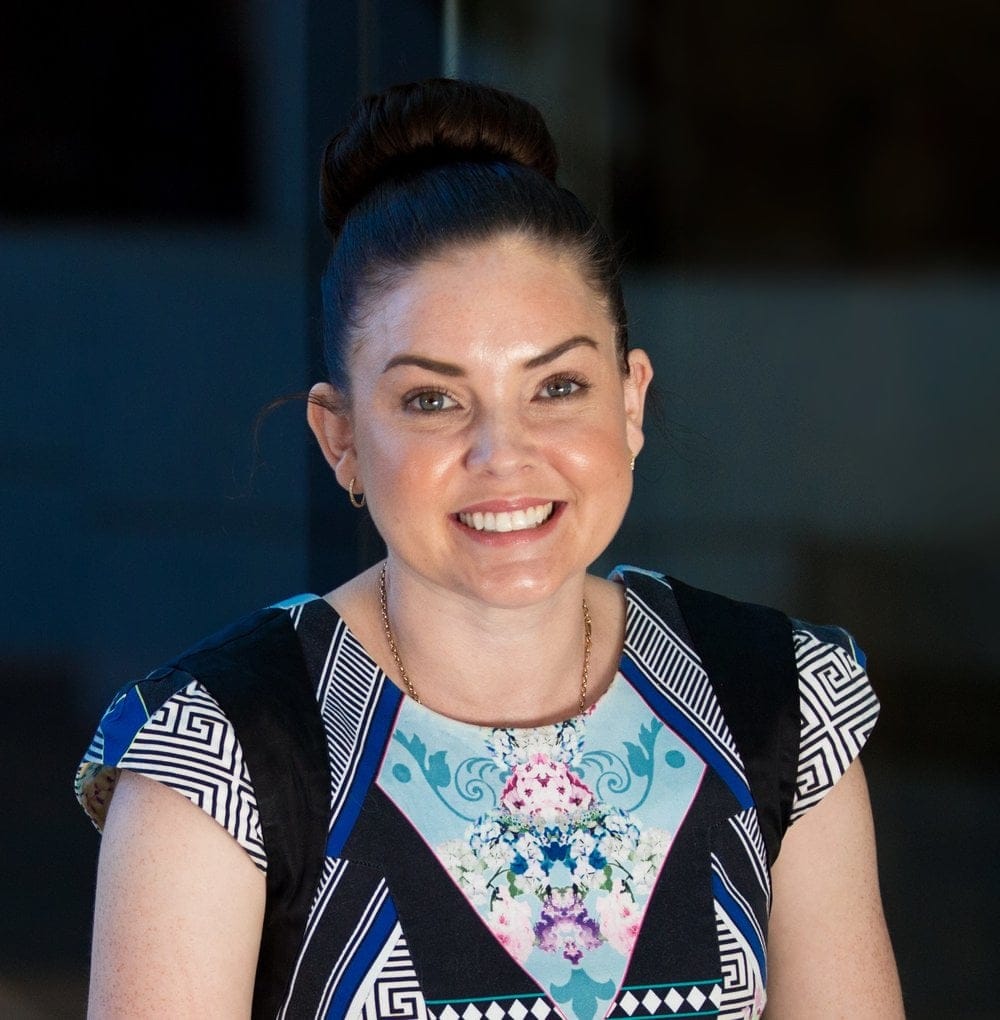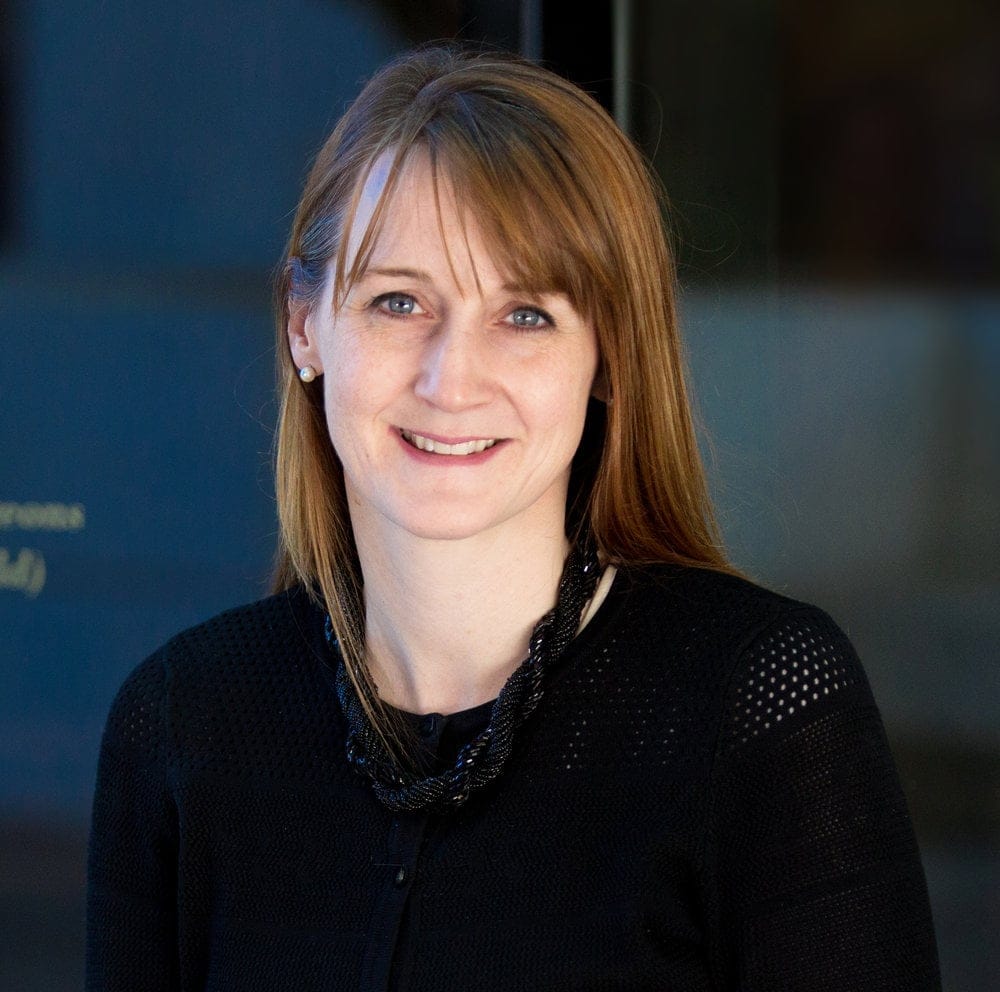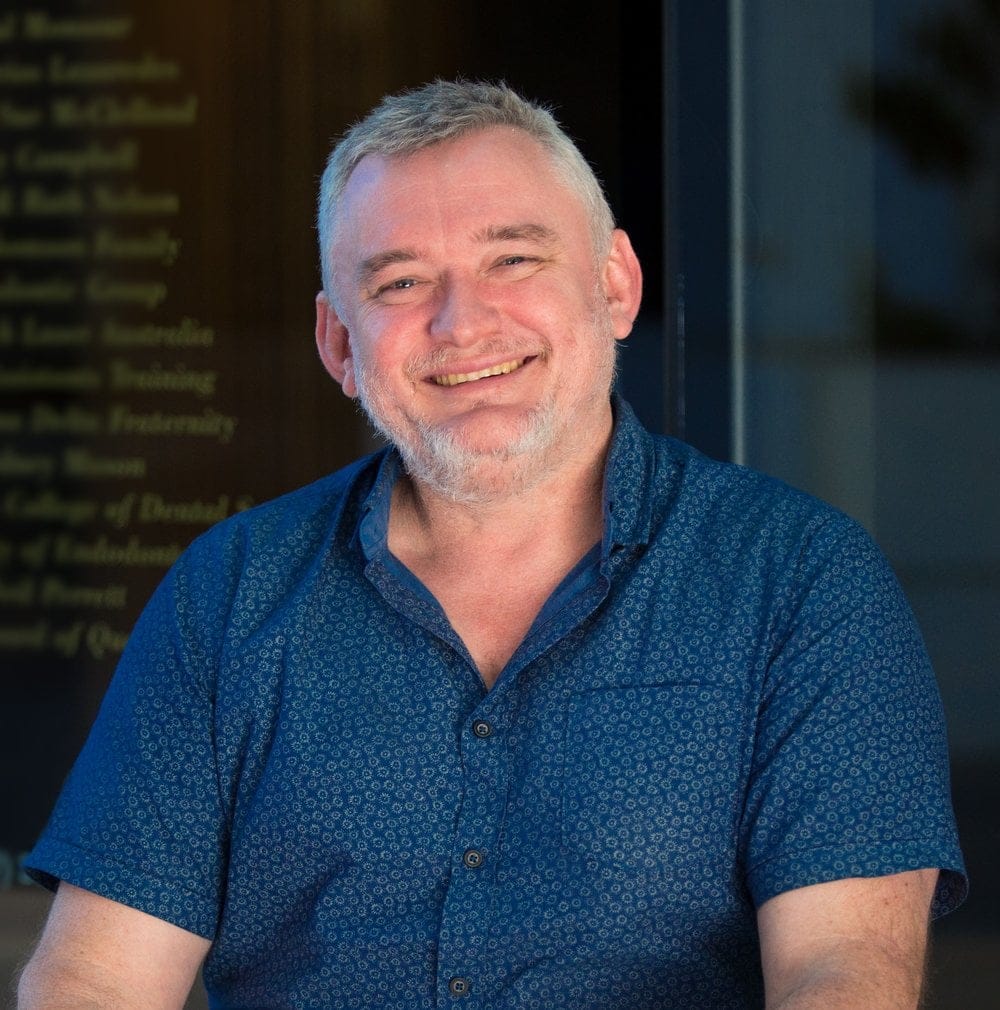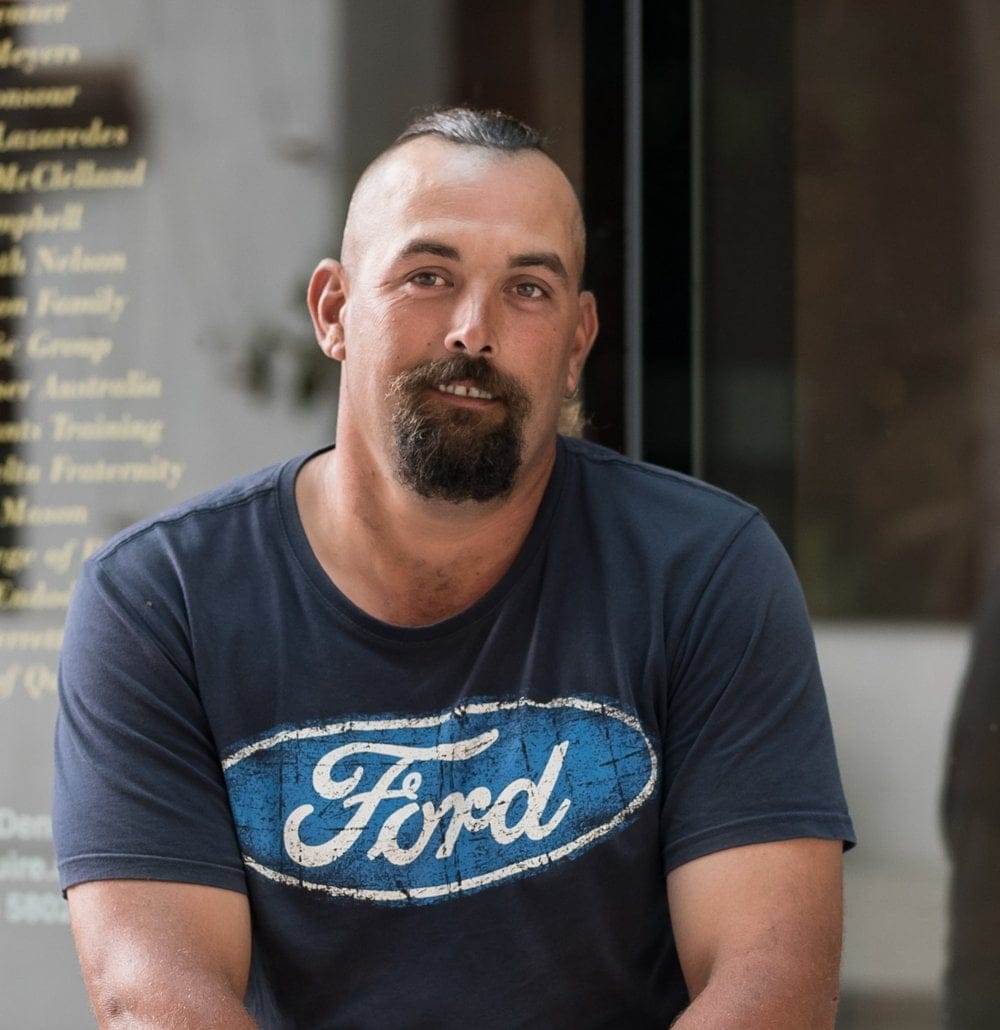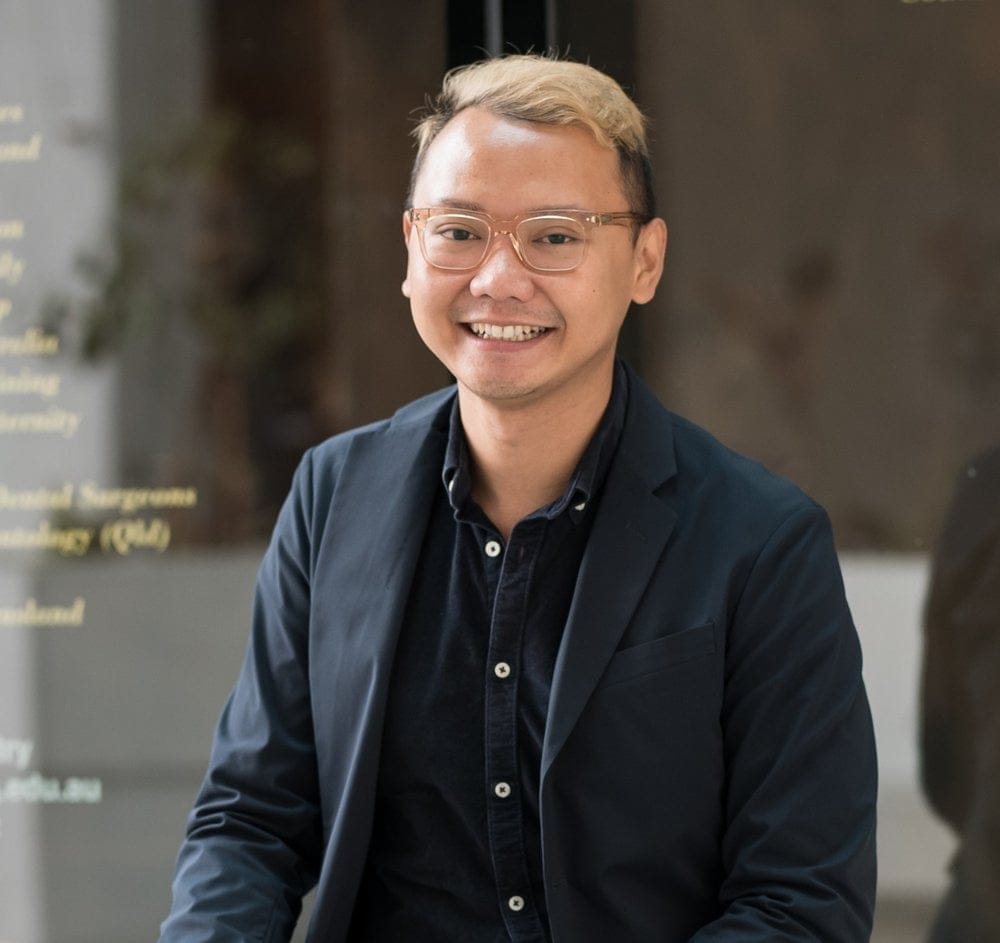 Mr Satrio Nindyo (Tiko) Istiko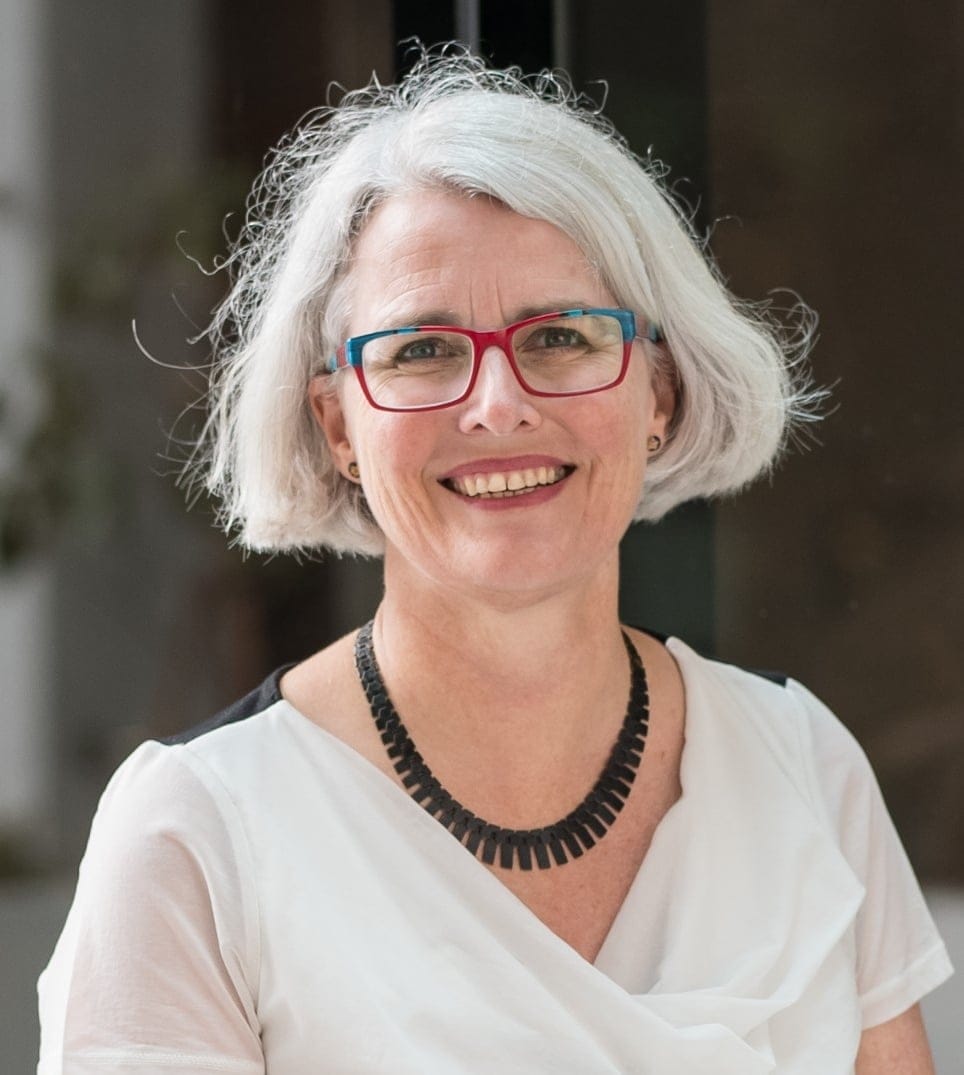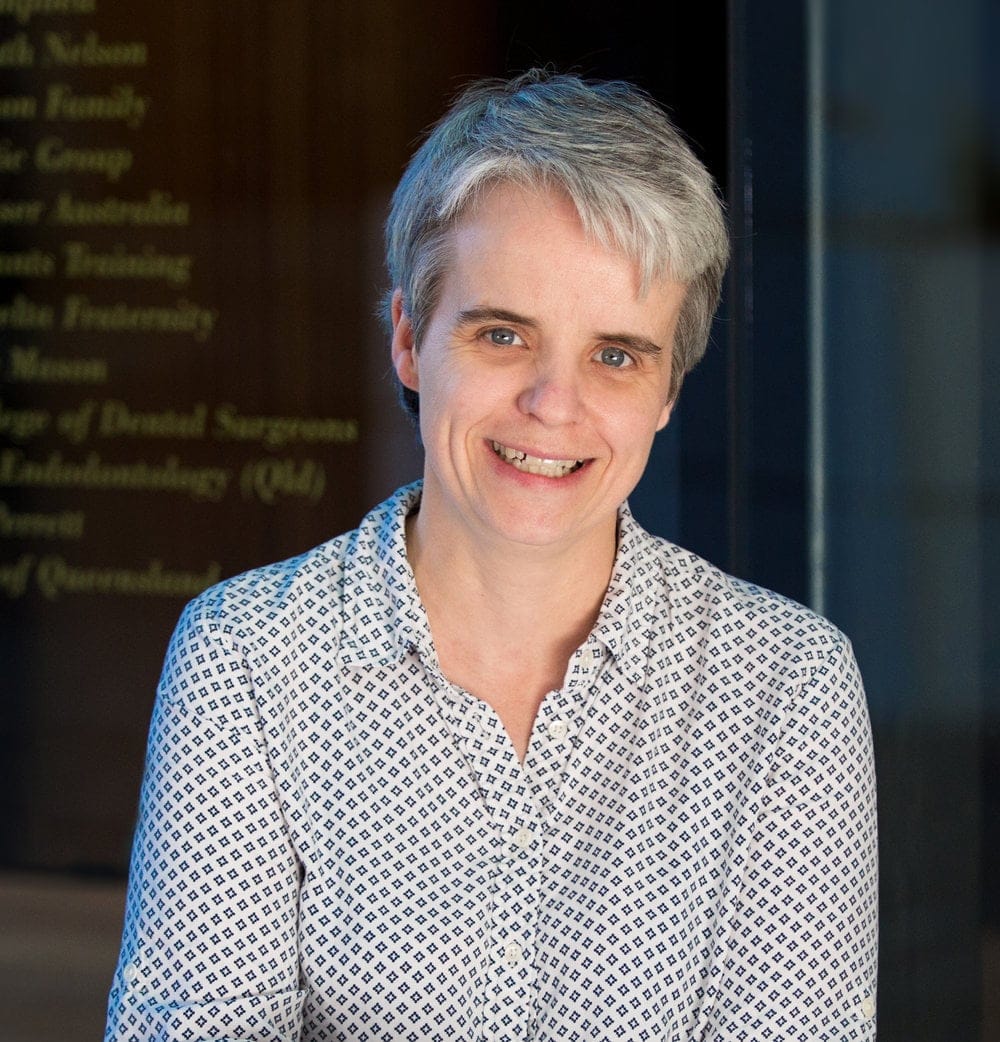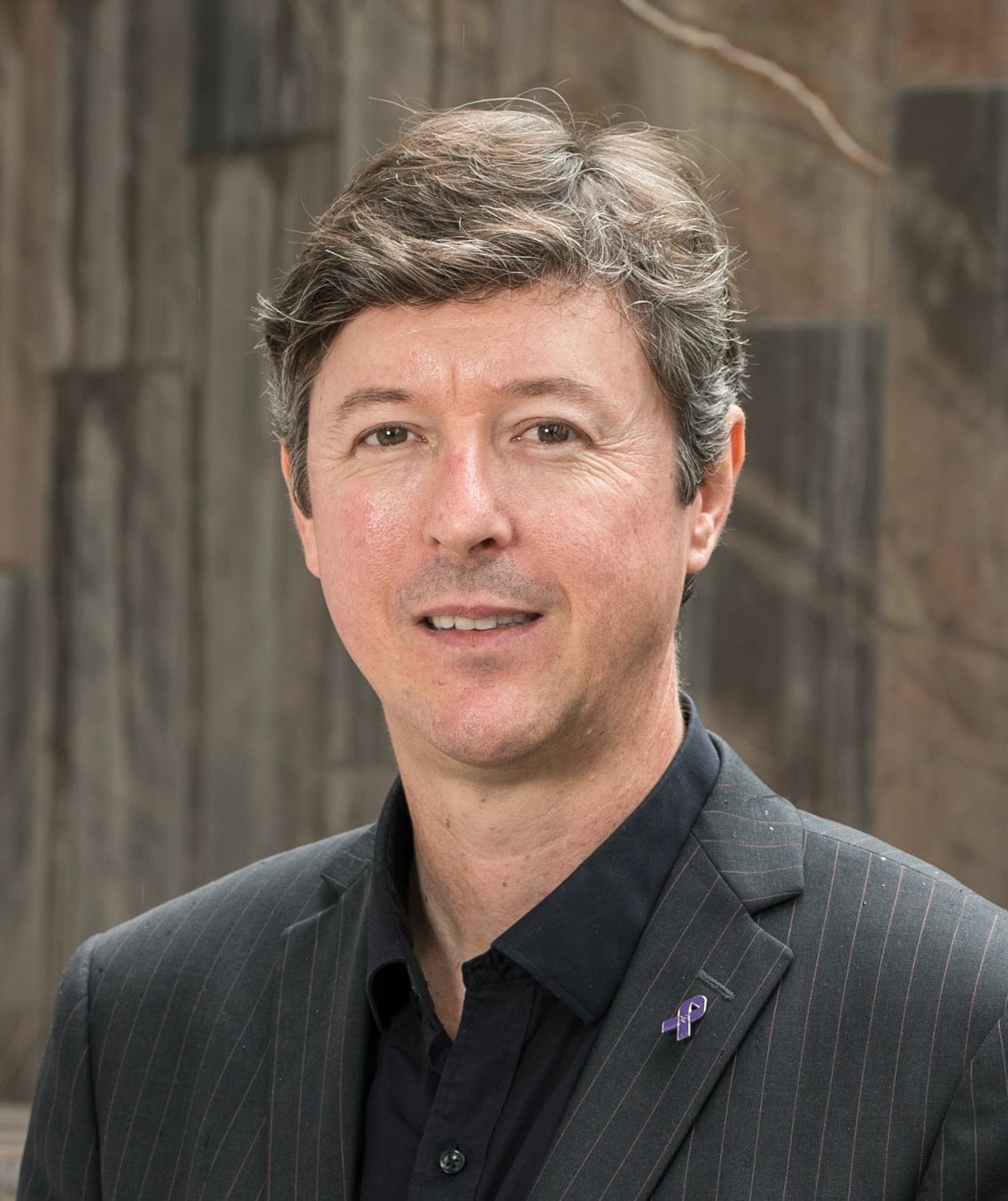 David Bunker
Executive Director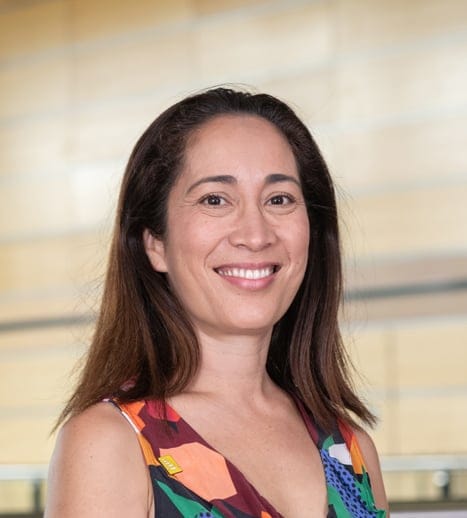 Katrina Cutler
Communications & Engagement Manager
Governance
Queensland Genomics drives collaboration between Queensland's health system, research, patient and academic communities.
Queensland Genomics is funded by the Queensland Government and administered by The University of Queensland.
Queensland Genomics Executive Director, David Bunker, reports to the Queensland Genomics Governance Oversight Group, which provides strategic oversight for the Queensland Genomics Program. It advocates at state and national levels, and connects the health and research systems.
The Executive Director advises the Queensland Genomics Governance Oversight Group with information from established governance and advisory groups.
Governance oversight group
Keith McNeil (Chair), Chief Clinical Information Officer, Queensland Health;
Professor Mark Blows, Pro Vice Chancellor (Research), The University of Queensland;
Professor Robyn Ward, Executive Dean, Faculty of Medicine and Health, University of Sydney
David Bunker, Executive Director, Queensland Genomics