Queensland Genomics clinical projects demonstrate how genomic medicine is used to diagnose and manage patients within specific disease areas. 
Whole of Life Projects
 Using genomic medicine to support the journey from paediatrics to adult healthcare services.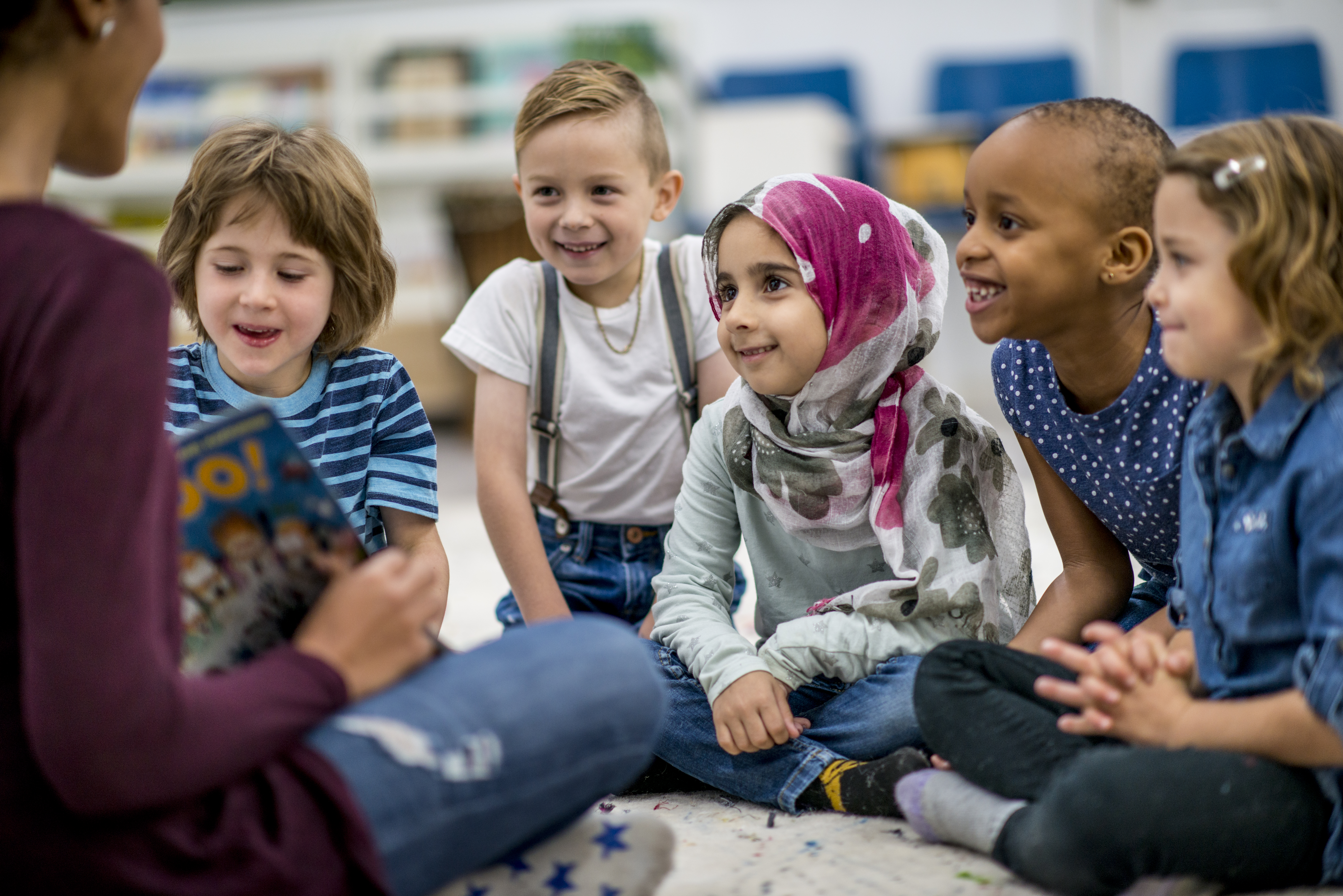 rare NEURODEVELOPMENTAL disORDER in children
Providing accurate and timely diagnosis for regional families.
improve the timeliness of diagnosis and access to key services for regional families who have a child with a rare neurodevelopmental disorder.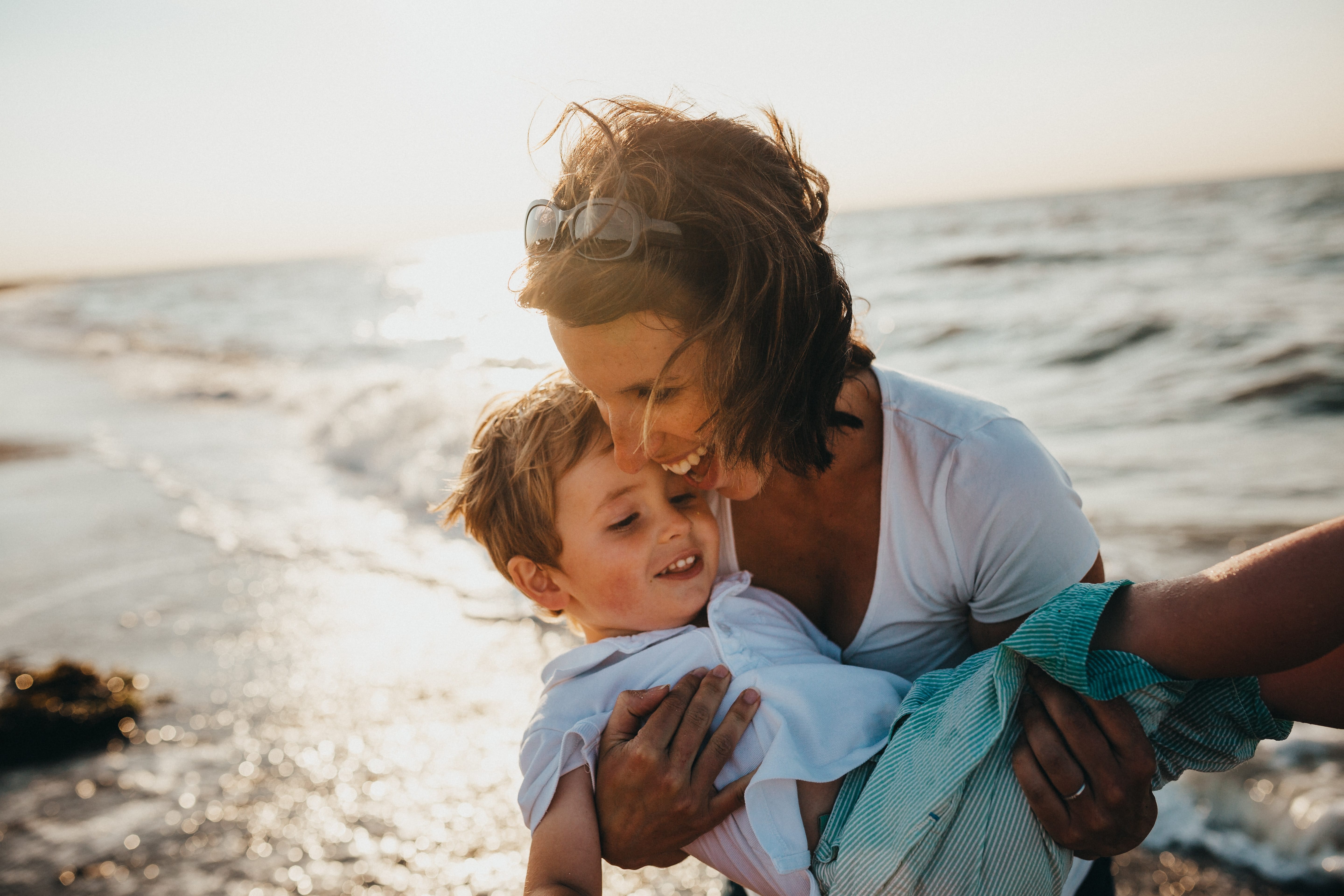 childhood immunology
Faster diagnosis for children with inherited immune system disorders.
Providing an early and accurate genetic diagnosis to significantly improve outcomes for children with inherited immune system disorders.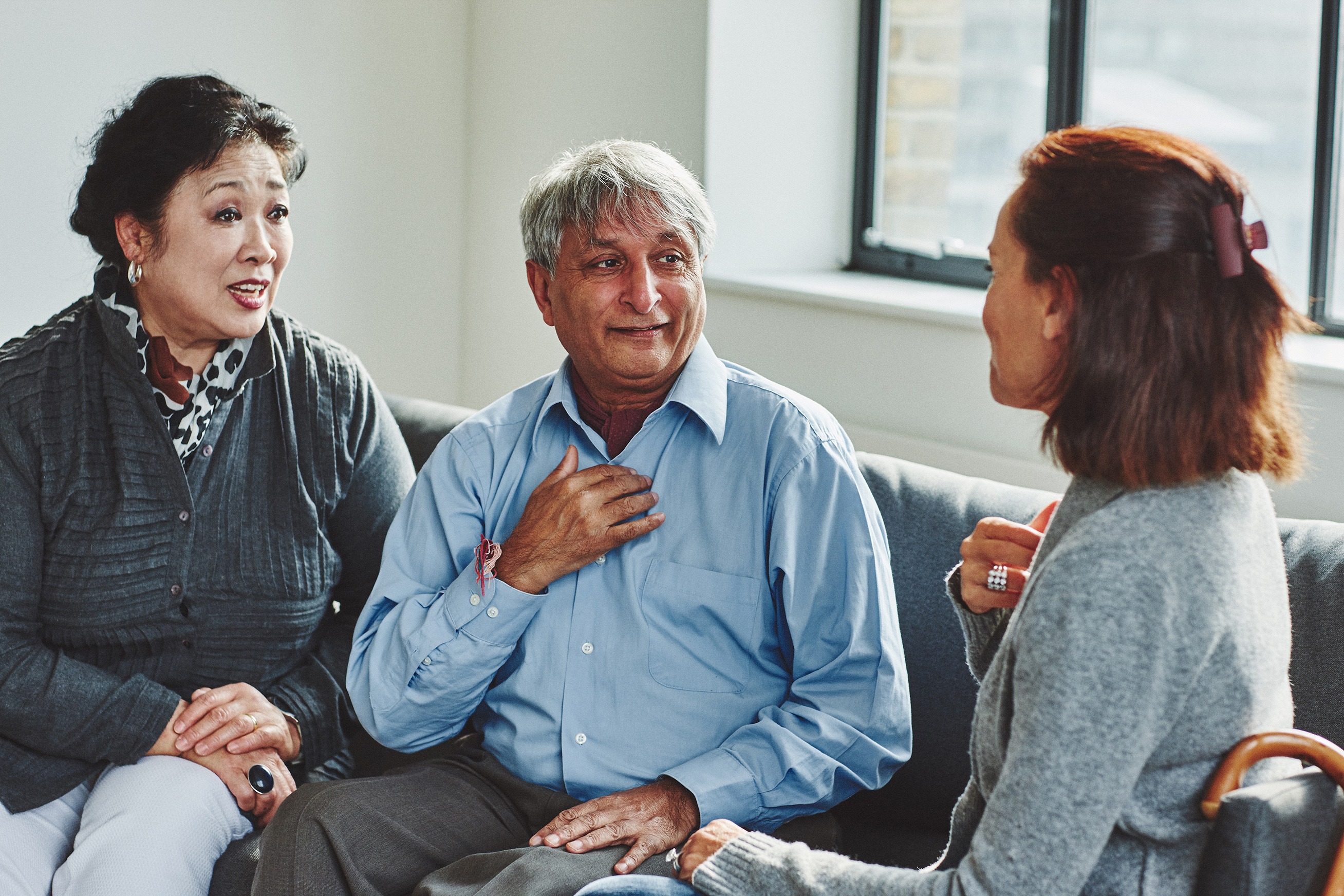 Cardiac
Streamlined services for patients with inherited cardiac disease.
Bringing together clinical care, gene discovery and family screening to provide coordinated and comprehensive services.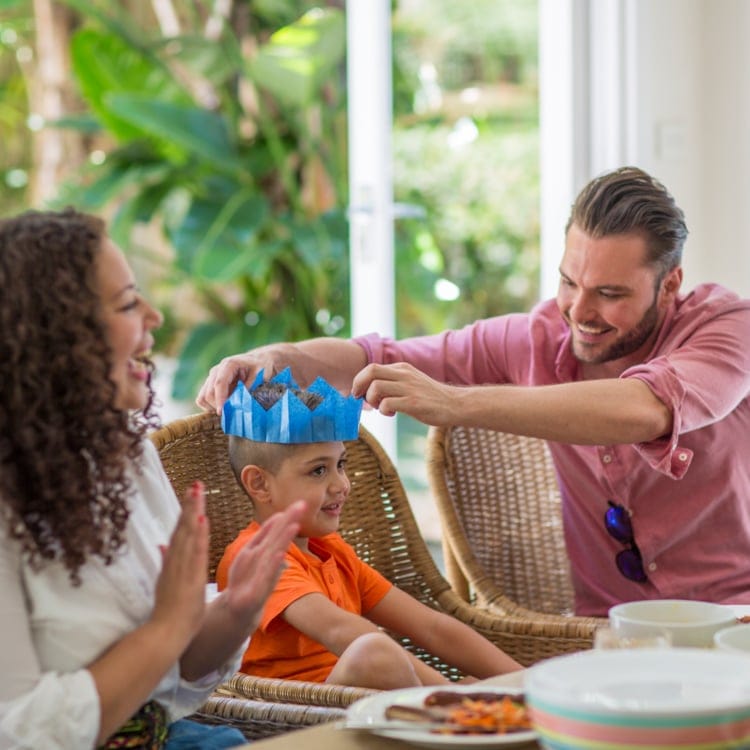 epilepsy
Personalised treatments to improve seizure control.
This project will use genomic testing to help personalise treatment options for those with refractory epilepsy, to improve outcomes and quality of care.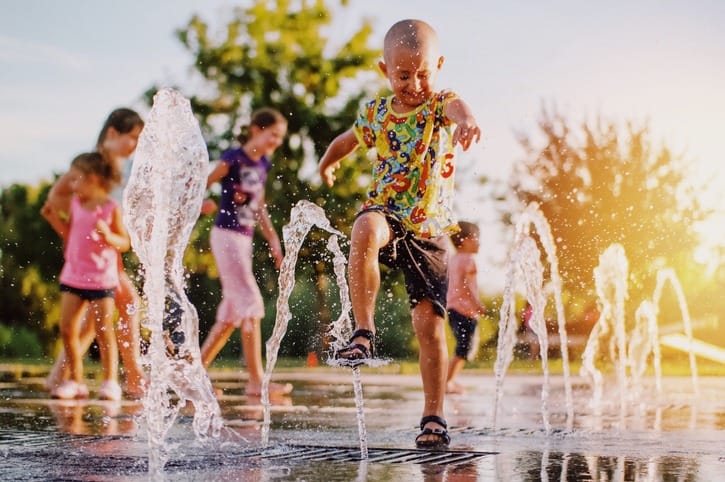 rare diseases in children
Reducing diagnostic delays for families.
Using genomic testing to provide an accurate and timely genetic diagnosis to families who have a child with a suspected rare disease.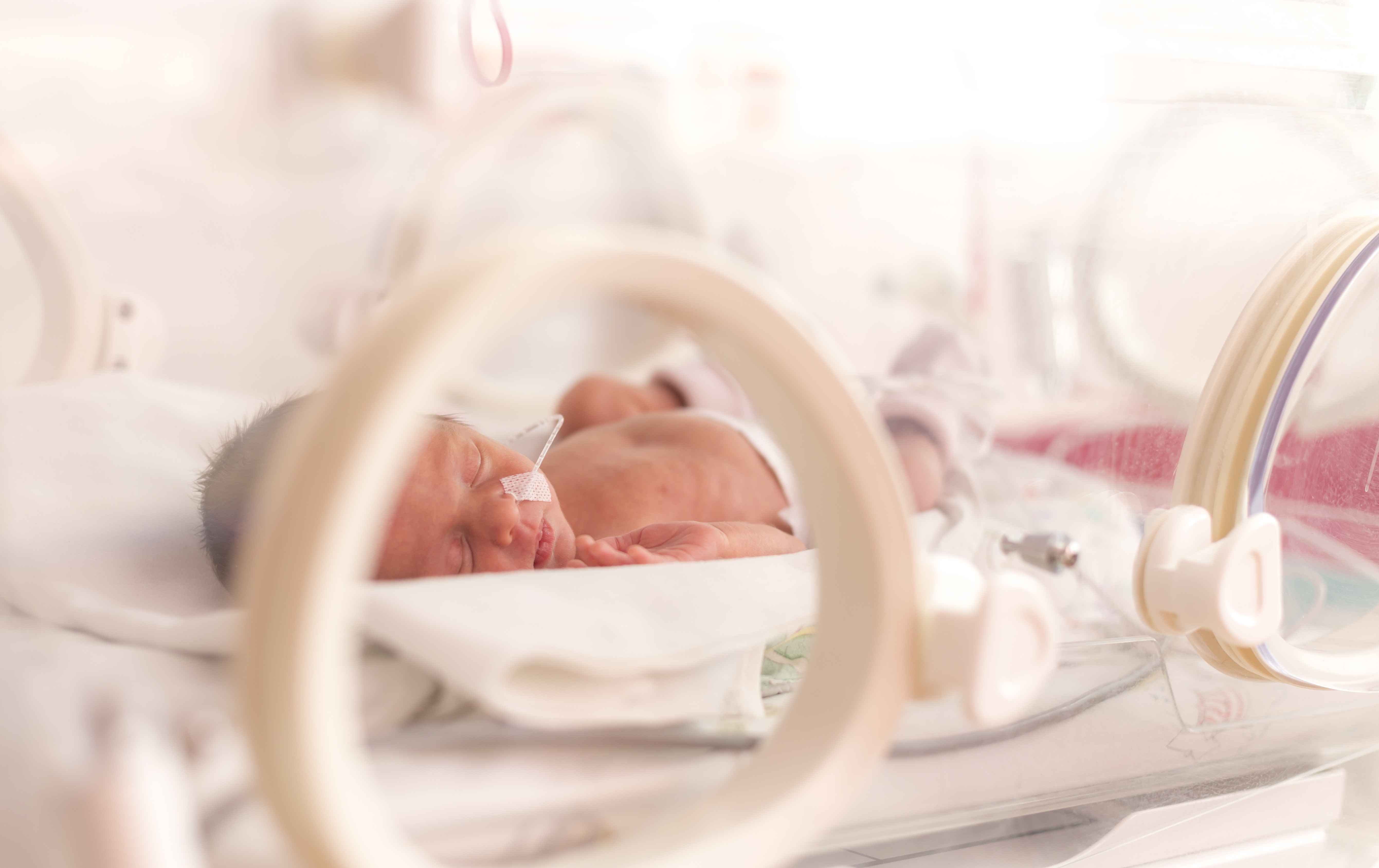 rare diseases in Paediatric & neonatal icu
Identifying rare diseases in children early.
Exploring the use of genomic testing as a first line tool in the diagnostic pathway for babies and children in intensive care with suspected rare disease.
Cancer Projects
Emerging technologies and genomics research are revolutionising how cancer is diagnosed, treated and prevented.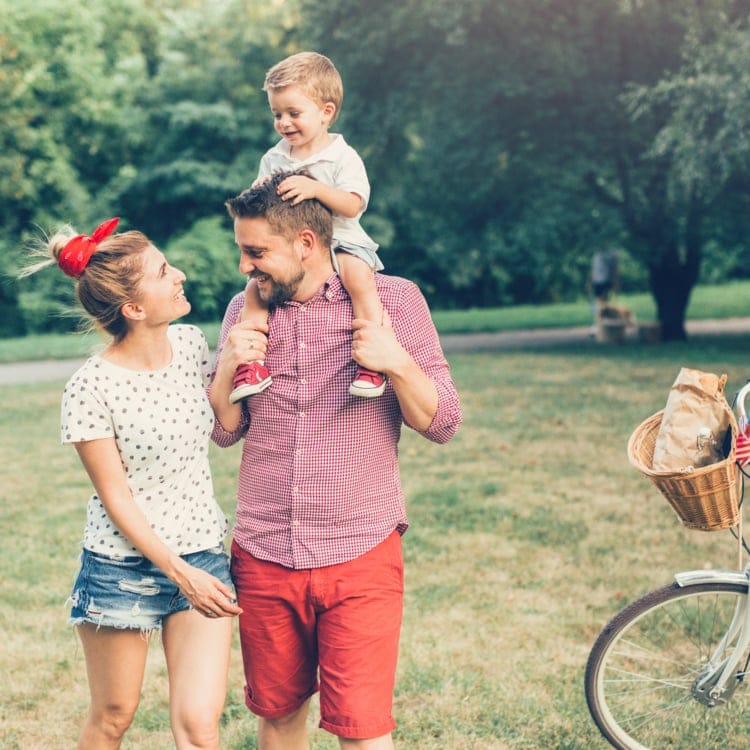 Breast Cancer
Bringing precision medicine to breast cancer care in Queensland
This project will use whole genome sequencing to identify the unique profile of an individual's tumour.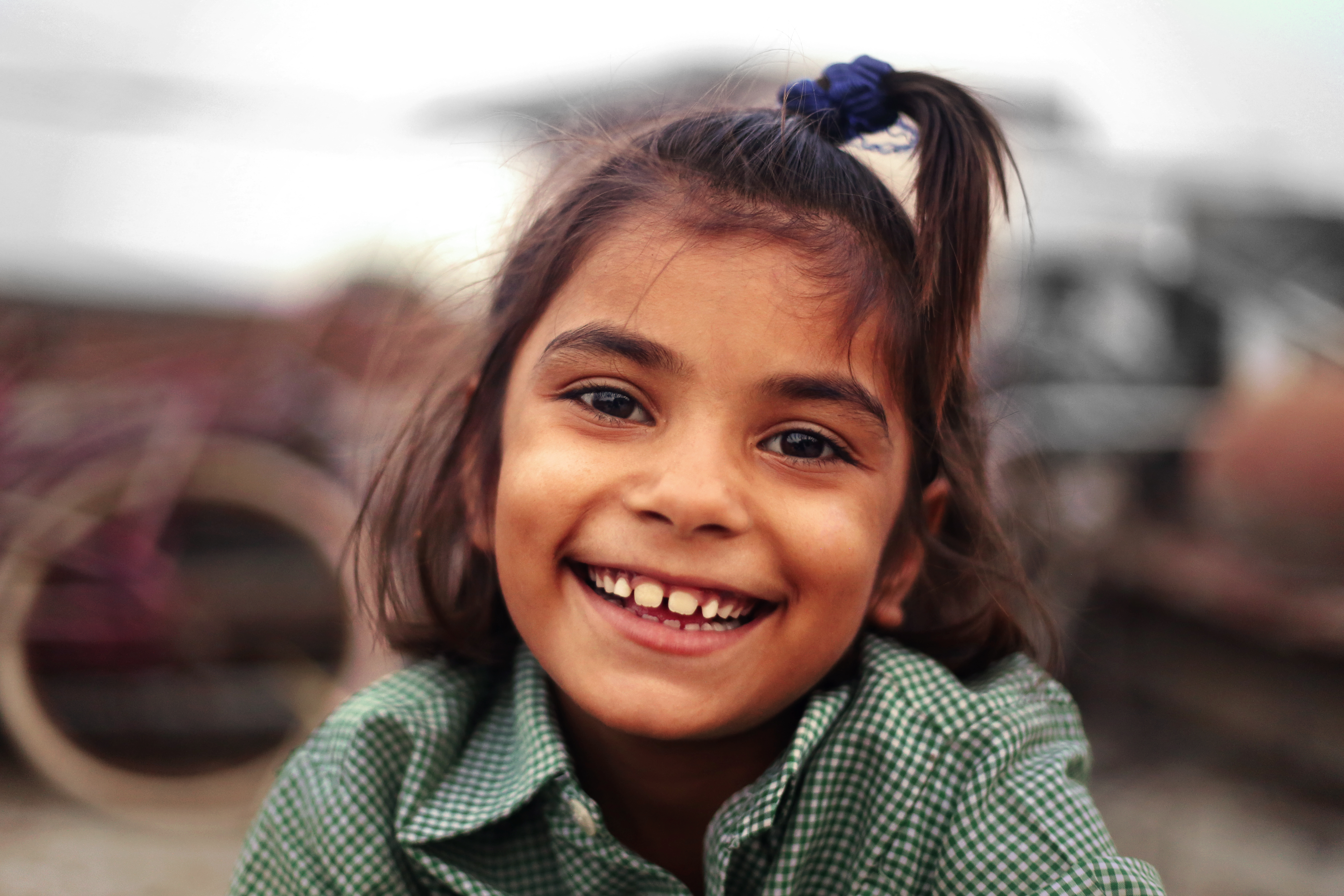 myeloid Cancer
Improving the survival of children and adults with myeloid cancers.
Using genomic testing to improve the diagnosis, prognosis and therapy options for patients with myeloid cancers.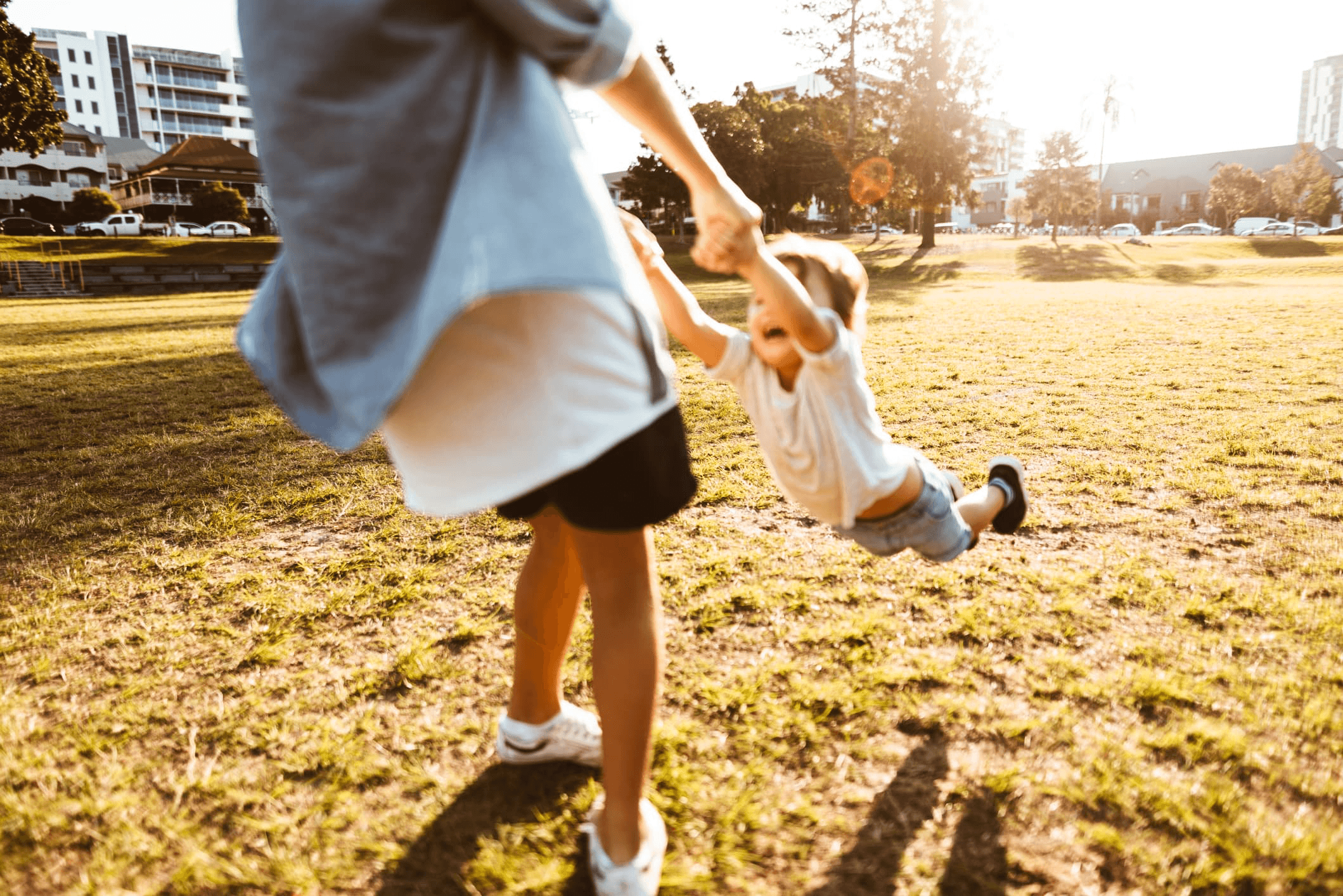 acute leukaemia in children
Personalised medicine targeting childhood leukaemia.
Targeted genomic tests will provide rapid, comprehensive and cost-effective analysis of acute leukaemias, with a focus on children's leukaemias.

Lung Cancer
Bringing modern genomics to the management of lung cancer.
This project piloted the use and assessed the impact of genomic testing in lung cancer treatment in Queensland.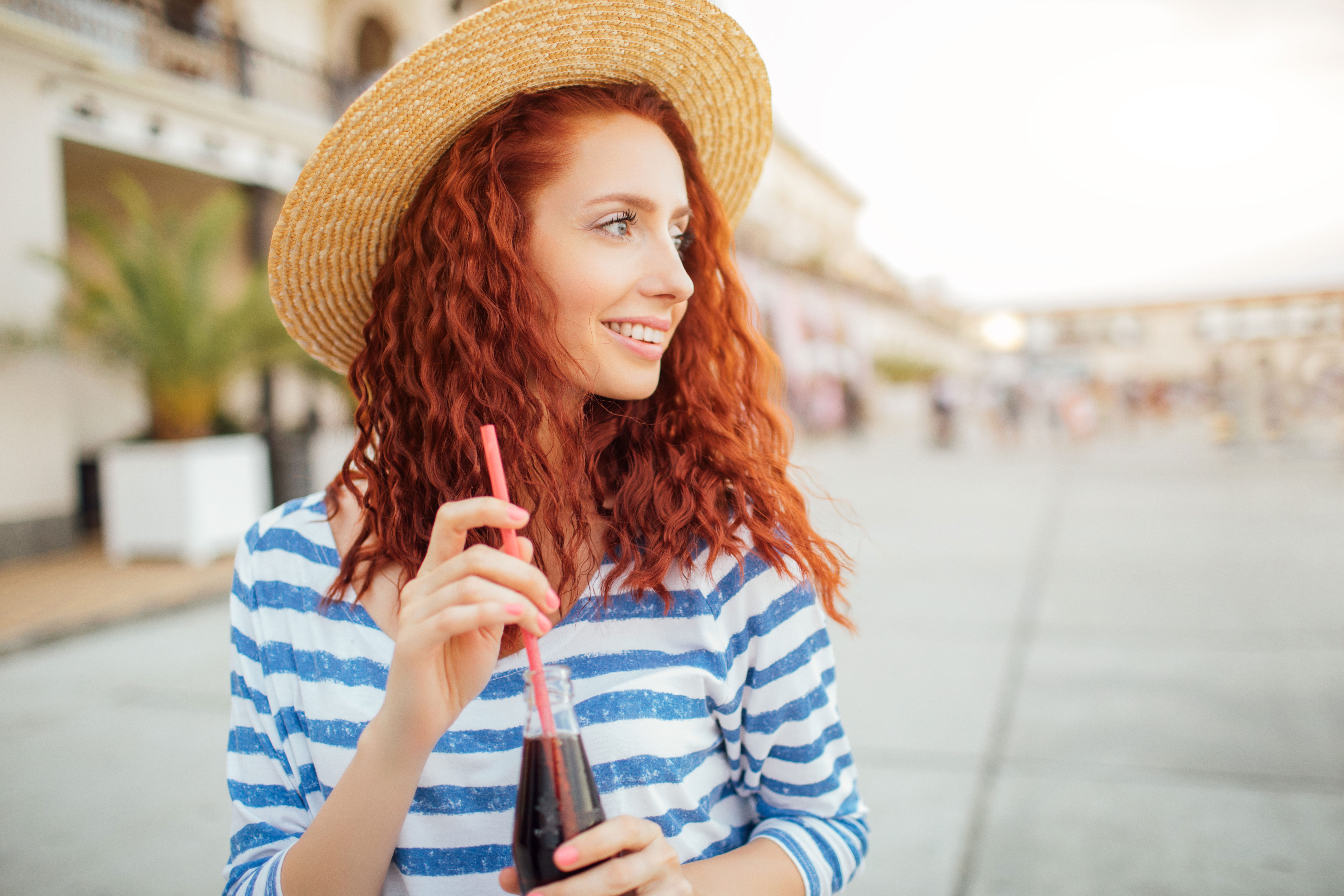 melanoma
Prevention and early detection of melanoma.
Examine the effectiveness of genomics in enabling prevention and earlier detection of people at high risk of melanoma.
Infectious Disease Projects
Genomic medicine is transforming the way we identify, treat and prevent infections.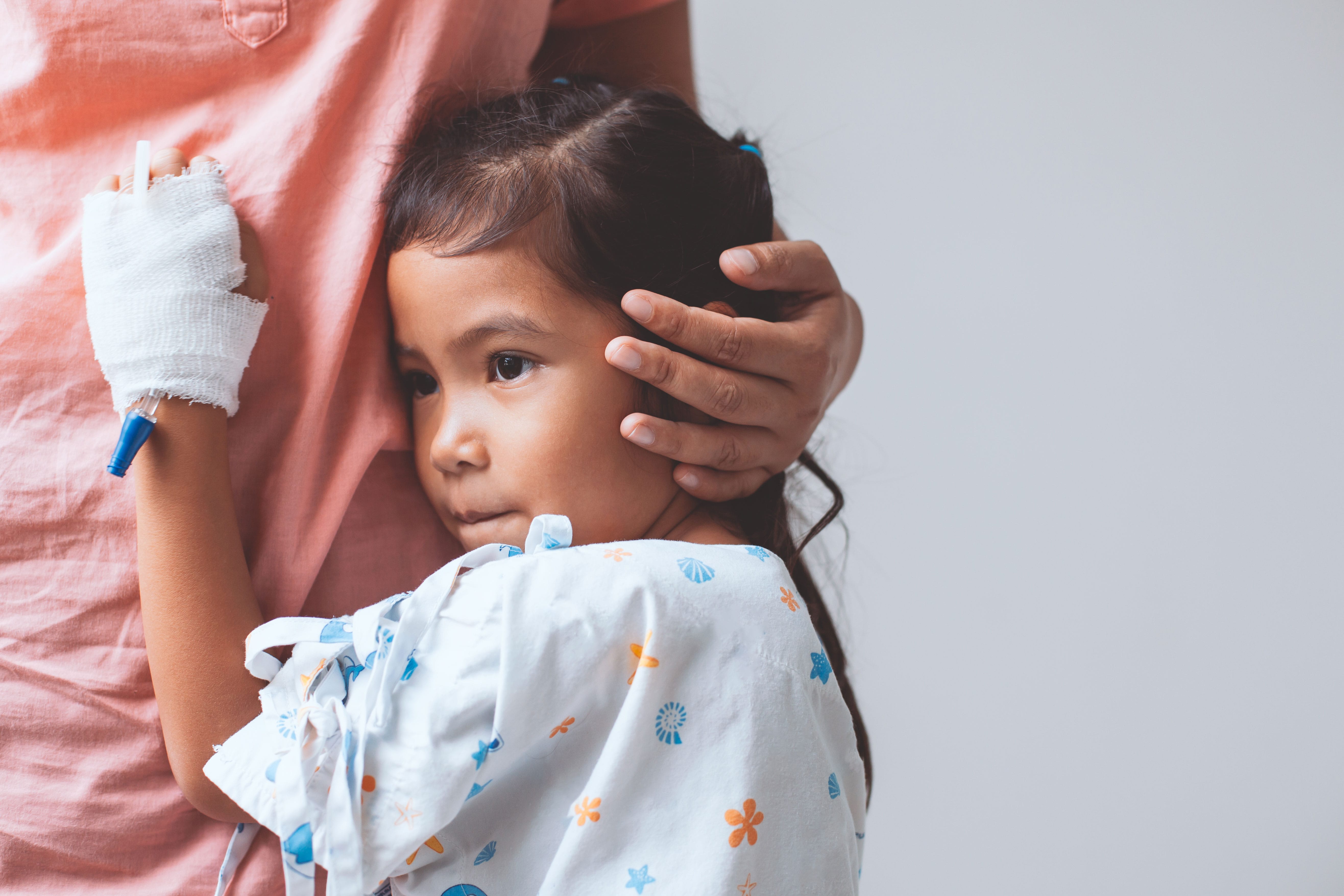 hospital acquired infections
Using genomics to track, treat and prevent hospital acquired infections.
Helping hospitals reduce the incidence of hospital acquired infections, and preventing infection outbreaks before they become established.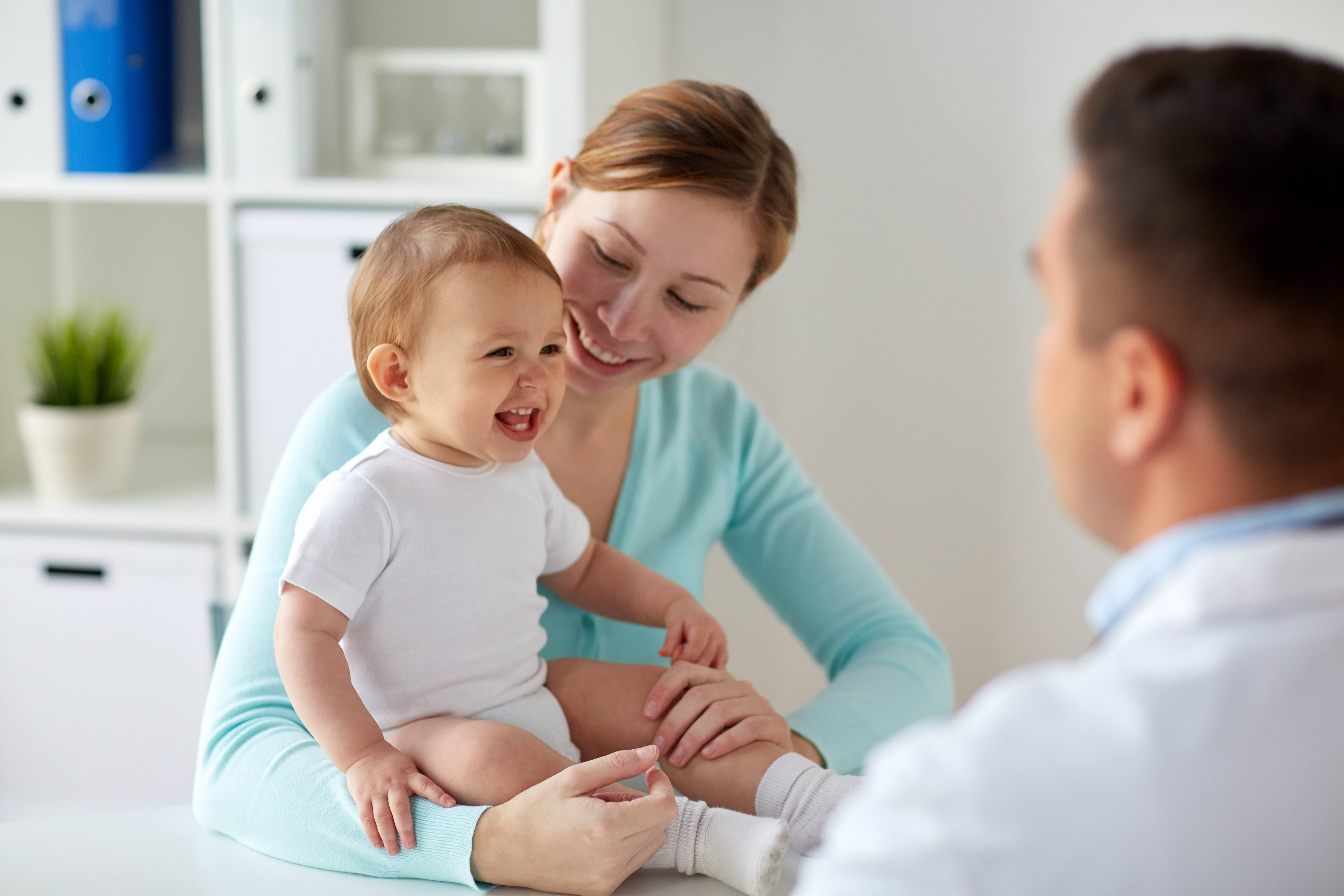 sepsis
Saving lives through the early detection of sepsis.
Using a hand-held genomic sequencing device to identify bacterial species quickly and accurately, in as little as 20 minutes.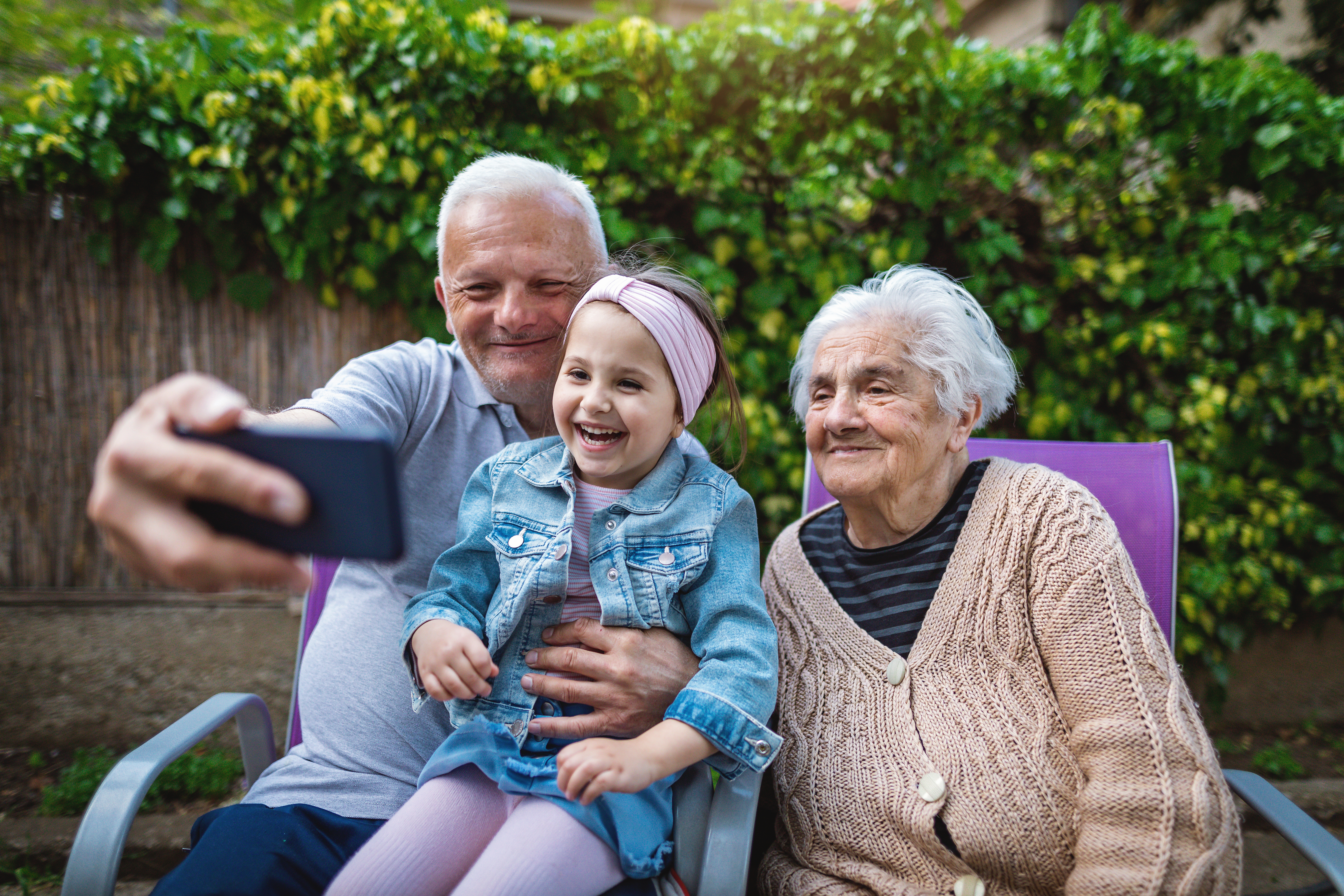 sepsis north queensland
Tackling infections in remote communities.
Identifying emerging bacteria quickly to better prepare for developing health threats, and to treat patients more effectively, sooner.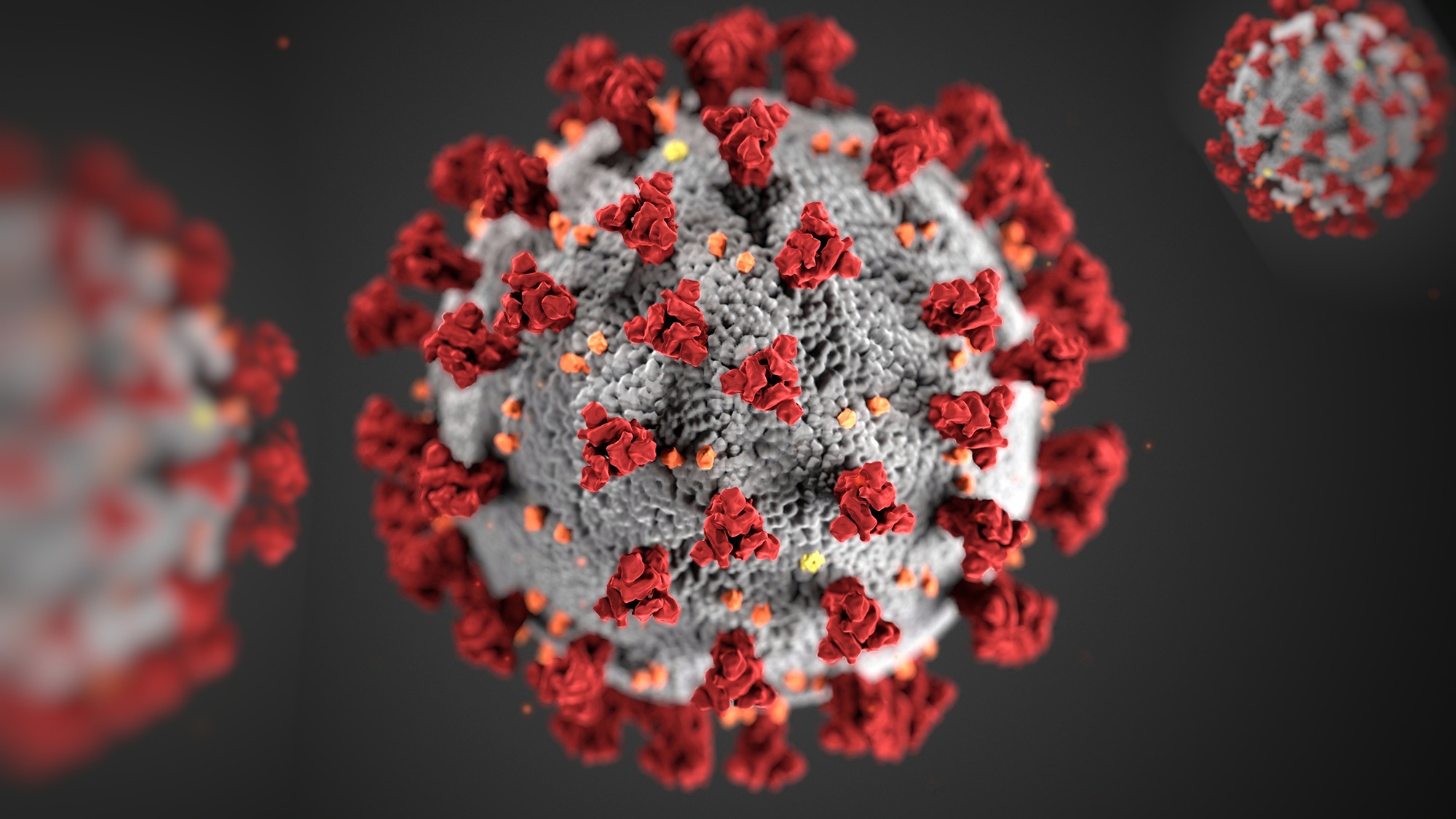 COVID-19
Preventing COVID-19 outbreaks in healthcare.
Using genomic sequencing to track, trace and respond to potential transmission and outbreaks of COVID-19 in Queensland Health Facilities.