"Pathogen genomics is overhauling the way we prevent disease outbreaks"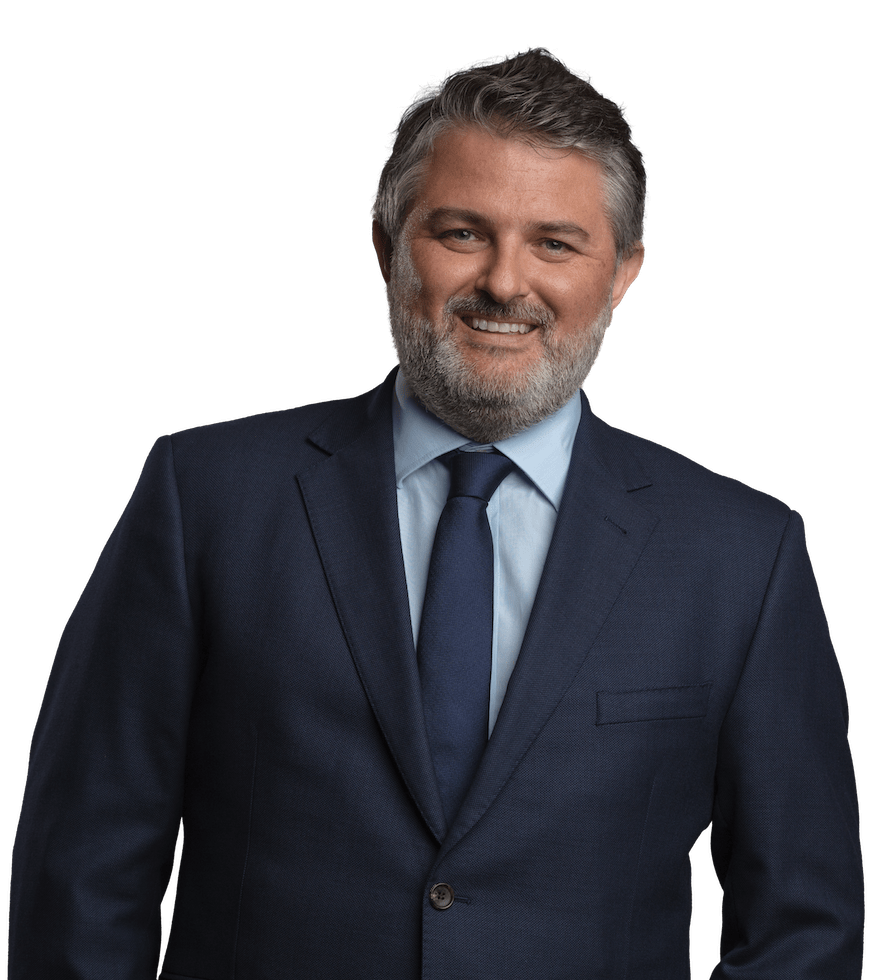 Aboriginal and Torres Strait Islander people to share the benefits of genomic medicine.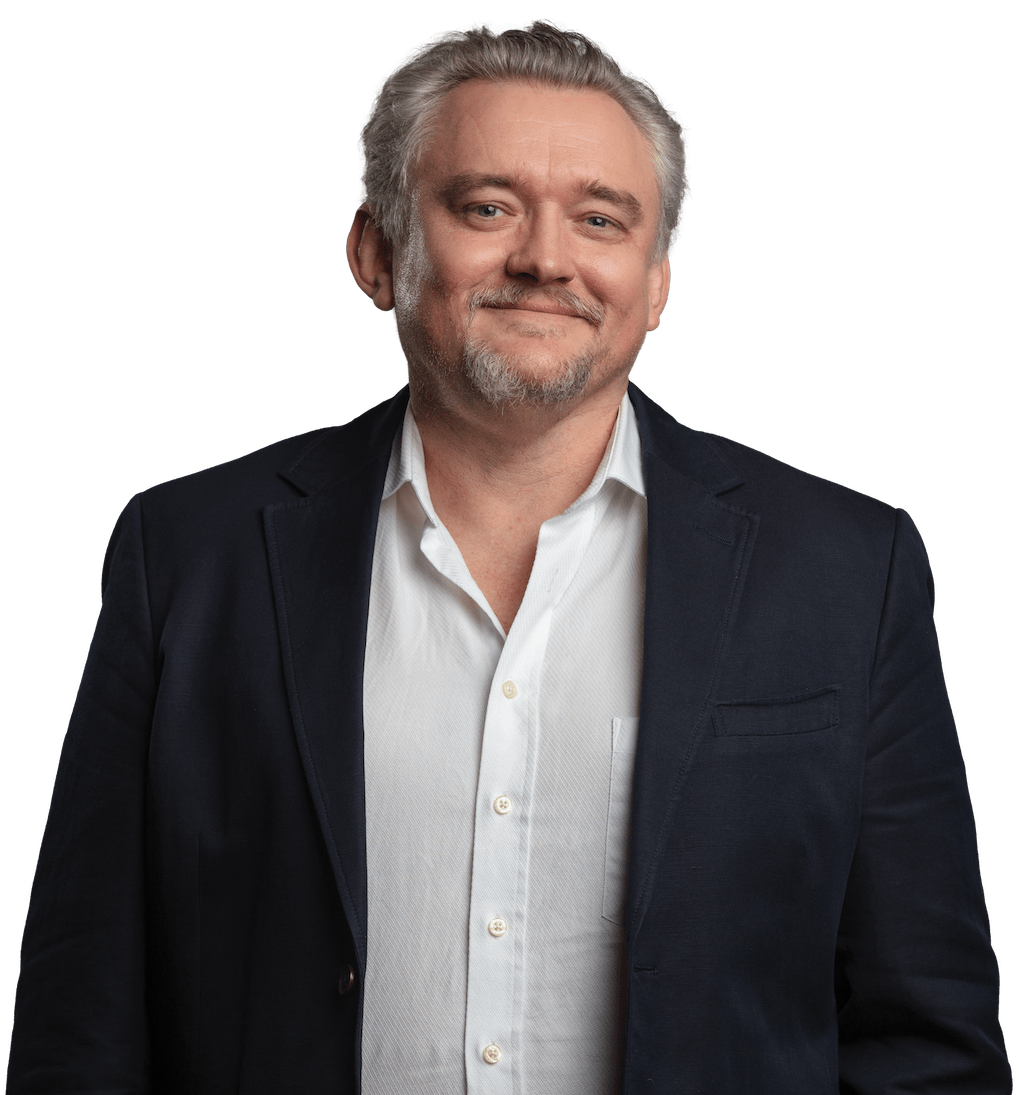 "The seizure just would not stop." One family's journey with Dravet syndrome.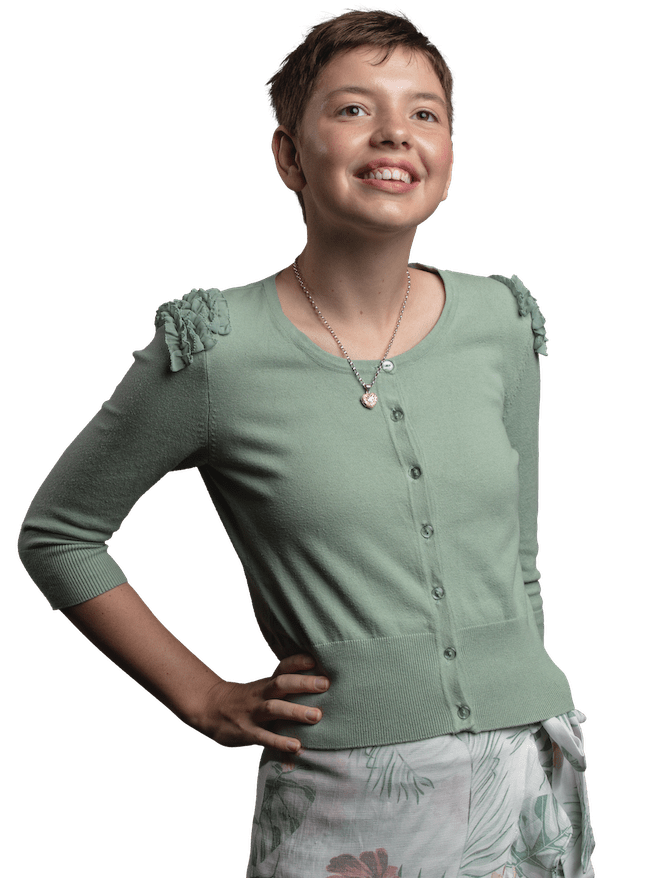 Genomics to transform healthcare
Fast-tracking personalised healthcare for Queenslanders by building the foundations for genomic medicine.