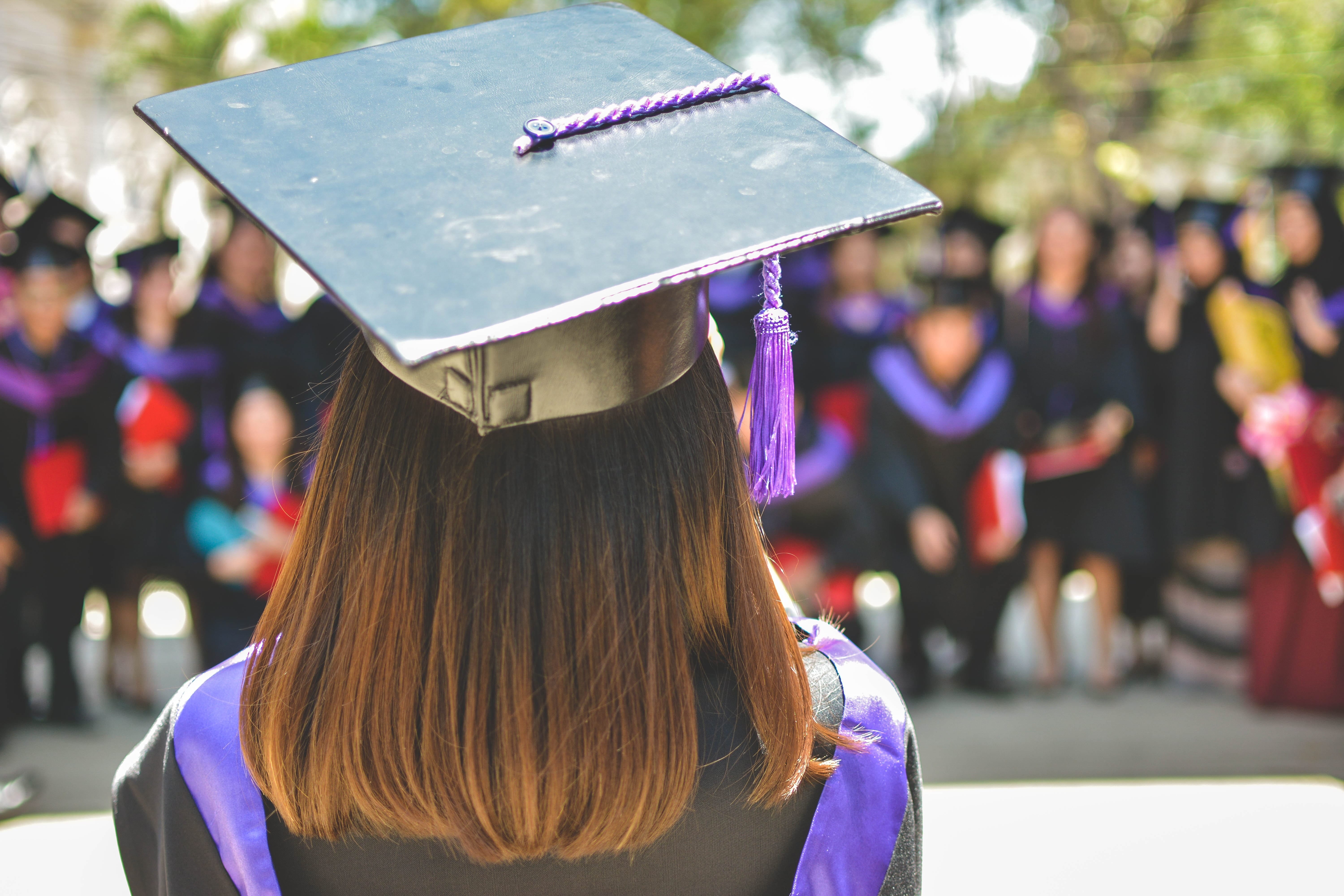 First master's degree in diagnostic genomics to be delivered in Australia.
Queensland Genomics has partnered with the Queensland University of Technology (QUT) to launch the first ever master's degree in diagnostic genomics.
The field of genomics is rapidly evolving and specialised in nature. For genomic medicine to be successfully incorporated into mainstream healthcare, health professionals must be adequately trained in genomics so they can make informed decisions about patient care.
The diagnostic genomics program is designed to build genomics knowledge and skills amongst scientists and clinicians to help overcome existing barriers to integrate genomics into health care delivery.
The establishment of the course was the result of a $480,000 investment by Queensland Genomics in 2017 into workforce development initiatives.
Professor Lyn Griffiths, Executive Director of the Institute of Health and Biomedical Innovation at QUT, said the aim of her project was to build genomics knowledge and skills in current and future clinicians.
"We achieved this by developing teaching materials to upskill scientists and clinicians in genomics, as well as creating the first postgraduate program in Diagnostic Genomics in Australasia,"
"As of February 2019, the new course has seen 75 students graduate with a master's, four with a Graduate Diploma and five with a Graduate Certificate."
Students enrolled in the course have the opportunity to specialise in molecular genetics, cytogenetics, and biochemical genetics, and choose from electives in cancer genetics, genetic epidemiology, and computational biology.