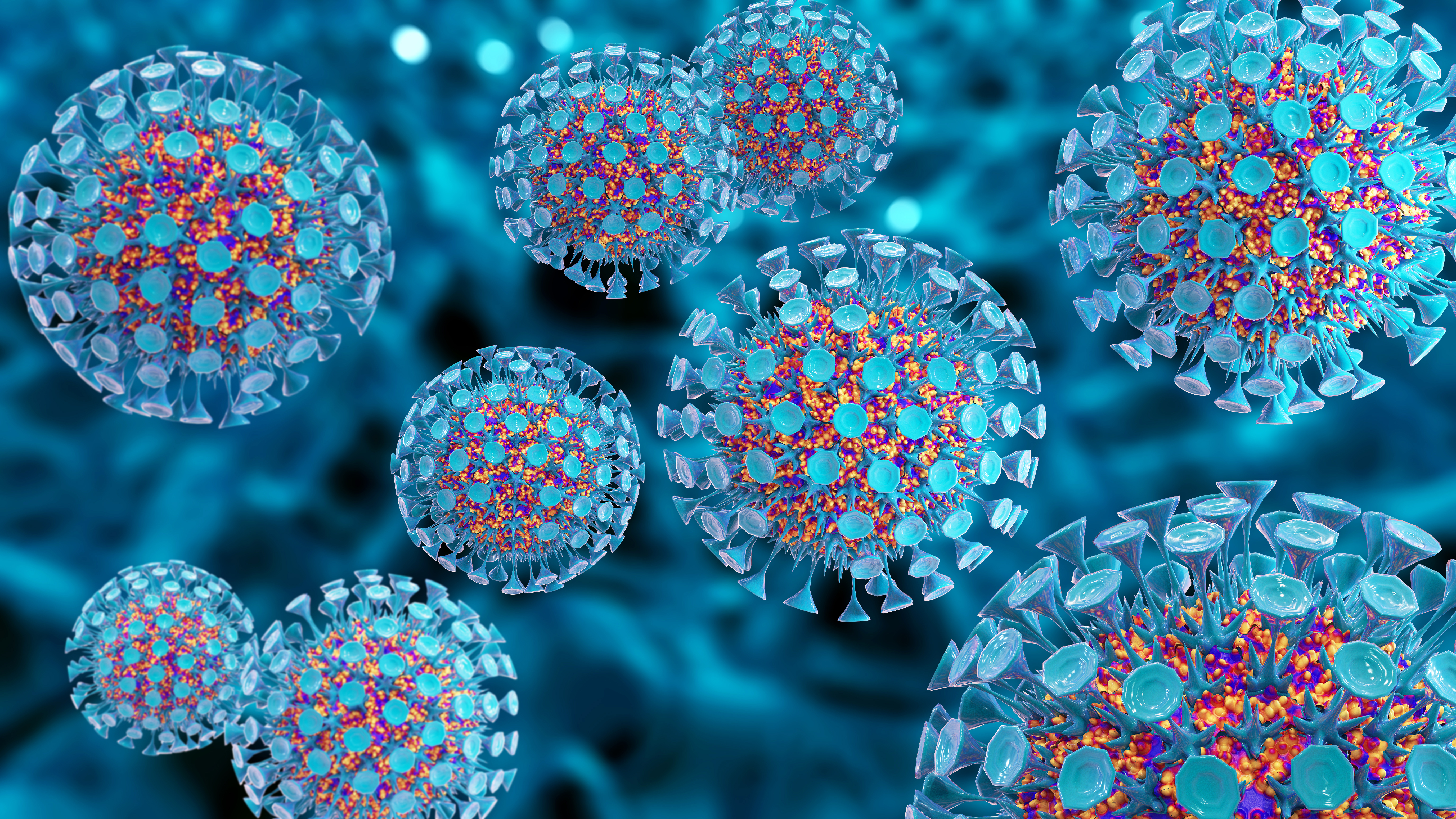 Genome sequencing shown to curb disease outbreaks
A study assessing the use of genomic medicine in infection control has shown the importance of genome sequencing technology to minimise the extent of outbreaks.
The study was funded by Queensland Health's Queensland Genomics program.
Dr Patrick Harris, infectious disease physician and Research Fellow at The University of Queensland Centre for Clinical Research said the study found genome sequencing of pathogens helped to track, treat and prevent hospital acquired infections and reduce the extent of disease outbreak.
"Hospital-acquired infections are a fact of life in the healthcare system, and between 165 000 – 200 000 Australians develop a hospital acquired infection every year," he said.
"The nature of hospitals and health care facilities mean a large number of people are concentrated together who are unwell, possibly carrying bacteria and viruses they have picked up in the wider community or even overseas."
Associate Professor Louisa Gordon from QIMR Berghofer Medical Research Institute, led the study which modelled a 2017 hospital outbreak of a drug resistant strain of E. coli, rarely seen in Australia.
"Whole genome sequencing (WGS) is a technology that can analyse the complete genetic material of an organism, helping infection control teams to identify outbreaks and pinpoint the source of infection," Dr Gordon said.
"With this particular outbreak, using WGS resulted in only 75 people infected during the outbreak, compared to a predicted 152 people without the use of genomic sequencing.
"We also found it would significantly reduce costs to the health system, saving $300,000 in this particular scenario."
Dr Harris said the new sequencing technology is an invaluable tool to assist infection control teams.
"Pathogen genomics is overhauling the way we respond to, and prevent, disease outbreaks," he said.
"To reduce the impact on patients and hospitals, infection control teams must be able to rapidly detect and accurately identify organisms, as well as their susceptibility to antibiotics.
"WGS is able to deliver information on a pathogen with a level of detail that can tell us how the pathogen has spread, which can be used to enhance infection control responses and prevent ongoing transmission.
"The testing meets a need in the battle to contain serious outbreaks, as well as the spread of antimicrobial resistant bacteria."
The study is part of a larger portfolio of the Advance Queensland program Queensland Genomics, including projects focused on infectious diseases, which use genomic medicine to transform the way we track and treat infections.
The study, which was a collaboration between QIMR Berghofer Medical Research Institute, Queensland University of Technology and The University of Queensland, was published in the journal BMC Infectious Diseases.