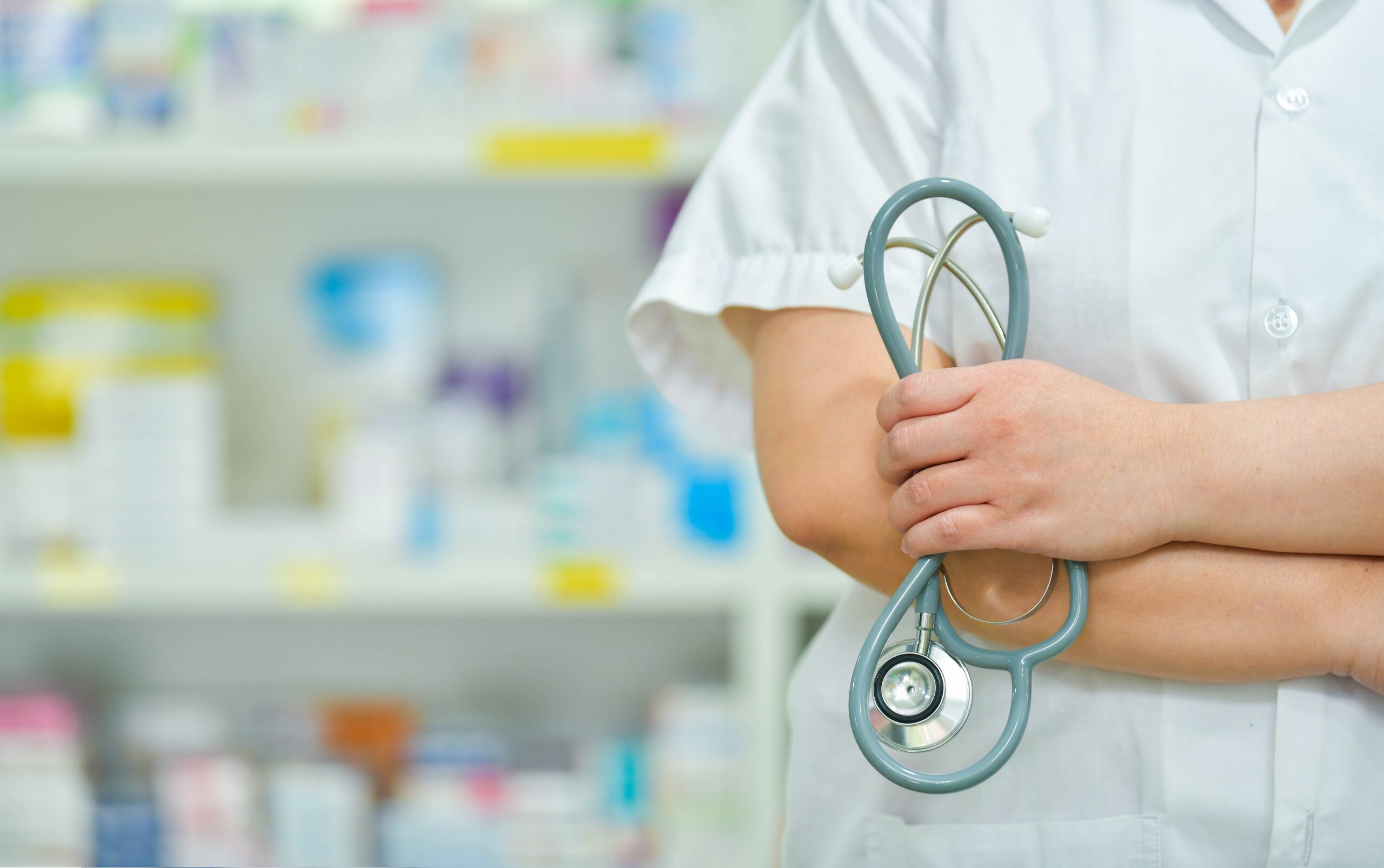 Genomics Education for GPs
General Practitioners are often the first port of call for people with health concerns or a worrying family history. That's why it's important to make sure we support GPs in learning more about genomics and applying this knowledge to their practice.
Advances in genomics offers huge potential for identifying patients at risk of disease, diagnosing disease and targeting treatment.
With up-to-date knowledge and skills in genomics, GPs will be able to successfully:
Identify and refer patients appropriately
Provide patients with information on genetics and genomics
Provide ongoing clinical management and continuity of care for patients before, during and after testing.
Education materials for the GP workforce
Lead by CheckUP and in partnership with Queensland Genomics, Queensland University of Technology and the Genomic Institute, this initiative will develop and deliver accredited education modules and workshops for GPs.
Links to workshop recordings are available below.
Genomics Primary Care Advisory Group
Queensland Genomics established a Genomics Primary Care Advisory Group to carry out the following:
Review and provide feedback on the implementation of a GP engagement strategy
Provide advice on the content and roll-out of the genomics education modules
Contribute ideas on how to further support the integration of genomics in general practice
Genomics for GPs webinar series
PROJECT collaborators
Project leaders engage with and draw upon the expertise of partners within universities, research institutes and hospital and health services around Queensland.
Dr Michael Gabbett, Medical Director, Genomics Research Centre & Diagnostic Genomics Course Coordinator, QUT
David Millichap, Business Lead, CheckUP
Sabrina Kerr, Business Coordinator, CheckUP
Shubham Weling, Business Coordinator, CheckUP
Dr Mike Hamilton, GP/GPLO Brisbane North PHN
Genomic Institute, Queensland Health