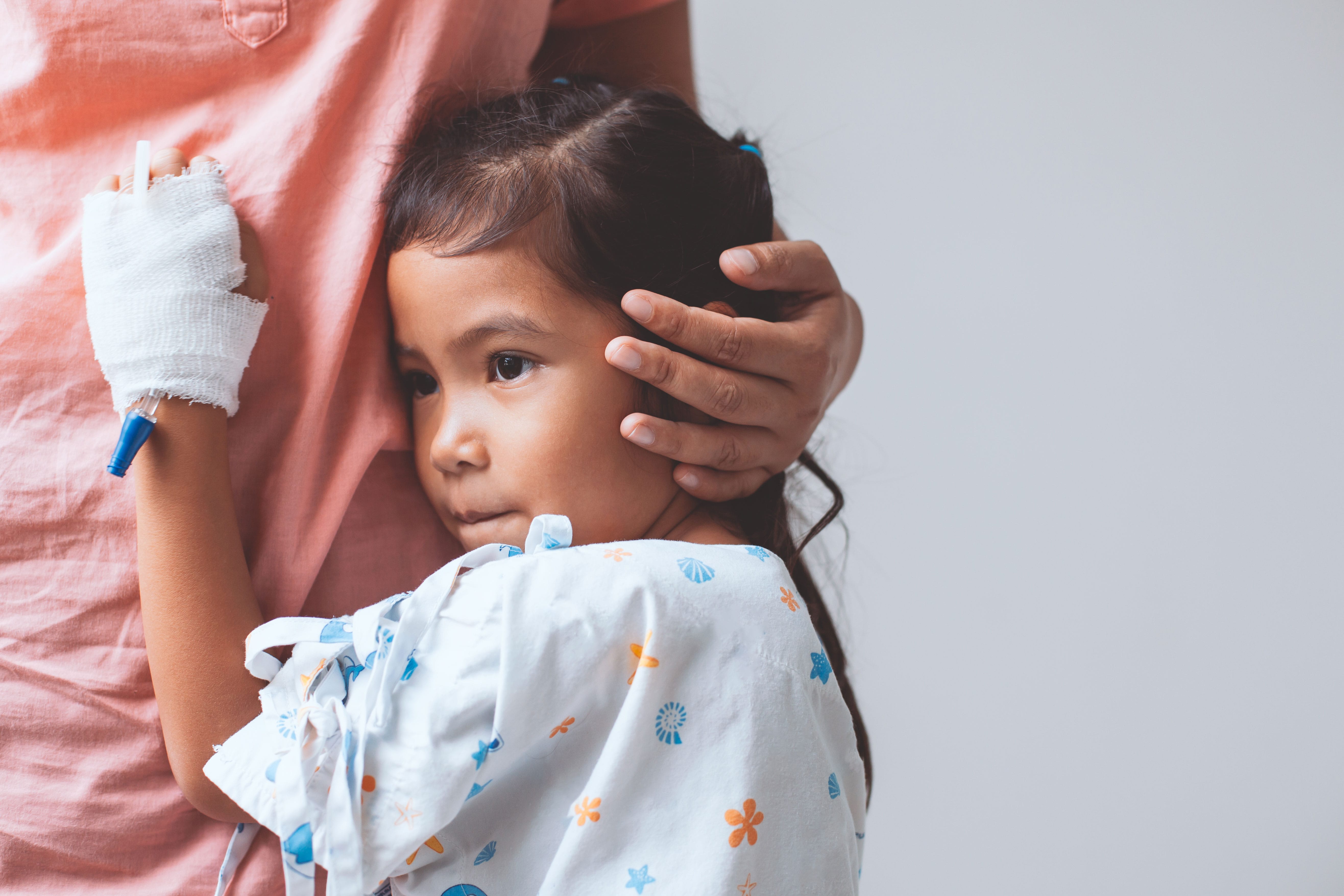 Hospital Acquired Infections Project
There are about 200,000 healthcare-associated infections in Australian acute healthcare facilities each year
Whole genome sequencing to track, treat and prevent hospital acquired infections
Hospital-acquired infections are a part of modern health care across the world, and can be a significant risk to hospital patients, particularly those infections that are resistant to antibiotics. It is estimated that there are around 200,000 healthcare-associated infections in Australian acute healthcare facilities each year, making them the most common complication affecting patients in hospitals.
This project will sequence bacterial genomes, allowing a detailed analysis of the bacterial genes that relate to antibiotic resistance and infection transmission.
The outcome of this research will help hospitals to reduce the incidence of hospital-acquired infections, and to prevent infection outbreaks before they become established.
Project Deliverables
Round 1 clinical projects build evidence and identify potential treatment pathways for genomic medicine.
Sample Collection and Testing:
Protocols developed for collecting samples; Pilot phase of testing workflows and pipelines
Real-time WGS – antibiotic resistant bacterial pathogens
Data Analysis, Transfer and Reporting Approaches:
Models for consent, sample collection, testing, genomic profiling, data analysis, clinical reporting & pipeline analysis
Research Database of antibody resistant bacterial pathogens
Performance assessment of models
Health Economics Assessment:
A system for analysing costs and benefits of genomics in nosocomial infections
Education/Workforce Development:
Build the literacy, skills and confidence of the clinical and diagnostic workforce in genomics
Ethics, Legal and Social Implications:
Address the ethical, legal and social policy challenges associated with the delivery of genomics into everyday healthcare
Project Investigators
Project leaders engage with and draw upon the expertise of partners within universities, research institutes and hospital and health services around Queensland.
Professor David Paterson, Royal Brisbane & Women's Hospital and The University of Queensland (lead)
Dr Patrick Harris, Pathology Queensland
Professor Graeme Nimmo, Pathology Queensland
Dr Anthony Allworth, Royal Brisbane and Women's Hospital
Dr Krispin Hajkowicz, Royal Brisbane and Women's Hospital
Dr Amy Jennison, Forensic and Scientific Services, Health Support Queensland
Professor Jeffrey Lipman, Royal Brisbane and Women's Hospital
Associate Professor Julia Clark, Lady Cilento Children's Hospital
Associate Professor Geoffrey Playford, Princess Alexandra Hospital
Professor Jason Roberts, Royal Brisbane and Women's Hospital
Professor Mark Schembri, The University of Queensland
Associate Professor Scott Beatson, The University of Queensland
Associate Professor David Whiley, The University of Queensland
Professor Mark Walker, The University of Queensland
Dr Sanmarie Schlebusch, The University of Queensland
ROUND 1 – CLINICAL DEMONSTRATION PROJECTS