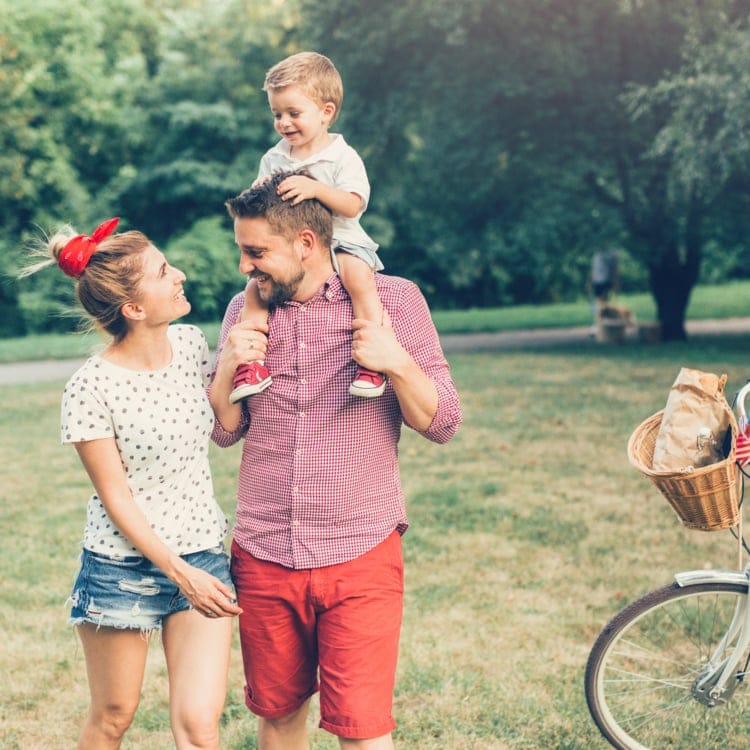 Cancer portfolio
Bringing precision medicine to cancer care in Queensland
Cancer affects 1 in 2 males and 1 in 3 females in Queensland throughout their lifetimes.
Emerging technologies and genomics research are revolutionising how cancer is diagnosed, treated and prevented.
This new knowledge is improving patient care and saving lives by allowing doctors to undertake tailored treatment strategies for cancer patients.
The cancer portfolio project teams will work together to establish key infrastructure to support the clinical delivery of cancer genomics in Queensland  by:
establishing statewide governance and a cancer genomics advisory service to support Queensland cancer services to adopt genomics
identifying considerations for Queensland's integrated electronic Medical Record (ieMR).
myeloid cancer project
Queensland myeloid genomics program – improving the survival of children and adults with myeloid cancers
Myeloid cancers affect the blood and bone marrow, with approximately 900 Australians diagnosed each year. This type of cancer progresses rapidly and is usually fatal within weeks or months without treatment.
This project will use genomic testing to improve the diagnosis, prognosis and therapy options for patients with myeloid cancers.
Myeloid blood cancers are difficult to treat, with patients often requiring a bone marrow transplant to increase their chance of survival. Bone marrow transplantation is a complicated procedure with significant risks and long recovery times.
Precise prognostic data provided through genomic testing will improve treatment pathways and decisions for bone marrow transplant services for Queensland patients.
This is a clinical implementation project, which applies best evidence to clinical practice and is intended to become standard of care following project completion.
PROJECT LEAD: Dr Cameron Curley (Royal Brisbane and Women's Hospital)
breast cancer project
Q-IMPROvE implementation of precision oncology in breast cancer
Cancer is a heterogeneous disease, differing greatly between patients. This makes it difficult for doctors to predict whether or not standard treatments, such as chemotherapy, will provide any benefit to a particular patient.
This project will use whole genome sequencing to identify the unique profile of an individual's tumour.
That data will help clinicians predict which patients are more likely to respond well to specific cancer treatments, tailoring each patient's treatment plan to target the genetic abnormalities of their cancer.
This is a clinical innovation project, which explores new applications of medical genomics in clinical practice.
PROJECT LEAD: Professor Sunil Lakhani (The University of Queensland; Pathology Queensland)