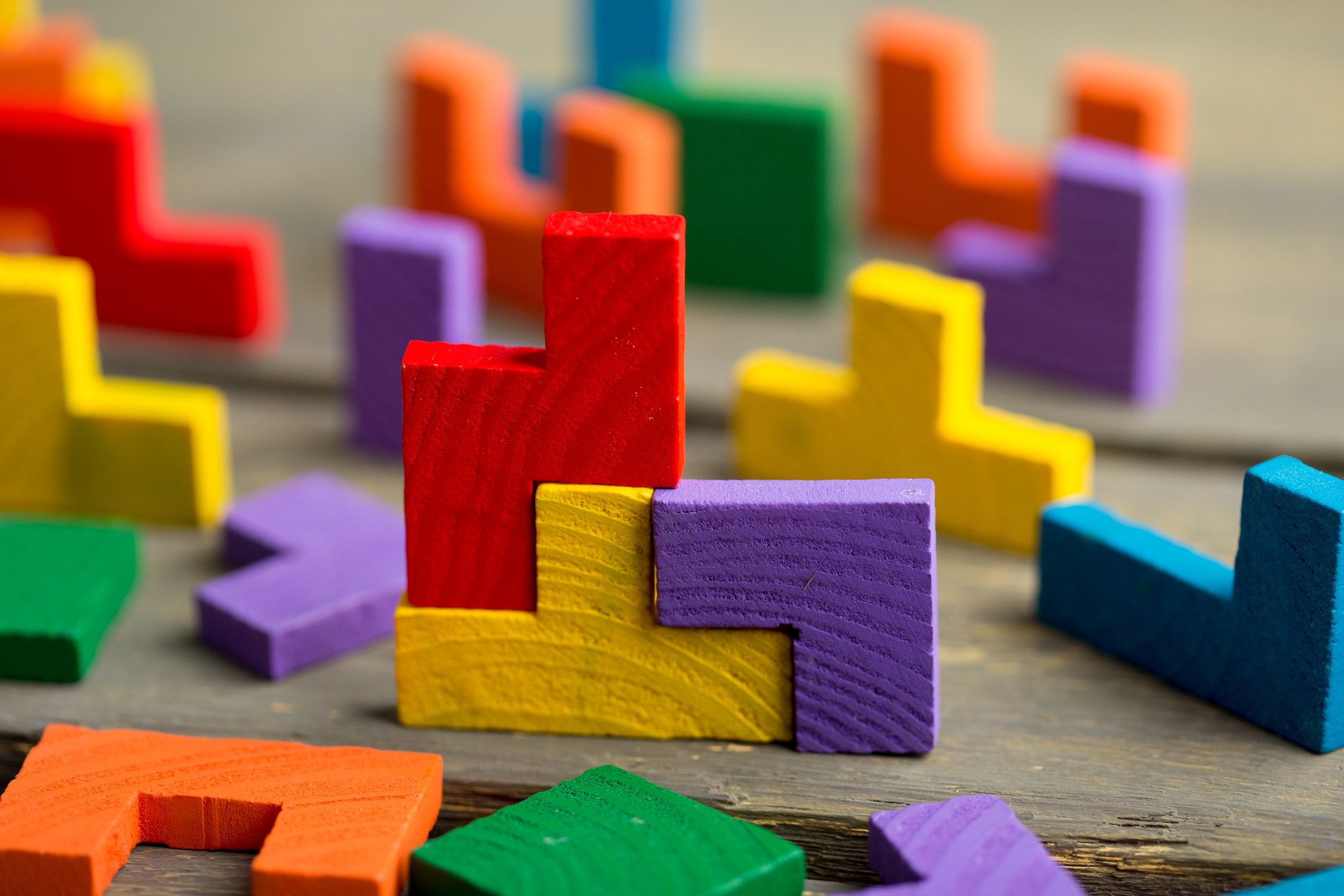 Queensland Genomics integrates with Brisbane Diamantina Health Partners
Queensland Genomics is delighted to announce that as of August 2020 the organisation has integrated with Brisbane Diamantina Health Partners (BDHP).
Queensland Genomics Executive Director, David Bunker, said the governance boards of both organisations identified several significant benefits to the integration of Queensland Genomics into BDHP.
"There is clear alignment between BDHP's and Queensland Genomics' mission, objectives and respective strengths," he said.
"The fundamental goal for both organisations is to improve the health of Queenslanders.
"Both organisations seek to impact Queensland's health system, accelerating the translation of research into education and healthcare practice.
"As Queensland Genomics' five-year program is due for completion in 2021, the move to BDHP provides a structure to facilitate the effective handover of the genomics program to the relevant areas within Queensland Health.
"It is an opportunity to maximise the value of Queensland Health's investment by integrating the Queensland Genomics program outcomes into BDHP's strongly related themes and enabling platforms, including biobanking, data and analytics, healthcare economics and evaluation, and research ethics and governance.
"Furthermore, it sets the foundation for our combined interest in, and drive towards, precision medicine and population health care.
"For BDHP, the integration of genomics into BDHP's portfolio of work will build its precision health and personalised medicine capability, positioning Queensland as a leader across Australia's Advanced Health Research and Translation Centres, and cementing BDHP's role as the research partner of choice for Queensland Health.
"This enhances the opportunity for Queensland to leverage greater investment from the MRFF Genomics Health Futures Mission – a $500 million-dollar Commonwealth Government health research fund."
Both programs bring a strong track record in driving collaboration between the health and research systems, community and consumer engagement, with health system improvement and sustainability.
Queensland Genomics will retain its brand for the remainder of its program timing. As well as day-to-day operations, the Queensland Genomics Business Team will continue to work on planning the future direction of genomics and precision medicine in Queensland and develop recommendations for Queensland Health's genomics investment beyond Queensland Genomics.