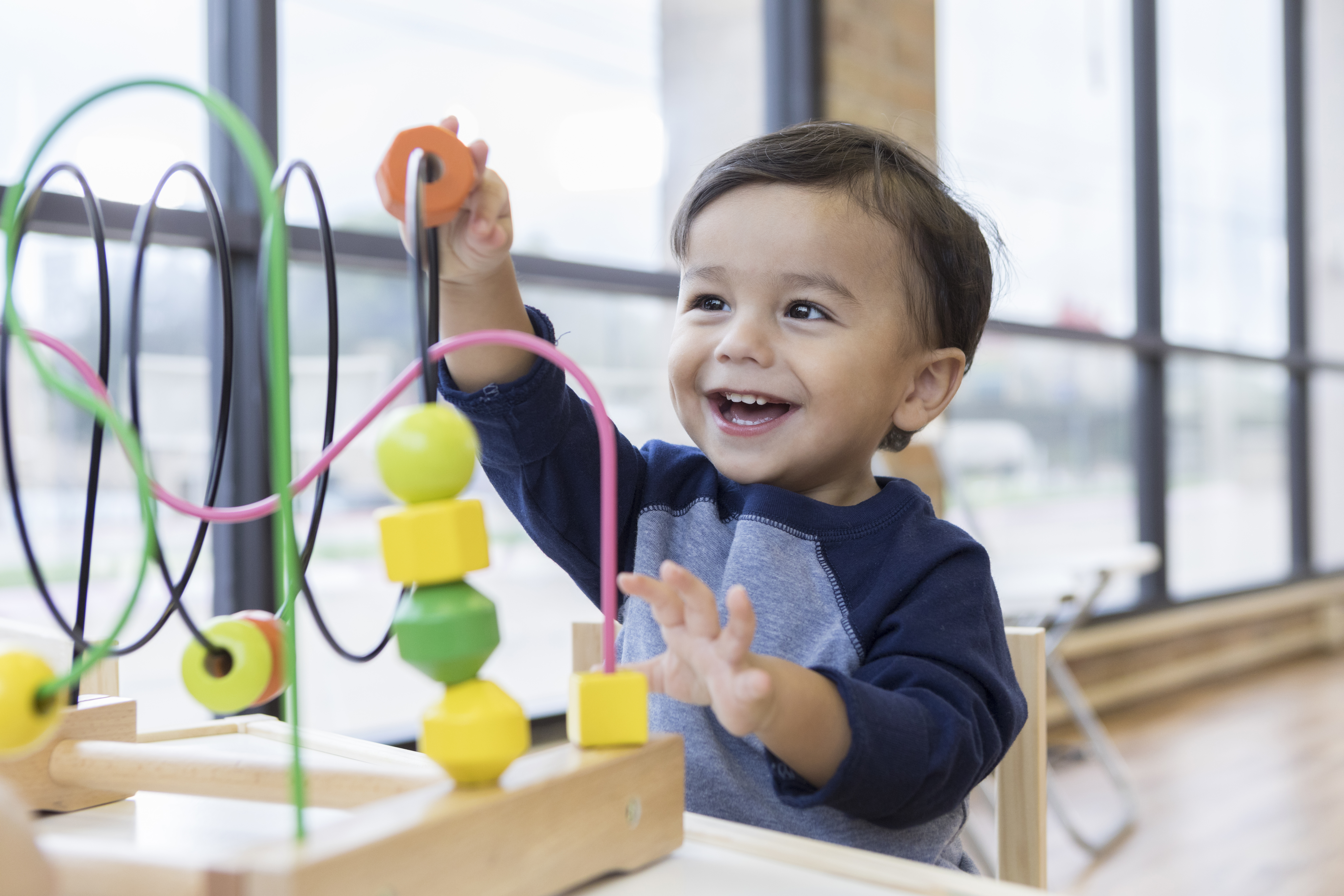 Queensland Health has approved a $6 million investment in Queensland Genomics third and final funding round to be delivered during 2020-2021.
The Round 3 program continues to advance strategic initiatives from Round 2 and works closely with key stakeholders to ensure these initiatives continue beyond Queensland Genomics.
Round 3 Clinical Program
After Queensland Genomics' selection and project design process with the relevant clinical networks, Queensland Health has approved a $3 million investment in the following Round 3 clinical projects:
Queensland Genomics Cardiac Genetics Program – Multi-disciplinary cardiac genetics clinics across Queensland will provide local genetics services for patients with inherited heart disease and their families. Clinical teams will consist of cardiologists, genetic counsellors and cardiac nurses to allow genetic evaluation of patients and to support referring cardiologists.
Rare neurodevelopmental disorders in children – This project will use genomic sequencing technology to improve diagnostic understanding for children with neurodevelopmental and complex disorders. Regional paediatricians will be supported to deliver a new model of care, to advance diagnostics and access to key services, as well as delivery of care as close to home as possible.
Paediatric Immunology Program – This project will provide a clinical genetics diagnostic service for children with inherited conditions affecting the immune system including severe primary immunodeficiency, immune dysregulation, auto inflammation and genetic bone marrow failure. Early and accurate genetic diagnosis can significantly improve quality of life for children with these conditions.
Acute Leukaemia Genomics Program

–  Building on the Myeloid Genomics Program funded by Queensland Genomics in Round 2, this project will use targeted genomic tests to provide rapid, comprehensive, and cost-effective analysis of acute leukaemias with a focus on children's cancers.
Round 3 Capability and Infrastructure Program (2020)
Queensland Health has approved a $3 million investment in Round 3 Capability and Infrastructure initiatives. The following initiatives will support Round 2 and Round 3 clinical projects, with a continued focus on building Queensland Health's genomics capability and capacity:
Queensland Online Oncology Tool (QOOL) – Funding will support an upgrade to the existing QOOL application to incorporate genomic clinical information to inform clinical decision making.
Queensland Genomics Program Evaluation – the QUT Centre for Digital Economy will undertake an evaluation of the Queensland Genomics program. The evaluation will inform Queensland Health's decision making regarding future investment into genomics and precision healthcare.
Genomic Institute, Knowledge Network – To further support the start-up of the Genomic Institute at Metro North Hospital and Health Service, Queensland Genomics will fund key education projects:

Maternal Fetal Medicine Education Project
Statewide Renal Network Multidisciplinary Education Project

Primary Care and General Practice Genomics Education – Online training modules on genomics in primary care will be developed to upskill Queensland's general practitioner workforce in genomic medicine, to prepare for the state-wide integration of genomic treatment in primary care.
Nursing and Midwifery Genomics Education and Knowledge – Building on the outcomes of the Round 2 scoping work, key nursing positions will be created at the RBWH and PAH in cancer and infectious diseases. This project will investigate how these nursing positions can support sustainable genomics services into the future.
Pathology Queensland Centre for Integrated Genomics – Continued support to build Pathology Queensland's genomics capability as the lead service provider delivering a state-wide genomics service.
Aboriginal and Torres Strait Islander Referral Pathways – Building on the foundations funded in Round 1 and 2 via QIMR Berghofer's GenetiQs and IG-HeLP projects, this project will develop a coordinated care model for Aboriginal and Torres Strait Islander peoples to improve referral pathways to Genetic Health Queensland (GHQ).
Children and Genomics Strategy – Genomics has the potential to impact on paediatrics more than any other specialty. The Children and Genomics initiative will provide funding for Children's Health Queensland to develop a strategy for the ongoing adoption of genomics.
Children's Health Queensland Cancer Genomics Service – Support the development of Children's Cancer Genomics Services via the QCH Cancer Department with a focus on family-led services in a "plan and do" approach e.g. sequence whilst planning.
Queensland Genomics Community Group Projects – The Queensland Genomics Community Group will again be funded to deliver community led projects in 2020:

The Genomics Literacy in Multicultural Queensland project will build on the Round 2 interpreter training sessions to include a research component as legacy beyond Queensland Genomics.
The project Scoping a Genomic Support Network for Queensland Patients will engage with patient stakeholders across Queensland to determine their needs from such a service.