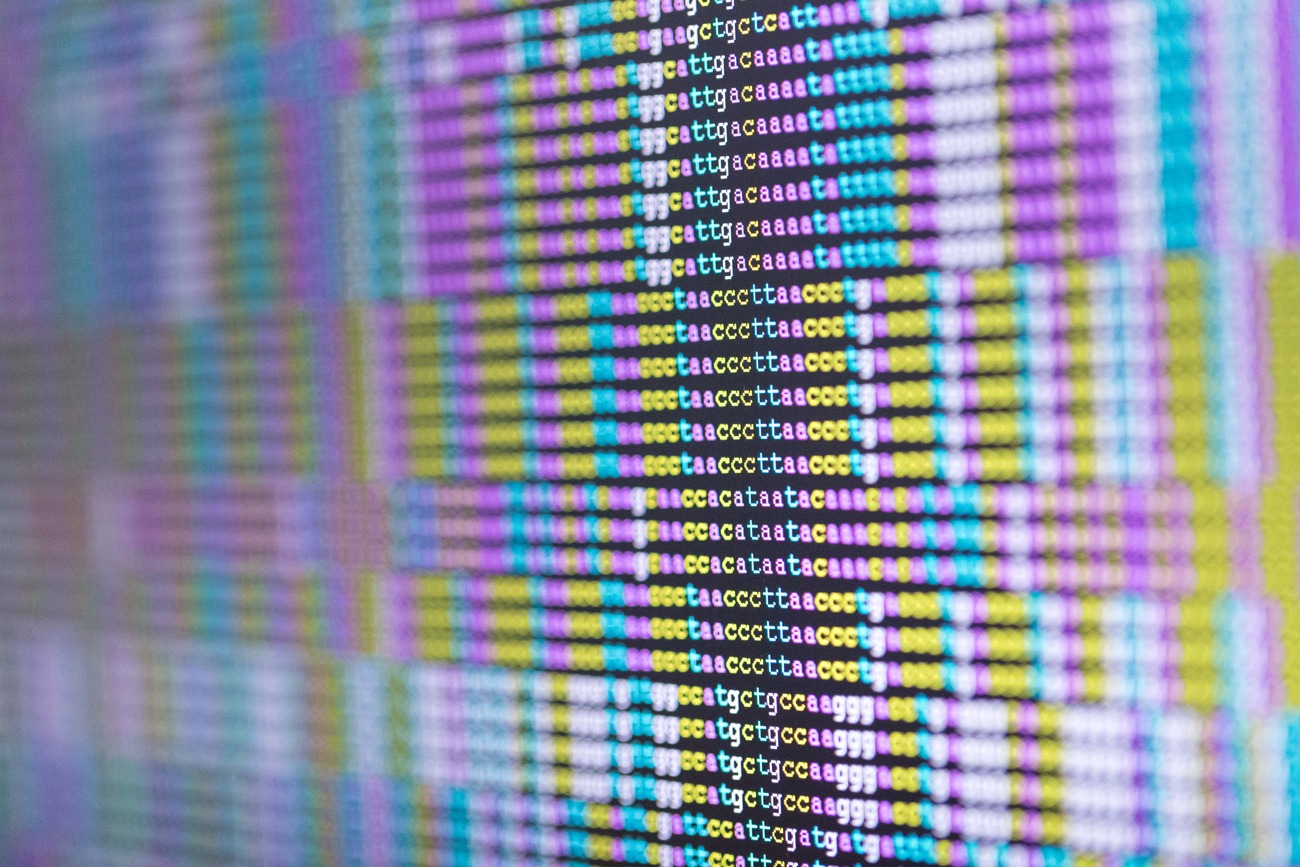 Uplift for genomic testing services in Queensland
The establishment of the first comprehensive whole exome sequencing service in Queensland is the first step in Pathology Queensland's mission to deliver a full suite of genomic testing services for Queenslanders.
Ben Lundie and the Molecular Genetics team at Pathology Queensland have set out to bring the Statewide pathology service out of the genetic and into the genomic era using next generation sequencing technology.
"Utilising the power of next generation sequencing and streamlining our processes will drive costs down and reduce test turnaround times – which means patients will have access to more accurate results sooner," Mr Lundie said.
Deputy Premier and Minister for Health and Ambulance Services Steven Miles said it was great to see a boost to genomic testing services in Queensland.
"Pathology testing has been in the spotlight recently, highlighted because of the important role it plays in public health, especially as the world faces the COVID-19 pandemic," Mr Miles said.
"The Palaszczuk Government's $25 million investment for Queensland Genomics has supported this announcement, and I am proud to see how well it is going.
"Pathology Queensland recently gained accreditation from the National Association of Testing Authorities (NATA) to conduct analysis of whole exome sequencing data for inherited conditions.
"The integration of genomic sequencing into healthcare is transforming health services globally – with faster diagnosis, new treatments, and more cost effective service delivery."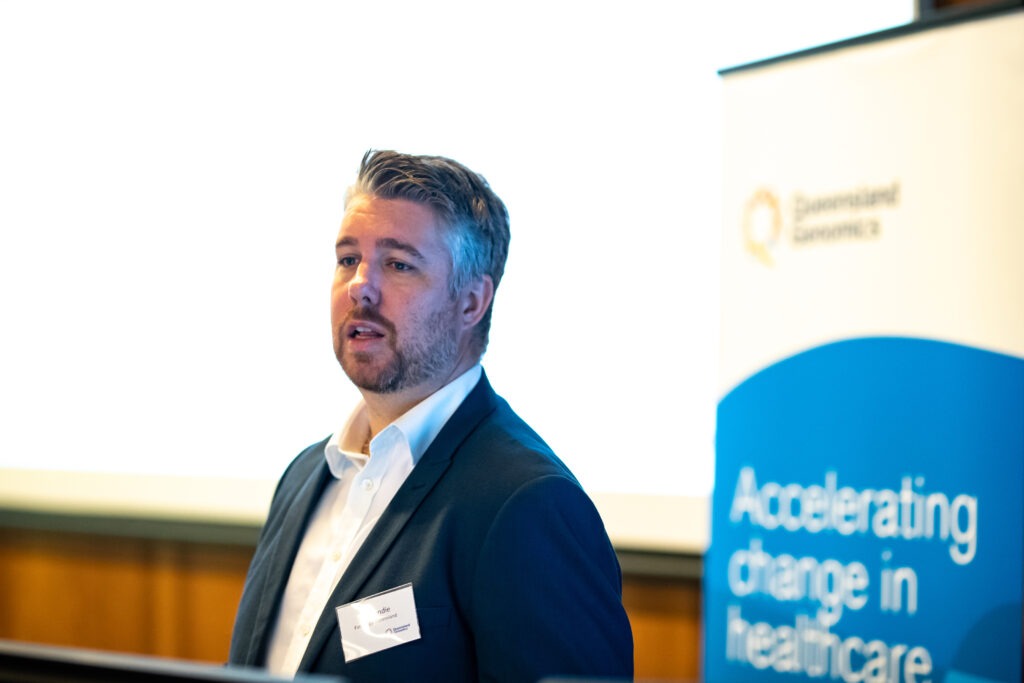 Mr Lundie said the accreditation is a major step in establishing full genomic testing capability in Queensland.
"Whole exome sequencing allows Pathology Queensland to expand its service to offer more comprehensive tests locally, rather than outsourcing testing to laboratories interstate or overseas."
Whole exome sequencing allows pathologists and medical scientists to test about 20 000 genes at the same time. Mr Lundie says this will significantly reduce the turn-around time and costs for testing when compared to traditional genetic testing methods which involve running many individual tests for genes separately.
"Rather than only looking at one or a few genes, we can now analyse all of the coding DNA of a person's genome, the exome. While the exome is only about 1.5 per cent of a person's entire genome, genetic mutations in the exome cause the vast majority of genetic disease
"Instead of setting up one test for one person looking at a single gene, which would take two days to complete, one technician can now carry out 50 different tests for 90 patients at the same time."
Mr Lundie says bringing these tests in-house also allows the laboratory scientists responsible for analysing the tests to foster a closer working relationship with the treating clinician.
"These closer ties mean we are better placed to improve the effectiveness of treatments by combining the patient's genomic and clinical data.
"Because it's not just about identifying what genetic variations exist, it's also about knowing how they fit into the bigger picture and what the implications are for that particular patient.
"Scientists at Pathology Queensland will work directly with treating clinicians to combine genomic data with the patient's clinical data and personal history.
"That's where the real power of genomics and precision medicine lies – in its ability to steer health care decisions toward the most effective management and possible treatments for a patient."
Pathology Queensland is piloting the whole exome sequencing service with the Queensland Genomics Epilepsy project, led by Associate Professor Lata Vadlamudi at the Royal Brisbane and Women's Hospital.
"The first three patient exome tests have already been analysed and taken to a multidisciplinary team meeting for discussion between medical scientists, pathologists, neurologists, clinical geneticists and genetic counsellors. The involvement of a range of health professionals all working together is helping to deliver more comprehensive care for these patients,'" Mr Lundie said.
Pathology Queensland are now  working through the accreditation process for whole genome sequencing,  which is expected to be completed by the end of 2020.
This work is funded as part of Queensland Genomics $4 million investment in building Pathology Queensland's genomic testing capability.