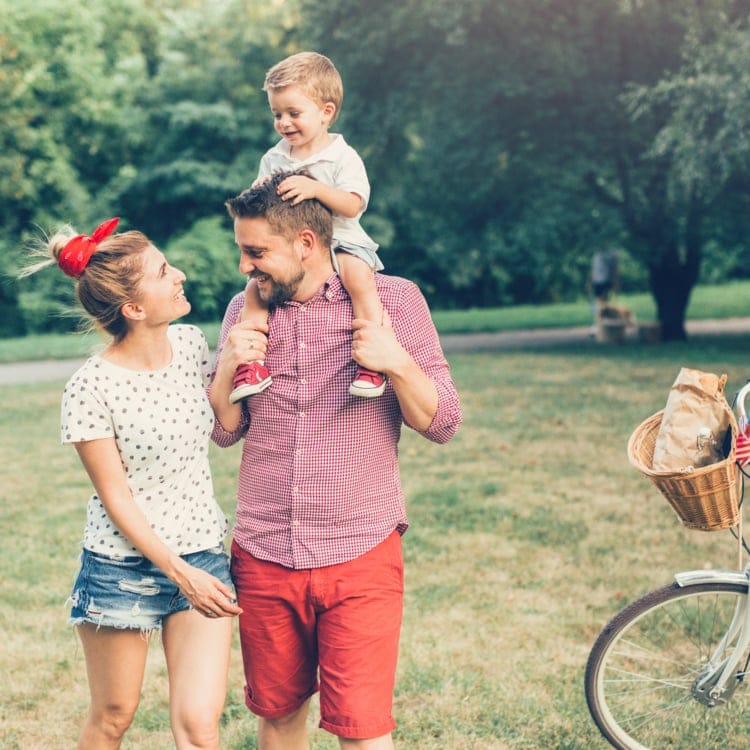 Breast Cancer
Bringing precision medicine to breast cancer care in Queensland.
Q-IMPROvE: Implementation of precision oncology in breast cancer
Cancer is a heterogeneous disease, differing greatly between patients. This makes it difficult for doctors to predict whether or not standard treatments, such as chemotherapy, will provide any benefit to a particular patient.
This project will use whole genome sequencing to identify the unique profile of an individual's tumour.
That data will help clinicians predict which patients are more likely to respond well to specific cancer treatments, tailoring each patient's treatment plan to target the genetic abnormalities of their cancer.
This is a clinical innovation project, which explores new applications of medical genomics in clinical practice.
Project Investigators
Project leaders engage with and draw upon the expertise of partners within universities, research institutes and hospital and health services around Queensland.
Professor Sunil Lakhani, Pathology Queensland and The University of Queensland (lead)
Dr Amy McCart Reed, The University of Queensland
Dr Po Inglis, Royal Brisbane & Women's Hospital
Dr Ben Green, Royal Brisbane & Women's Hospital
Professor Owen Ung, Royal Brisbane & Women's Hospital and The University of Queensland
Associate Professor Chris Pyke, Mater Hospital
Dr Cameron Snell, Mater Hospital
Professor Ken O'Byrne, Princess Alexandra Hospital
Dr Euan Walpole, Princess Alexandra Hospital
Associate Professor Nicole McCarthy, Icon Cancer Care