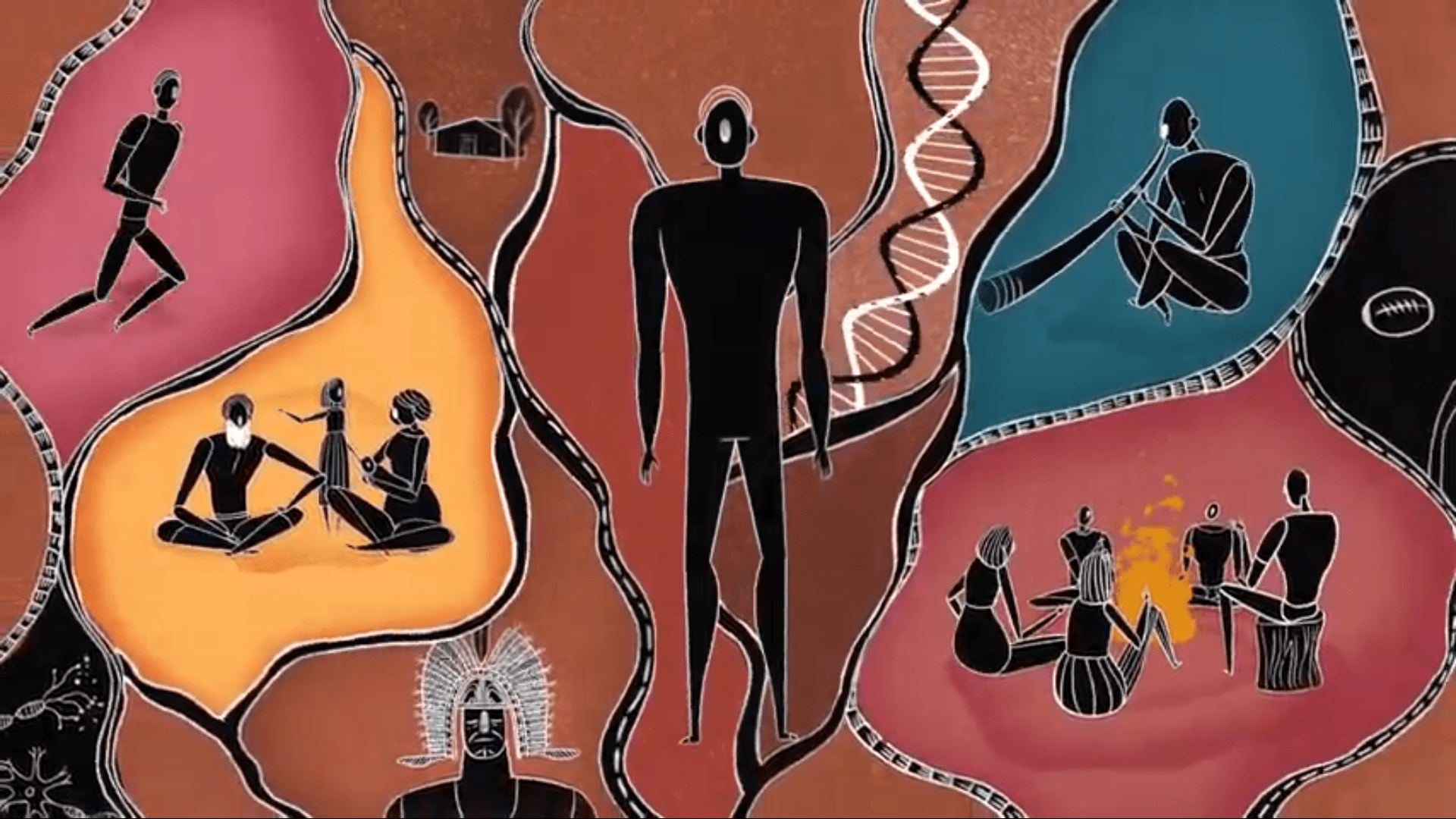 Genomics resources for Aboriginal & Torres Strait Islander Peoples
The Indigenous Genomics Health Literacy Project (IG HeLP) team has now launched its series of health literacy resources to support and engage Aboriginal and Torres Strait Islander peoples in accessing genomics and personalised medicine.
The genomics education materials, which include brochures and a video, are culturally appropriate and cover the topics of DNA, genes, genetic health, genetic testing and precision medicine.
Visit the QIMR Berghofer website to learn more.