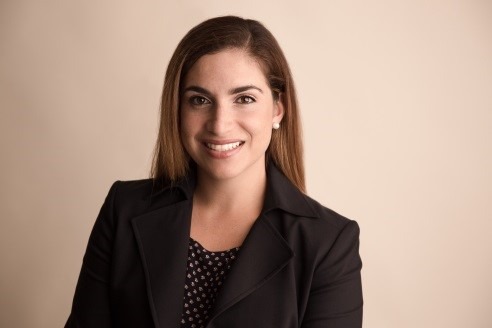 Technology strategies to enable precision medicine.
Queensland Genomics recently hosted a seminar: Technology strategies to enable policy and the application of genomic data in research and precision medicine.
The seminar was presented by Alexandra Ehrlich, a Principal Solution Consultant with Oracle Health Sciences.
Alexandra is a biostatistician with over a decade of experience in epidemiology, clinical outcomes, clinical trials, and real world evidence research. She began her career at the Centers for Disease Control (CDC) specialising in chronic disease surveillance. She then embarked on the healthcare path as the lead analyst for strategy and operations at the Southeastern Kaiser Permanente. Alexandra held the lead biostatistician/analyst role at Children's Healthcare of Atlanta specialising in paediatric cardiology and transitioned to solution and product consulting at PerkinElmer Informatics. In her current role at Oracle, she focuses on healthcare and genomics analytics strategy supporting healthcare and precision medicine.
Alexandra Ehrlich discusses the following key questions Oracle has seen in the field, and how they have been able to address these questions using technology:
What is the focus of our research program? Is it clinical support or research?
How do we create a genomics platform without clarity on our potential throughput?
How do we enable secondary use of data in a secured manner?
How do we enable evolving knowledge?
How do we "future-proof" our analytics approach?
How do we enable and optimise the user experience?
You can view the full seminar below.