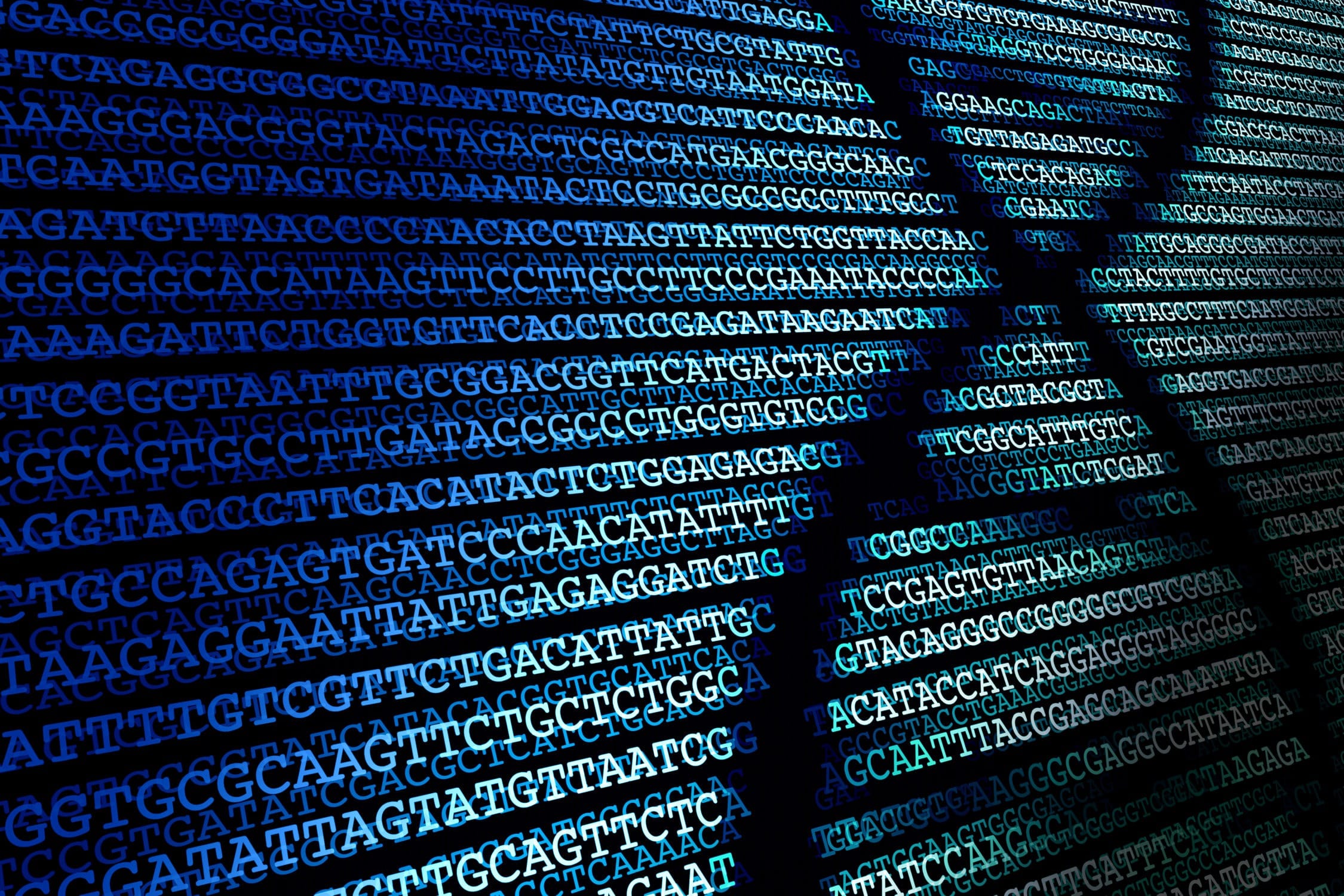 Presenter: Dr James Holman, Research Environment Programme Delivery Lead, Genomics England
Dr James Holman leads the Research Environment Programme at Genomics England.  He is responsible for a secure digital workspace where researchers across the world undertake their genomic analysis on data collected through the 100,000 Genome Project.
His mission is to maximise the value of the data held by Genomics England.
Prior to this, James led the establishment of the Information Management Programme at Melbourne Genomics Health Alliance.  He has also worked at both a state and national level within Australia addressing the challenges of managing health data.
His education includes a doctorate in genetics and more recently an executive MBA in Switzerland. During his spare time, James enjoys cycling and tackling high mountain rides in Europe.
Come along to learn more about James Holman's experiences and be a part of a discussion on the challenges of accelerating scientific discovery using genomic data.
RSVP
Date
1 August 2019
Time
11:00am - 12:00pm
Location
Auditorium, UQ Centre for Clinical Research,