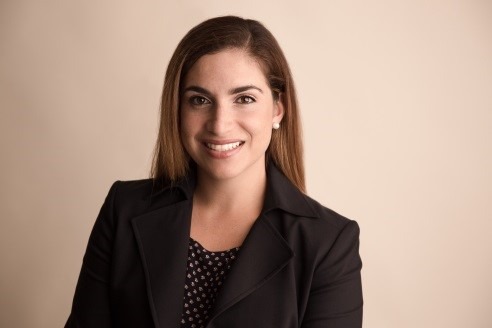 15 August 2019
[Seminar] Technology strategies to enable policy and the application of genomic data in research and precision medicine.
RSVP
Presenter: Alexandra Ehrlich, Principal Solution Consultant, Oracle.
Alexandra Ehrlich is a biostatistician with over a decade of experience in epidemiology, clinical outcomes, clinical trials, and real world evidence research. She is currently a Principal Solution Consultant with Oracle Health Sciences focusing on healthcare and genomics analytics strategy supporting healthcare and precision medicine. Alexandra began her career at the Centers for Disease Control (CDC) specializing in chronic disease surveillance. She then embarked on the healthcare path as the lead analyst for strategy and operations at the Southeastern Kaiser Permanente. She held the lead biostatistician/analyst role at Children's Healthcare of Atlanta specializing in pediatric cardiology and transitioned to solution and product consulting at PerkinElmer Informatics.
RSVP
Date
15 August 2019
Time
11:00am - 12:00pm
Location
Auditorium, UQ Centre for Clinical Research,