Navigating beyond 2020
Clinical genomics will benefit the health of Queenslanders' through better disease prevention, earlier diagnosis and more targeted treatments.
Queensland Genomics is working with key partners to plan for the future – ensuring we make the most of genomics knowledge, while navigating the challenges safely and effectively.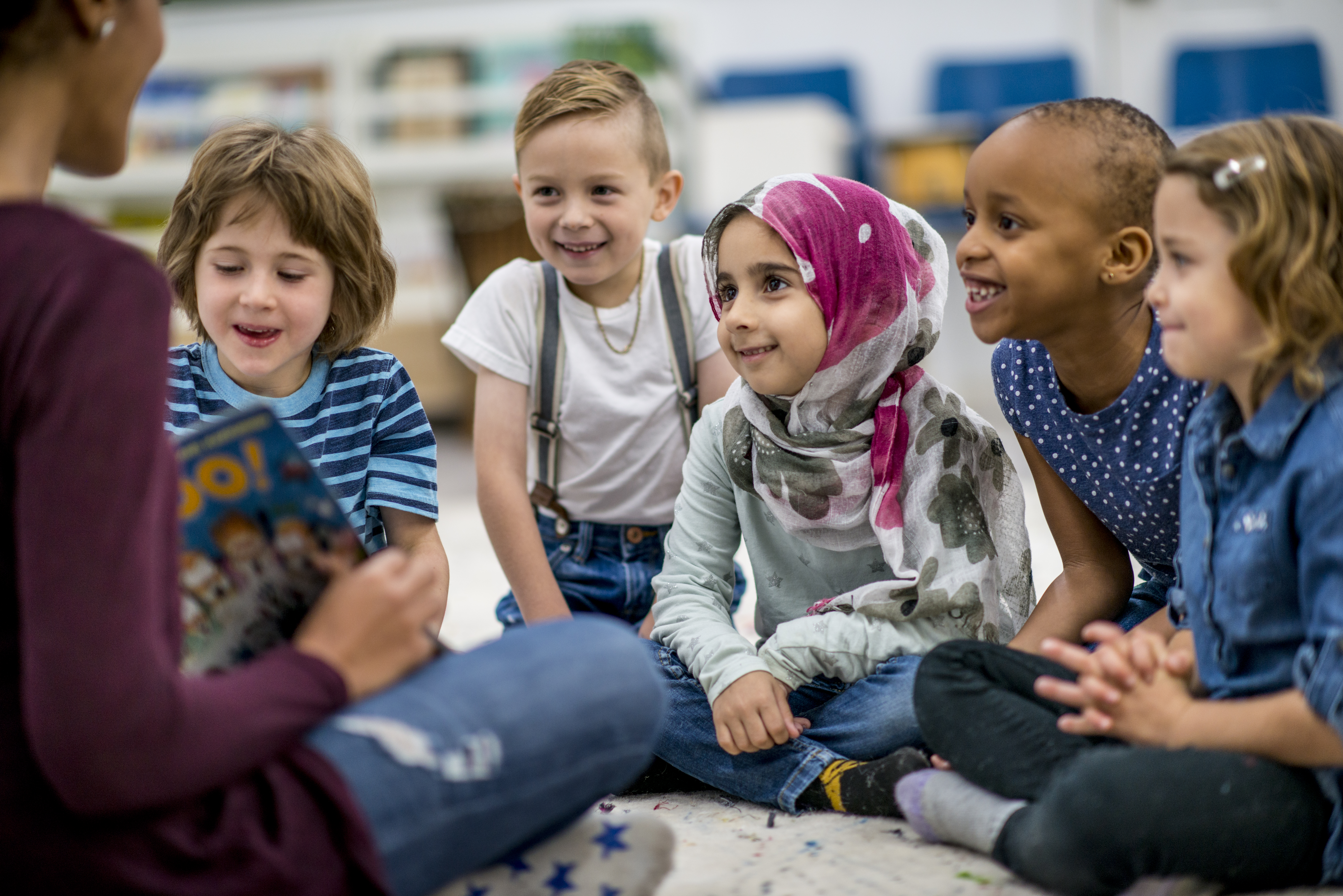 Children and Genomics Strategy
Genomics has the potential to impact on paediatrics more than any other specialty. The Children and Genomics initiative will provide funding for Children's Health Queensland to develop a strategy for the ongoing adoption of genomics.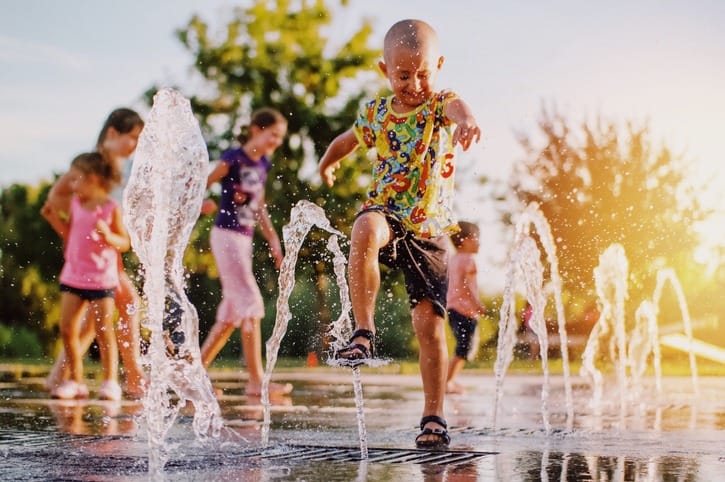 Children's Health Queensland Cancer Genomics Service
Support the development of Children's Cancer Genomics Services via the Queensland Children's Hospital Cancer Department with a focus on family-led services in a "plan and do" approach (for example, sequence whilst planning).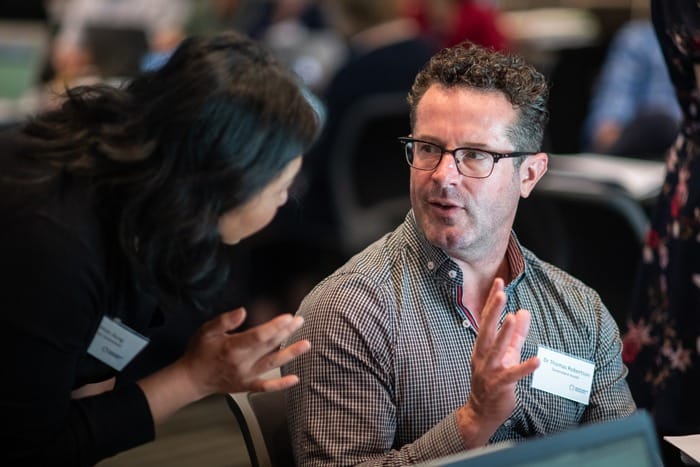 Queensland Genomics Program Evaluation
The QUT Centre for Digital Economy will undertake an evaluation of the Queensland Genomics program. The evaluation will inform Queensland Health's decision making regarding future investment into genomics and precision healthcare.