Data integration and intelligence
Transforming data into meaningful and valuable information
Integrating clinical data with genomic data to improve coordination across multidisciplinary teams and drive more effective treatment for patients.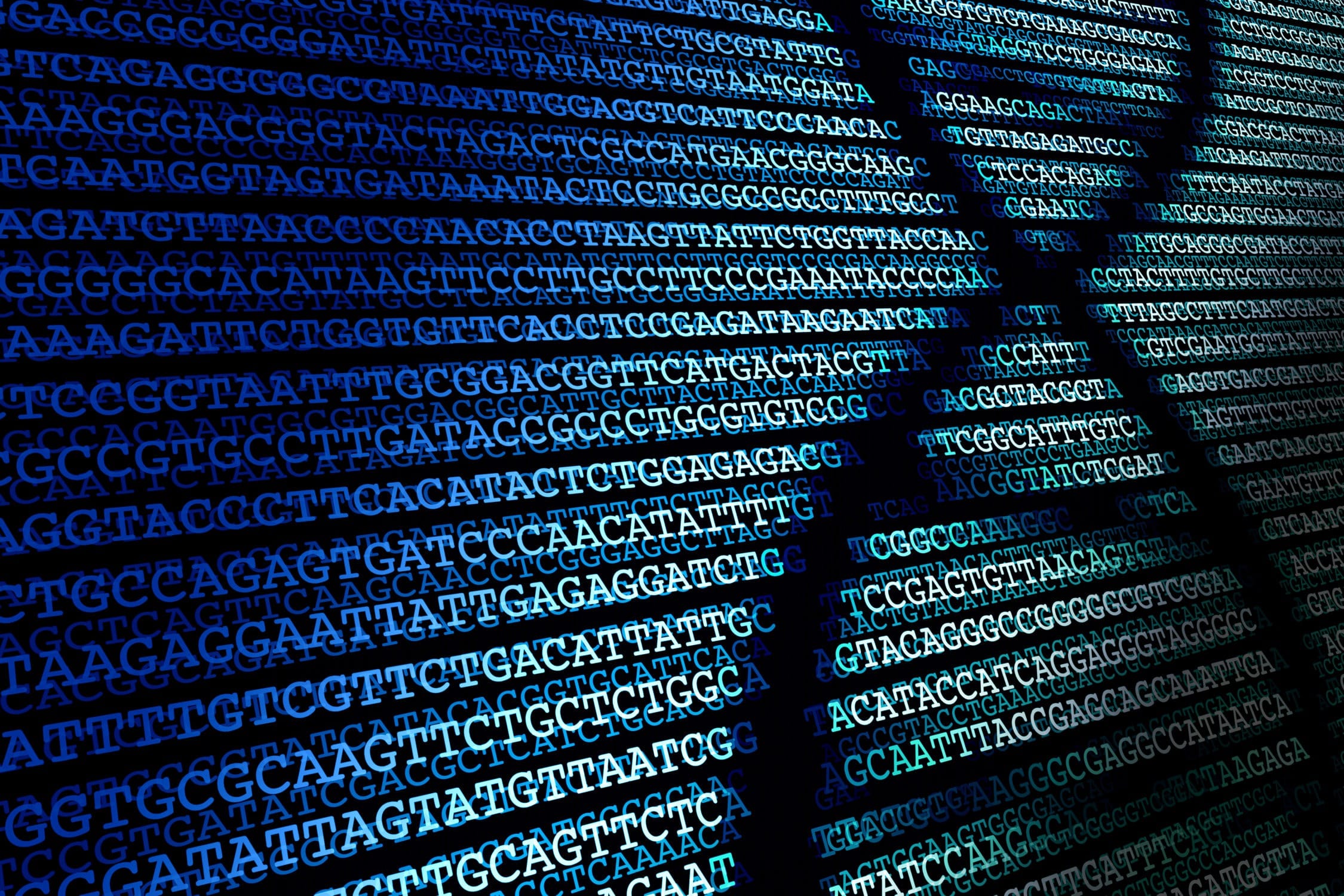 Genomics Information Management
Streamline the processing, management and exchange of genomic information in clinical settings and with researchers.
The genomic information management workstream developed an architecture for Queensland genomic information management, and the standards, policies and procedures to support a common infrastructure for the management and use of genomic data.
The project team developed a prototype system to trial these standards for the capture and use of clinical and genomics data for clinical and research use.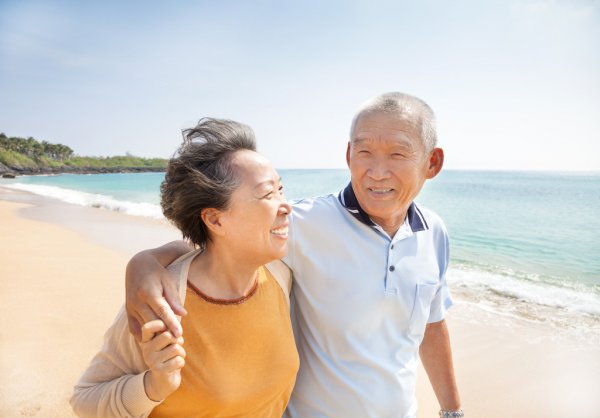 Genomics and ieMR
Ensure Queensland's integrated electronic Medical Record (ieMR) supports genomic medicine.
Queensland Genomics has partnered with Clinical Excellence Queensland and eHealth Queensland to assess the genomic capacity of current clinical information systems used within Hospital and Health Services and provided through Queensland Health's ieMR rollout, along with capacity to accommodate new genomics services as the need emerges.
The project team are developing a strategically coordinated program to ensure system effectiveness, clinical safety and quality, and the appropriate data governance controls (consent, privacy, security and use and re-use) of patient's genomic information.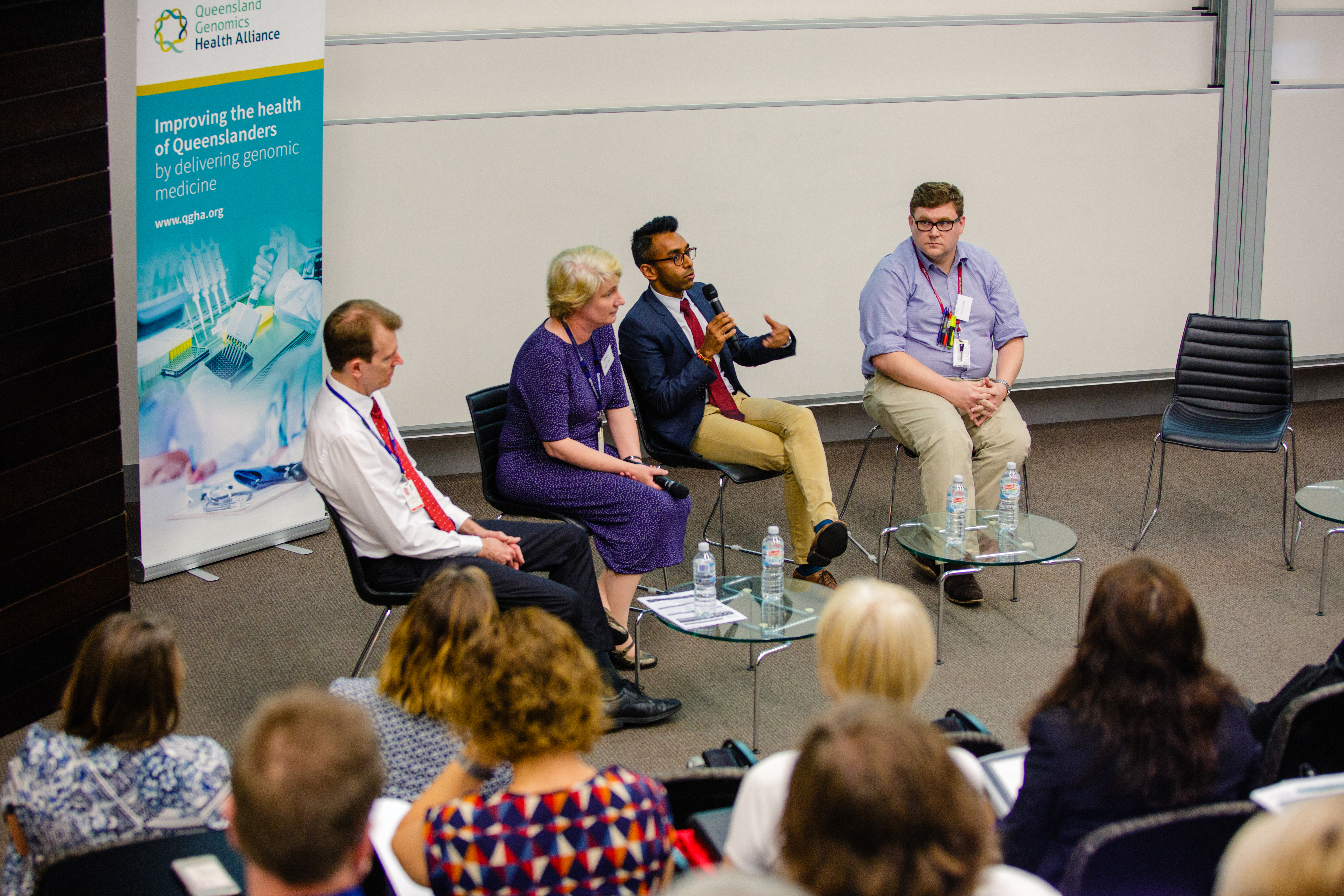 Mulidisciplinary Teams Data System
Integrate data to drive more effective treatment for people with refractory epilepsy.
Queensland Genomics will fund an upgrade to the existing Queensland Online Oncology Tool (QOOL) to support the Queensland Genomics Epilepsy Project.  Changes to the QOOL system functionality will be made to support the collection and analysis of genomic, diagnostic and treatment data for people with refractory epilepsy.
QOOL is a web-based application used within cancer services and already integrated into Queensland Health. Enhancing the functionality of QOOL will help to capture clinical data to support information management and clinical decision making for epilepsy patients, and could be applicable to other disease areas.
national approach to genomics information management
Ensure Australia's digital health foundations support the advancement of genomics.
Queensland Genomics and project partner CSIRO worked together on a National Approach to Genomic Information Management (NAGIM) to progress rapid and safe adoption of medical genomics.
The project team developed a Blueprint for a National Approach to Genomic Information Management (NAGIM Blueprint) which sets out a series of principles to guide decision-making and future implementations, on the responsible collection, storage, use and management of genomic data.