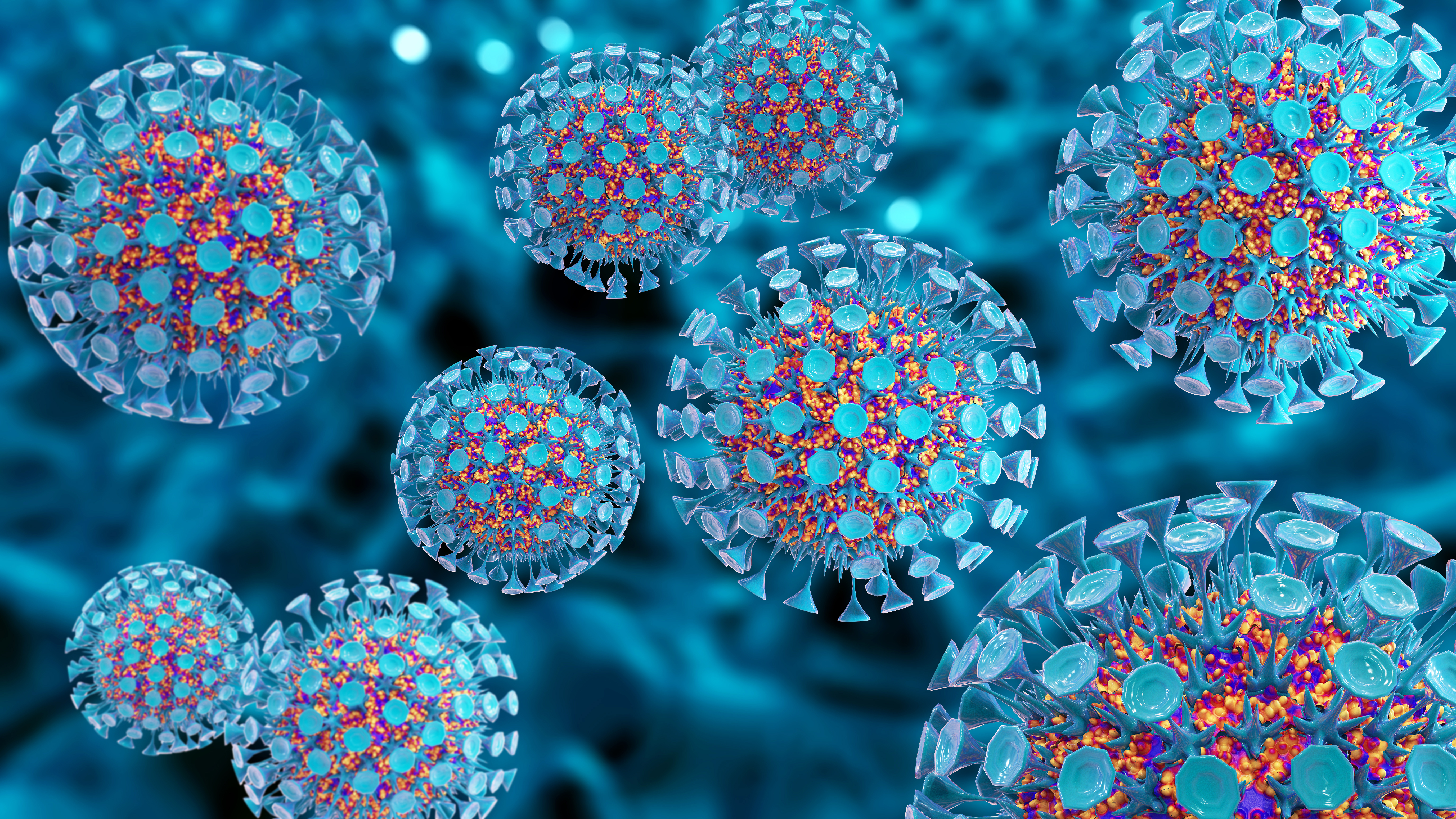 Genomics for Infection Control Toolkit
How microbial genomics is impacting infection control.
Genomic sequencing technology helps to track, treat and prevent hospital acquired infections. It's also overhauling the way we respond to and prevent outbreaks.
Whole genome sequencing has the biggest impact where current practice does not provide enough information to prevent the spread of infection.
This Toolkit is for anyone working in infectious diseases – from those involved in day-to-day infection control practices in hospitals and health facilities – to the scientists working behind the scenes in the lab identifying organisms and interpreting data.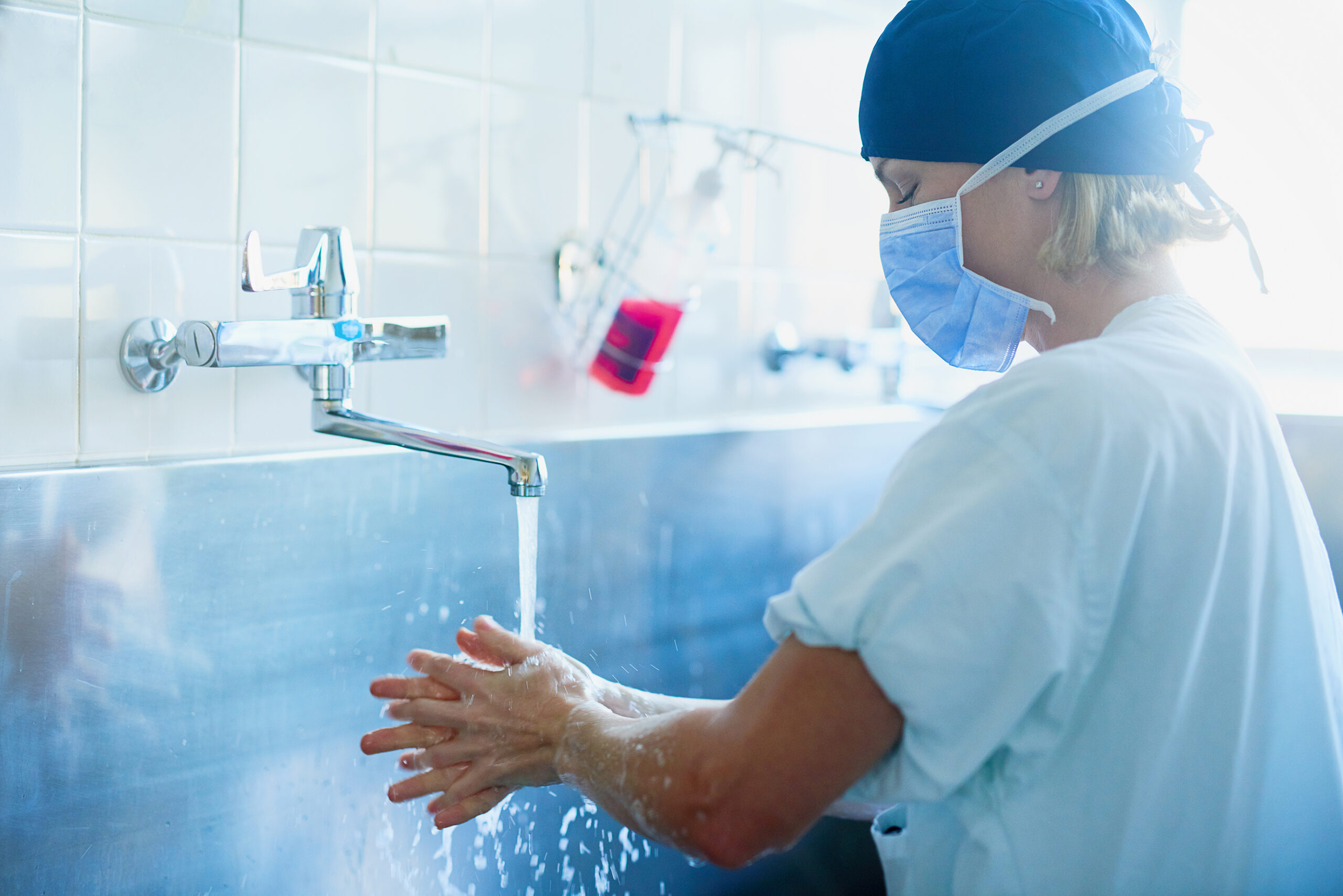 Here's how genomics can help improve infection control:
Diagnose and identify pathogens
Determine a pathogen's susceptibility to drugs and antibiotic resistance
Confirm whether cases are linked
Reveal the route of transmission
Allowing a targeted infection control response
Only when we all work together will the true value of microbial genomics be recognised.
A collective knowledge of all specialties will enhance all aspects of bacterial genomics application in health, from sample collection, bioinformatics analysis, and microbiology reporting, through to hospital-based infectious diseases and infection prevention and control responses.
This Toolkit provides a starting point for clinicians and scientists working in bacterial genomics to understand the knowledge base for each specialty. Those armed with knowledge and an understanding beyond their own specialty area, will be best placed to actively participate in multidisciplinary team discussions and ultimately enhance care.
Your Genomics for Infection Control Toolkit Includes:

infection control 101
How do infections spread and what can we do to minimise the risk and spread of infection?

a day in the life of an infection control nurse
Learn about what an infection control nurse does and key areas of responsibility.

microbiology 101
Your introduction to the microbial world, including what a typical lab workflow looks like.

genomics 101
An overview of what genomics is from a bioinformatics perspective.

how CAN genomics help infection control in your hospital?
Find out how genomics can improve infection control. Case study included.
Harnessing the power of microbial genomics
Queensland Genomics hosted a Microbial & Infection Control Genomics Workshop in November 2019. The workshop demonstrated the potential of microbial genomics and how to apply it to hospital outbreaks and infection control management. Access recordings of the workshop sessions here.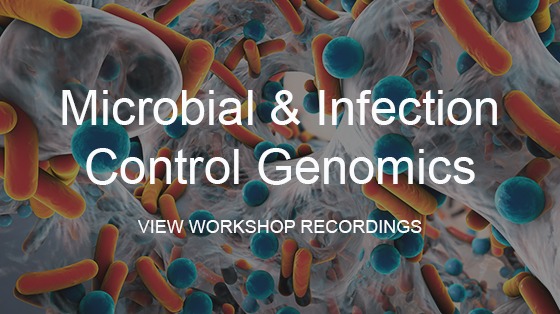 Genomics resources for Aboriginal & Torres Strait Islander peoples
Queensland Genomics partnered with QIMR Berghofer to develop resources to support Aboriginal & Torres Strait Islander peoples in accessing genomics and personalised medicine.
Learn more about the work we do